Driven by results and focus
One year Performance Office
Interview with Hanno Höhn (Chief Procurement Officer and Head of Performance Office) and Elena Haberstock (PMO Performance Office)

The mobility shift is forcing an entire industry to change. Triggered by this trend, the automotive supplier market will undergo a massive change in the coming years. MANN+HUMMEL is already in the midst of this change and is driving forward its transformation strategy with full speed. In order to drive projects and process improvements to implement its strategic goals, MANN+HUMMEL has established the Performance Office. Led by Chief Procurement Officer Hanno Höhn, a cross-functional team supports the organization in ensuring the successful and timely implantation of strategic initiatives.
The projects that fall under the Performance Office's radar range from the optimization of existing cost and value creation structures to process improvements and the introduction of uniform standards in project management. In our interview, Hanno Höhn and Elena Haberstock reflect on the first year of the Performance Office, and report on how the team drives and coordinates the successful transition from strategy to implementation.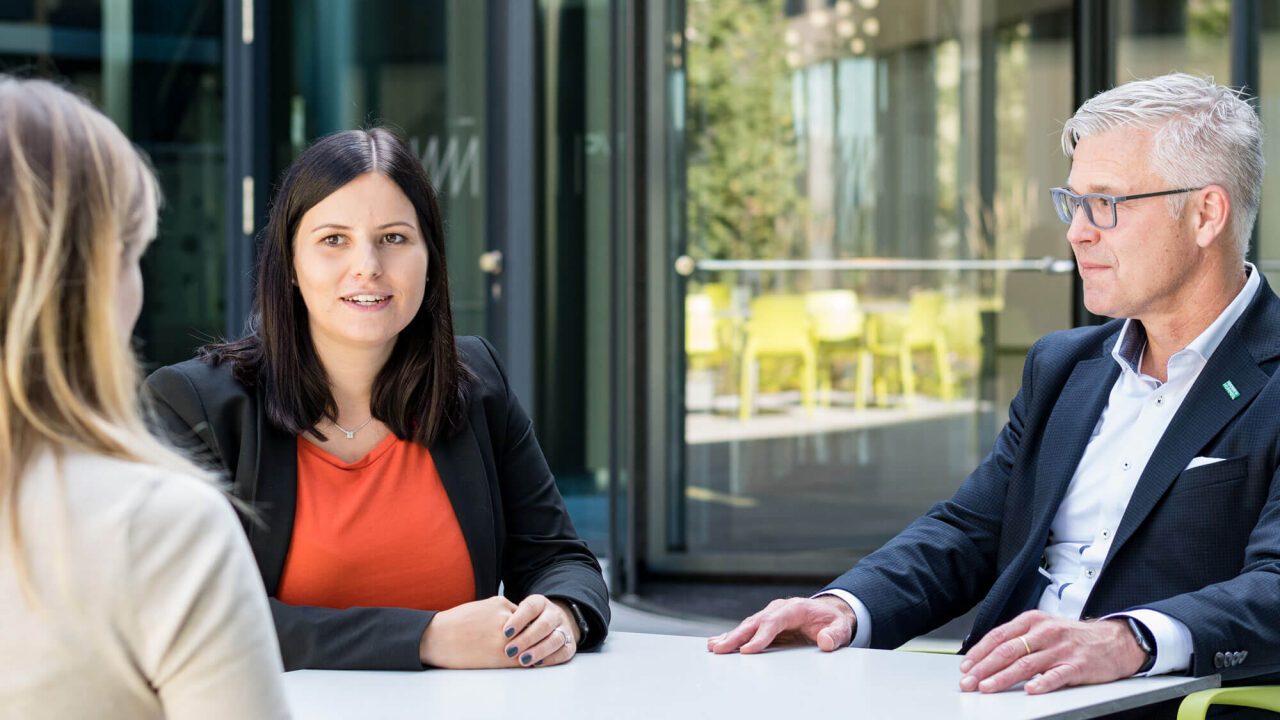 Interview with Hanno Höhn and Elena Haberstock
How would you describe the first year of the Performance Office?
Elena: Above all, the last year has shown me how fast a small team like our Performance Office can operate. Almost the entire team can only devote part of their time to the Performance Office. But we are all incredibly focused and committed - I find that very impressive. The Performance Office started as a pilot project, but I think that our set-up can now serve as a best practice example for other similar initiatives in the company.
Hanno: After one year, I can say that the purpose of the Performance Office has been absolutely confirmed. Our governance, our hierarchy-free set up, the reporting - we have been able to prove that projects are successfully implemented more quickly overall and that we have been able to establish ourselves as a so-called "single point of truth" for the MANN+HUMMEL management. 
The MANN+HUMMEL Performance Office was launched a year ago. What was the reason and what influence does the Performance Office have on the transformation of the company? 
Hanno: In the crisis year 2020, we saw how important tight cost management is - even beyond the pandemic. At the same time, however, transformation projects in the areas of digitalization, mobility, and sustainability must not be neglected. The Performance Office was installed for this balancing act - we ensure that strategic projects are implemented efficiently and profitably so that MANN+HUMMEL can shape the necessary transformation.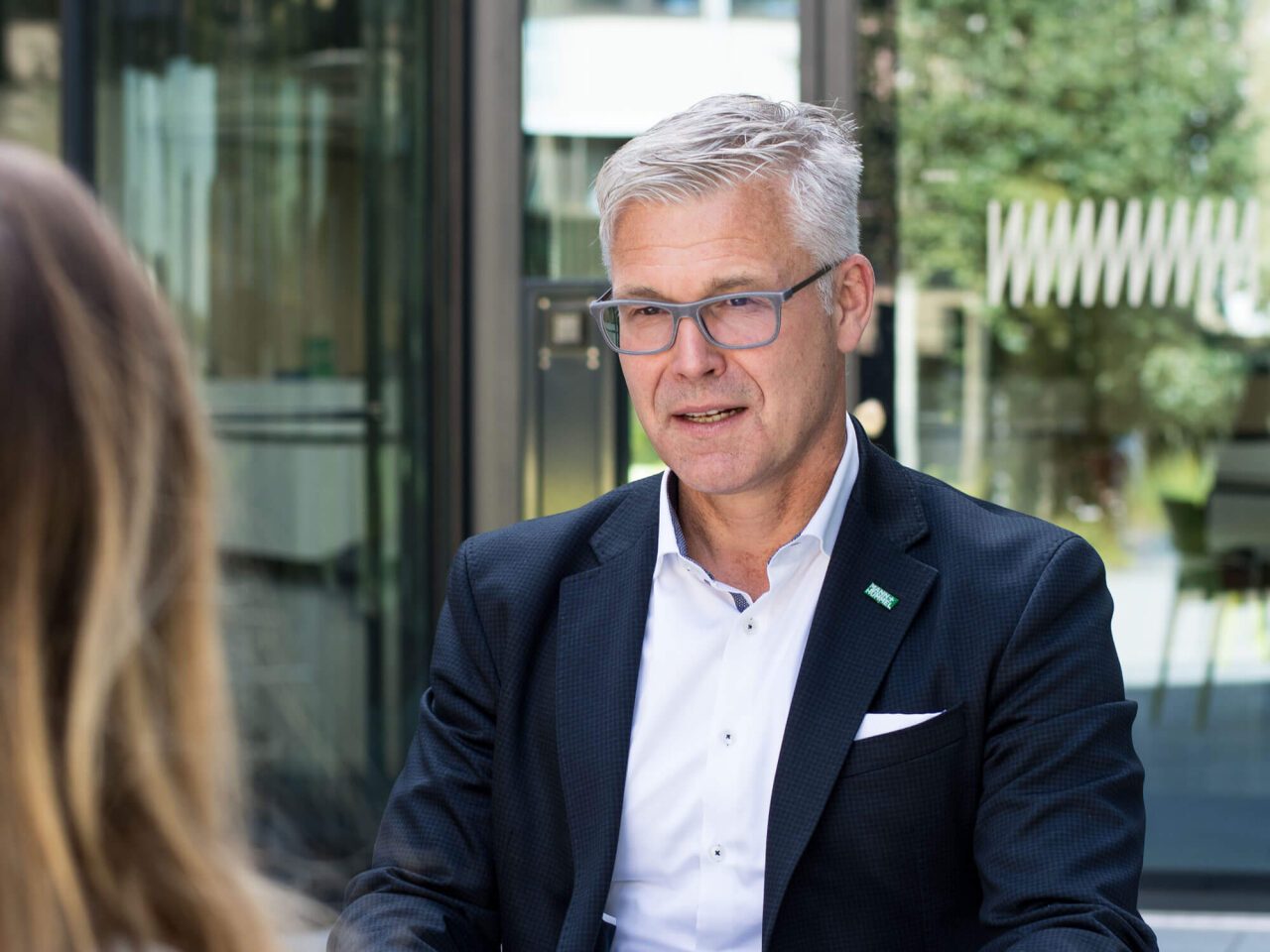 Hanno Höhn (Chief Procurement Officer and Head of Performance Office)
Professional Career
Hanno Höhn is Chief Procurement Officer and Managing Director of MANN+HUMMEL Germany. In addition to his responsibility for Global Purchasing and Logistics, he leads the company's Performance Office, where all strategic profitability improvement and transformation programs are bundled.
After holding various commercial management positions in Germany and the USA, he assumed global responsibility for purchasing at the filtration expert in 2010. Before joining MANN+HUMMEL in 2004, Hanno Höhn was Commercial Director at shoe manufacturer Salamander. He holds a degree in International Business, and an MBA from York University in Toronto, Canada.

The Performance Office coordinates many projects in parallel. What approaches do you take to maintain an overview? 
Elena: By organizing projects according to topic area, or clusters, we can take advantage of synergies and also familiarize ourselves better with the topic area internally in each case. We are also well organized within the team, despite the different functions and locations of the team members. We have a daily touchpoint as well as a bi-weekly block for planning and reflection. This allows us to react quickly and flexibly, but not lose sight of the big picture. 
Hanno: One challenge is to manage the large number of projects and the complexity that arises from the interdependencies. Intuitively, however, we have kept the organization of the Performance Office agile. This allows us to pick up speed as a team. In addition, we are close to the management, by whom we are perceived as a sparring partner. Our weekly exchanges are not just about reporting, but also about the opportunity to discuss projects and important decisions and to make recommendations.
How do projects qualify for the Performance Office?
Elena: Basically, we distinguish between transformation and impact projects. For the latter, we primarily measure the contribution to the financial result. All projects qualify by having a strategic character and a certain complexity - be it in terms of time or the link to other projects within the organization. 
Hanno: Of course, we are also happy to support leaders of smaller projects as needed. This is where our "Agile Work Management & Collaboration" cluster comes in, where we standardize project management methods and offer training.
How do you measure success in the areas of increasing profitability and (cultural) transformation?

Elena: We are in regular contact with Controlling and have our own tool to show the progress of the projects. 
In terms of cultural transformation, I would say that our global Project Management Office is setting new standards. We see that projects are simply moving faster, that our project management approach is being adopted, and that project managers are being trained even better.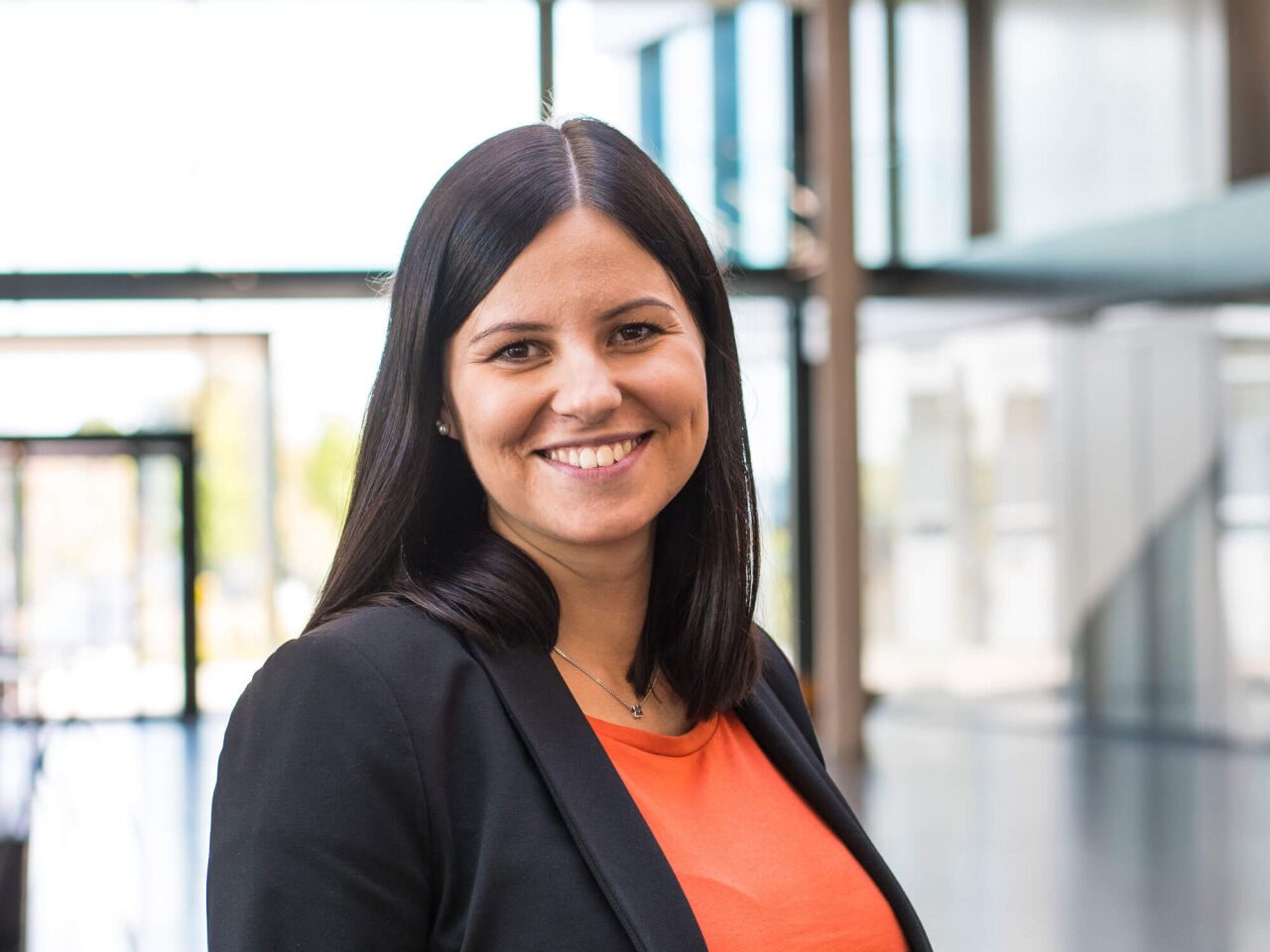 Elena Haberstock (PMO Performance Office)
Professional Career
Since the start of the Performance Office, Elena Haberstock has been in charge of various projects from the focus areas of strategy and organizational development and coordinates as Global Project Management Officer the cross-functional activities within the team.
Elena Haberstock completed her bachelor's degree in International Business at the DHBW Stuttgart in cooperation with MANN+HUMMEL in 2015. She then worked for MANN+HUMMEL in various finance and controlling functions in Ludwigsburg as well as in the Europe region. In 2019, Elena moved to the internal audit department and in parallel completed her MSc Business Consulting and Digital Management studies at FOM Stuttgart. 

What does the future of the Performance Office look like?
Hanno: We are already adding more and more projects and I think that the complexity will increase in the future. Also due to external factors that we have to react to. Therefore, we should become even faster, but at the same time remain able to bring the organization along and continue to support it. In addition, we still have considerable "room for maneuver" in terms of implementation speed in our current projects.
I also think the focus will change. In the beginning, we had more "impact projects," but now we are adding more and more transformation projects. Of course, our own requirements are also increasing all the time. That's why it certainly won't be any easier in the future - but no less exciting.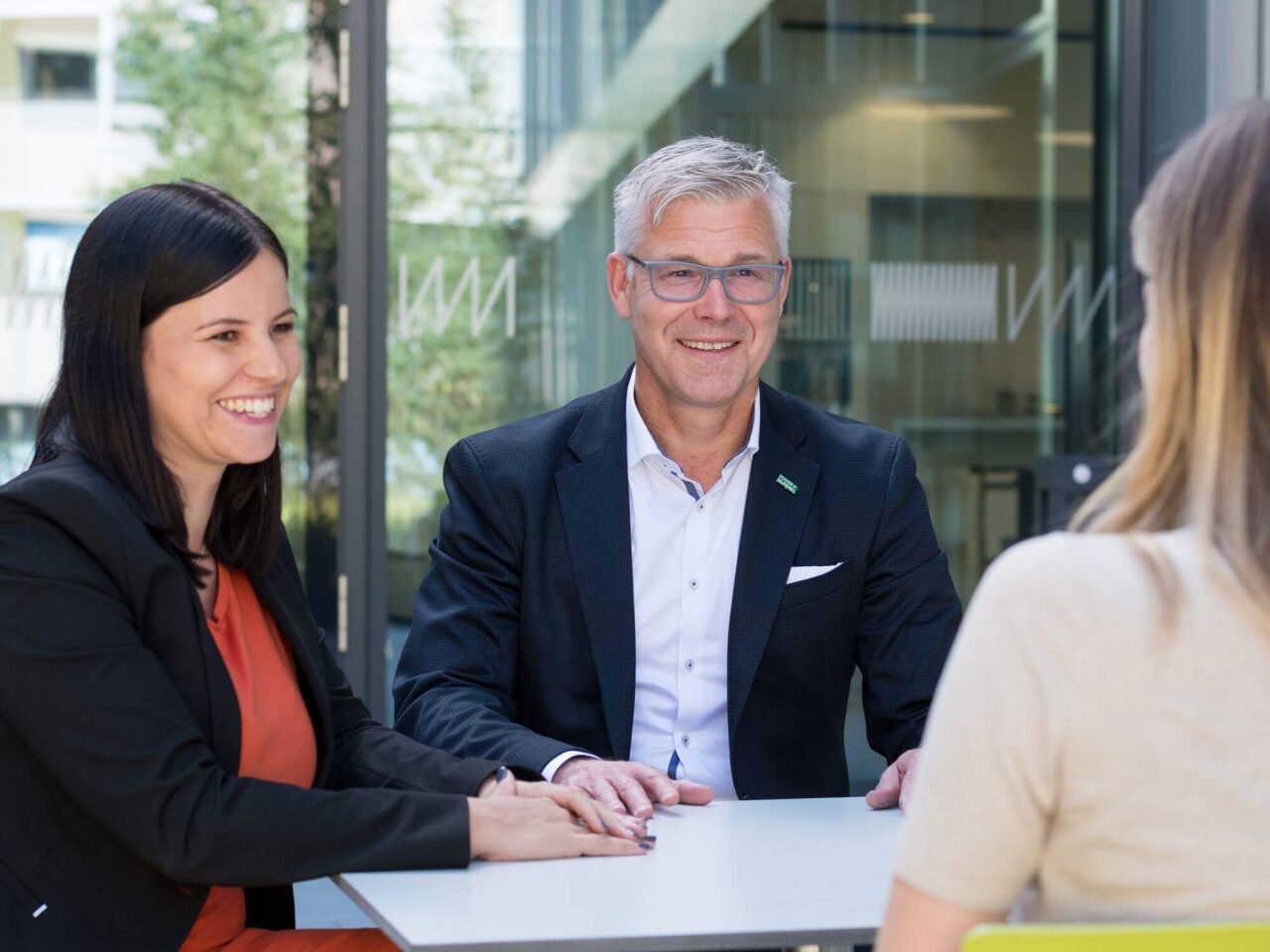 Looking back, what should be said about the deployment of the Performance Office team?
Hanno: That it was the right approach at the right time. I don't know if our Performance Office will still need to exist in five years. Maybe by then, the organization will be ready to coordinate the multitude of projects within the upcoming change without the team as an interface. But until then, we will be both "catalyst and lubricant" to accompany the transformation of MANN+HUMMEL.
Elena: ...and that it was a successful initiative! Already today I think we are a great team that has achieved a lot in a short time and made a positive difference.
Thank you for this interview!