Using membrane filtration, we offer our customers effective treatment processes for the treatment of milk or purification of fruit juices, which meet even the strictest requirements.
As a consumer or a manufacturer of filters, we all want to know what is – and what is not – in our food. And we want to be sure that the food and drink we consume is absolutely hygienic and healthy. Therefore, together with its subsidiary MICRODYN‑NADIR, MANN+HUMMEL has further developed membranes especially for food and dairy products. Consequently, we are able to fully meet the strictest requirements of the food industry with regard to membrane technology. At the same time, we can provide our customers with solutions to enable effective, energy-saving and resource-saving treatment processes which meet the highest requirements with regard to quality and hygiene.
You will find our membranes in many varied application areas such as the filtration of brine, marinades and vinegar. In addition, our products are used in the manufacture of cream cheese and soft cheese, in the treatment of whey, the standardization of milk, the purification of fruit juices, and the preparation of salt brine used in cheese dairies. Whatever the application area defined by our customer, we will find the right membrane and combine it with the right modules in order to ensure smooth running of the respective processes.
Take a closer look at our membrane solutions for food and dairy products.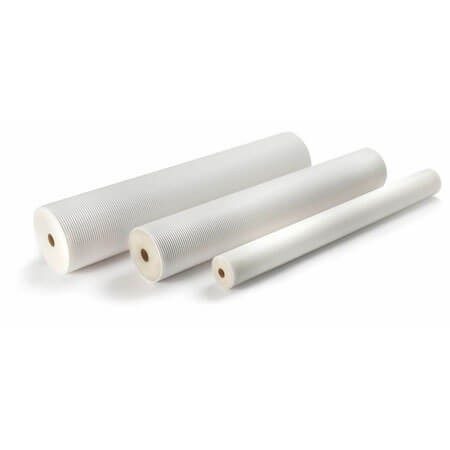 TurboClean® Sanitary Membrane Elements
Membrane elements for the food industry: TurboClean® elements feature a patented hard-shell design that results in a stronger, more rigid, and durable element perfect for the most challenging process applications.
TURBO CLEAN BROCHURE (PDF)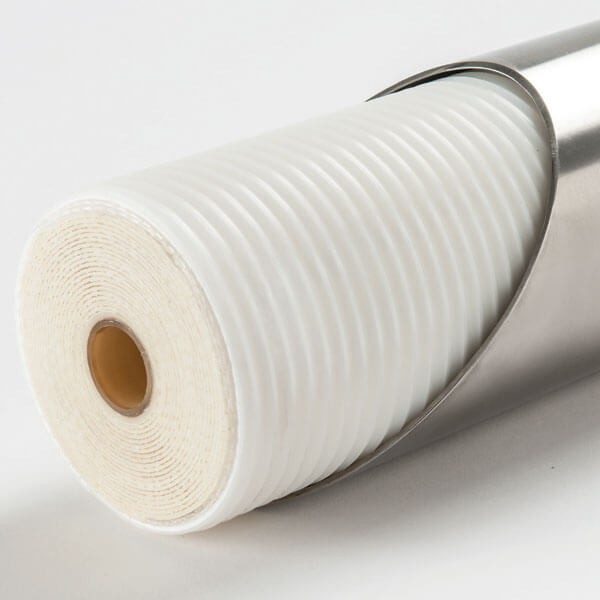 Customized Membrane Elements
Membrane elements according to your individual requirements: We offer customized membrane elements which are individually matched to the respective application of our customers, independent of the size and type of the membrane and its shell.

MORE INFORMATION