MICRODYN-NADIR, MANN+HUMMEL´s Water & Fluid Solutions division, offers innovative membrane technology for the treatment of water for everyday use at home and also for and from a variety of industrial processes or municpal use.
Membrane technology is future-oriented because it effectively cleans, fractionates or concentrates liquids, is product and environmentally friendly and uses energy efficiently. We develop and manufacture flat sheet and hollow fiber membranes for the efficient treatment and purification of water. The membranes effectively retain particulate material and bacteria and also convince through high productivity and excellent filtration performance. We offer our customers an extensive range of module sizes which are easy to install.
Our range of products and services include the preparation of rainwater, cooling and process water, the tertiary filtration of effluent from sewage treatment plants and pre-treatment for reverse osmosis. This is used, for example, in the desalination of seawater, production of industrial boiler feed water or filtration of drinking water.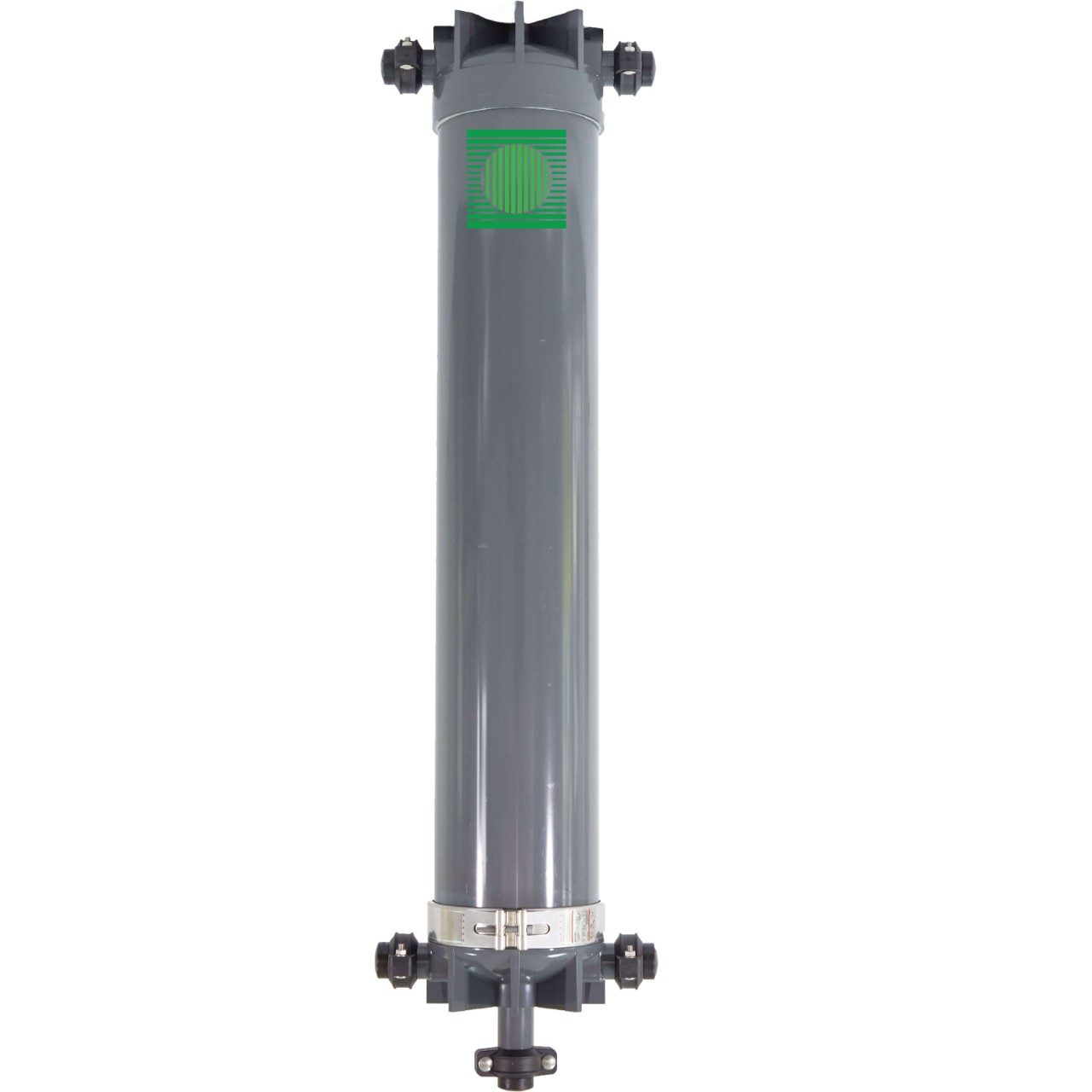 MICRODYN AQUADYN® UA1060
Hollow fiber membrane modules for water filtration: AQUADYN® hollow fiber membrane modules effectively remove micro-organisms and particles suspended in water. The modules are also economic to use with high volume flow rates.
READ MORE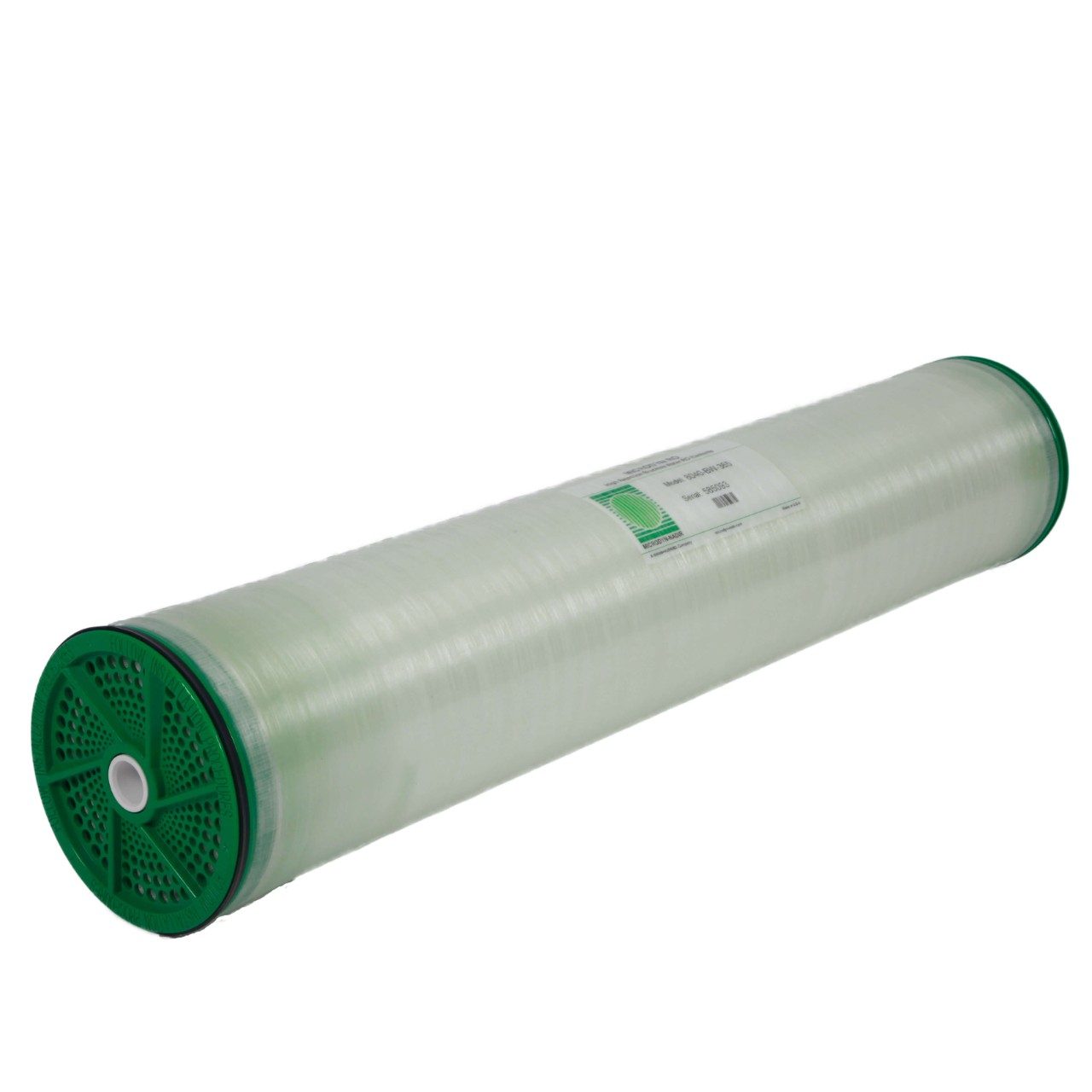 MICRODYN RO
Brackish water elements for reverse osmosis: Reverse osmosis removes more than 99% of dissolved salts, particles and other contaminants from the inlet water. MICRODYN RO brackish water elements are therefore very suitable for the cleaning of water.
READ MORE