Everyone deserves clean air
Forward thinking, forward doing
Cleaner water should be a given, not a concern
01
Combating the #1 environmental threat to our health.
02
Innovating e-motors, fuel cells, and the internal combustion engine.
03
The BIO-CEL® MBR: Our contribution to filtering water on a grand scale.
Filtration makes the difference - for a cleaner planet.
At MANN+HUMMEL, we take responsibility for our common goals as one global team. And together, we provide the filtration solutions that will make our common future cleaner.
Separating the useful from the harmful
for cleaner mobility, air and water. 
Back to the new normal
NEW
OurAir air purifiers can be used for almost any indoor environment!

EXPLORE
Fine dust filtration
INNOVATION
Fine dust is a danger to human health and pollutes the environment. In order to improve the air quality, MANN+HUMMEL offers various filtration products to reduce fine dust pollution.
EXPLORE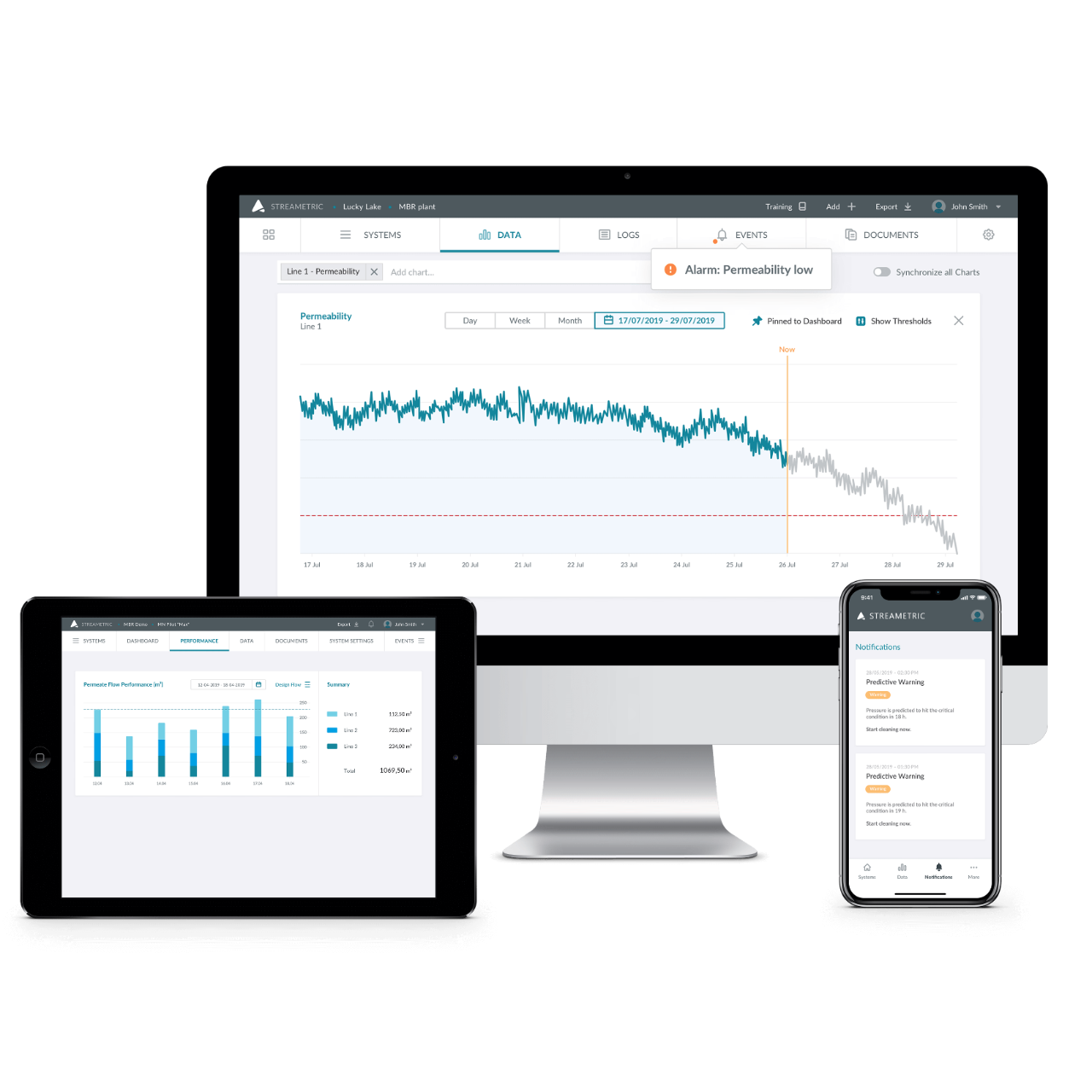 STREAMETRIC | The new way to manage your water and wastewater treament plant
IoT
Remote monitoring, data management, and predictive maintenance software that helps your plant maximize membrane performance without compromise

EXPLORE