The current pandemic has forced us all to confront and tackle new challenges. Clean air has become a huge concern as we try to keep ourselves, our families, our customers and our colleagues safe. Always essential for our well-being and health, clean air has become a societal issue. Highly efficient air filters are crucial for filtering the SARS-CoV-2 virus and other pollutants like fine dust, pollen, mites or bacteria out of our air. It's not only our individual health that benefits from clean air, but our whole economy and society.
New, highly effective HEPA*-H14 filters from MANN+HUMMEL have specifically been optimized for use in buildings, to ensure clean air in all indoor spaces. Are you looking for a powerful replacement for the HVAC air filters in your existing ventilation system? With MANN+HUMMEL you can get new, high-performance HEPA filters for air conditioners or air handlers with air purifiers in no time. These premium grade HEPA HVAC filters come with the latest ePTFE membrane media from MANN+HUMMEL. They are perfectly prepared for SARS-CoV-2 and any future threats, removing more than 99.95% (H13 filter) or even 99.995% (H14 filter) of harmful pollutants from the indoor air.
*High Efficiency Particulate Air Filter, individually tested according to ISO 29643 and EN 1822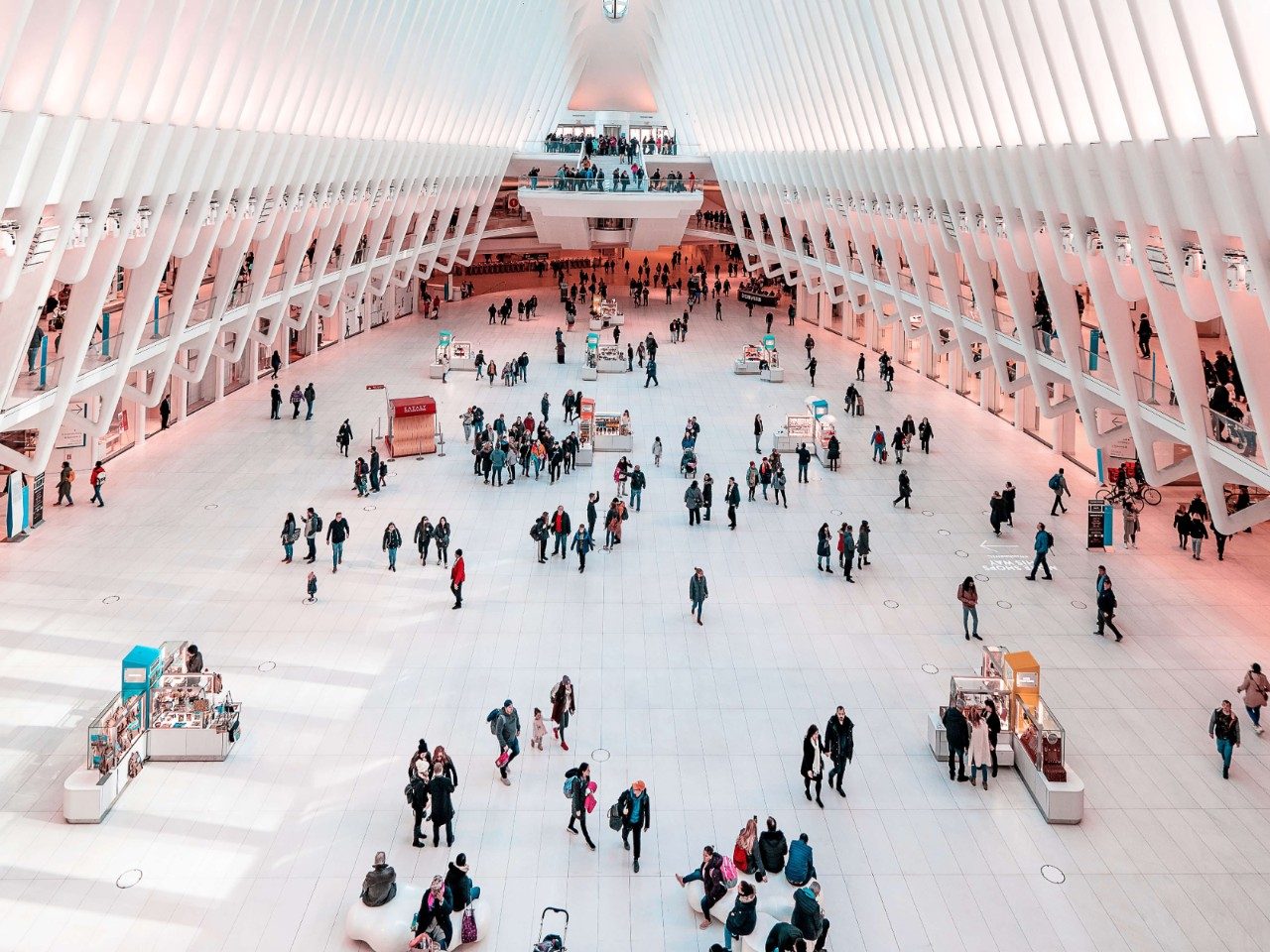 Cost and time saving HVAC air purifier upgrade without a need of reconfiguring your system.
Energy costs for an upgraded HVAC system with high-end antiviral HEPA filters remain roughly the same.
Our filters have standard dimensions so they will work in most buildings.
You can supply the highest air quality at a clean room level in every room.
MANN+HUMMEL filters offer a sustainable, holistic way for every building to operate safely, whatever new threats emerge. Protect guests, customers, colleagues and your families for the future.
Our highly efficient filters meet all safety requirements, including fire protection regulations EN 15423 or VDI 3803-4.
More information about the HVAC upgrade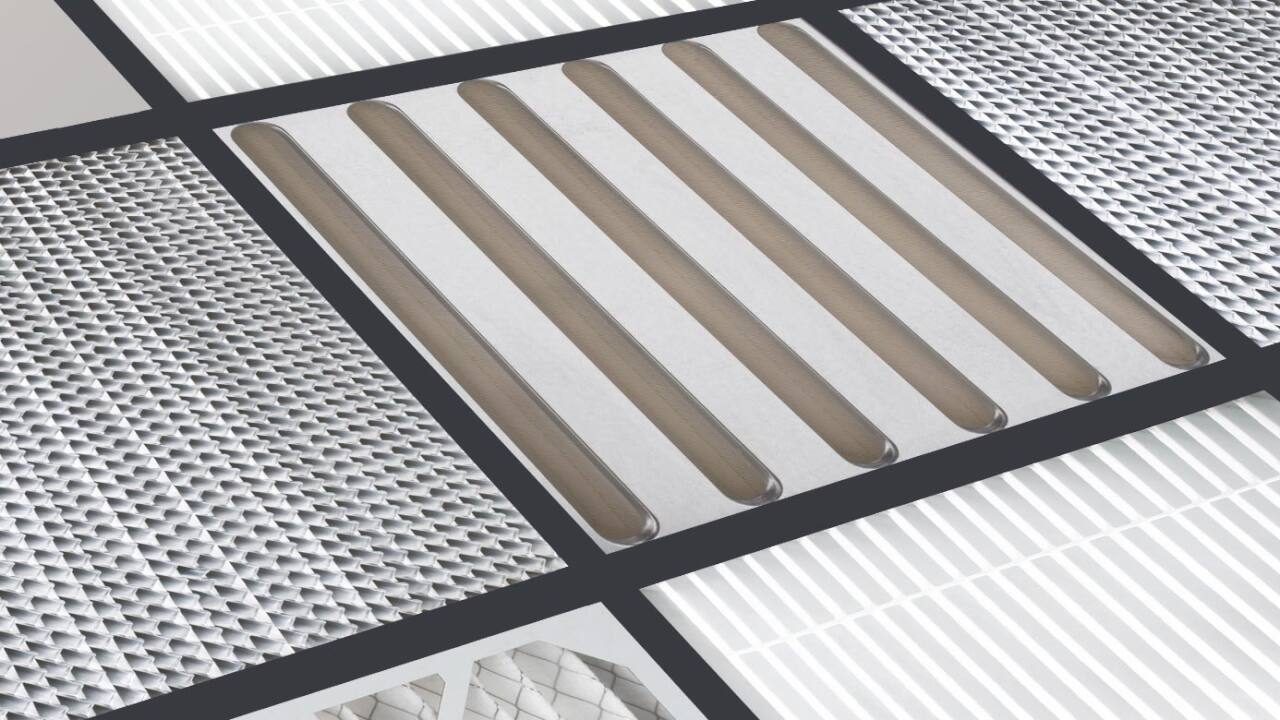 Change or retrofit your ventilation or air conditioning system with a MANN+HUMMEL HEPA filter to significantly improve your indoor air quality.
Discover our HEPA air filters for efficient home and business HVAC upgrades in our brochure or contact us directly here.
Master class in filtration for buildings: filter solutions from MANN+HUMMEL
Many filter manufacturers only offer micro glass fiber HEPA air filters for clean rooms. While these may improve the air quality, they usually cause a higher pressure drop than standard HVAC filters because they are not designed for use in buildings. The result? Major conversion work on your ventilation systems, which makes this method of upgrading an HVAC system time-consuming and expensive.  Thus, most HEPA filters for clean room quality air may not be attractive from a financial perspective.
At MANN+HUMMEL we are different. We provide intelligent, energy- and cost-efficient solutions for first and second filter stages. In the first filter stage we recommend one of our best HVAC air filters, the Airpocket Eco ePM1 65%. It is highly energy-efficient and protects the downstream Nanoclass Cube Pro membrane in the second filter stage. The Nanoclass Cube Pro Membrane is our revolutionary HEPA air filter with ePTFE membrane media. With MANN+HUMMEL, the upgrade of air purifiers for HVAC systems in recirculation mode is carried out without any increase in pressure drop - i.e. with an approximately constant energy level compared to a pre-COVID solution. And there is no need to convert your system because our filters come in standard dimensions. Thanks to MANN+HUMMEL, using state-of-the-art air purifiers to filter viruses and other airborne threats is possible in no time, even with older HVAC systems.
Clean room air quality with MANN+HUMMEL