The awareness and importance of healthy air quality indoors has been increasing over the past decades. Whether it is in your home, at school, at the shopping mall or museum, in restaurants, or any other public, commercial or private buildings, this is where people come together and need to be kept safe.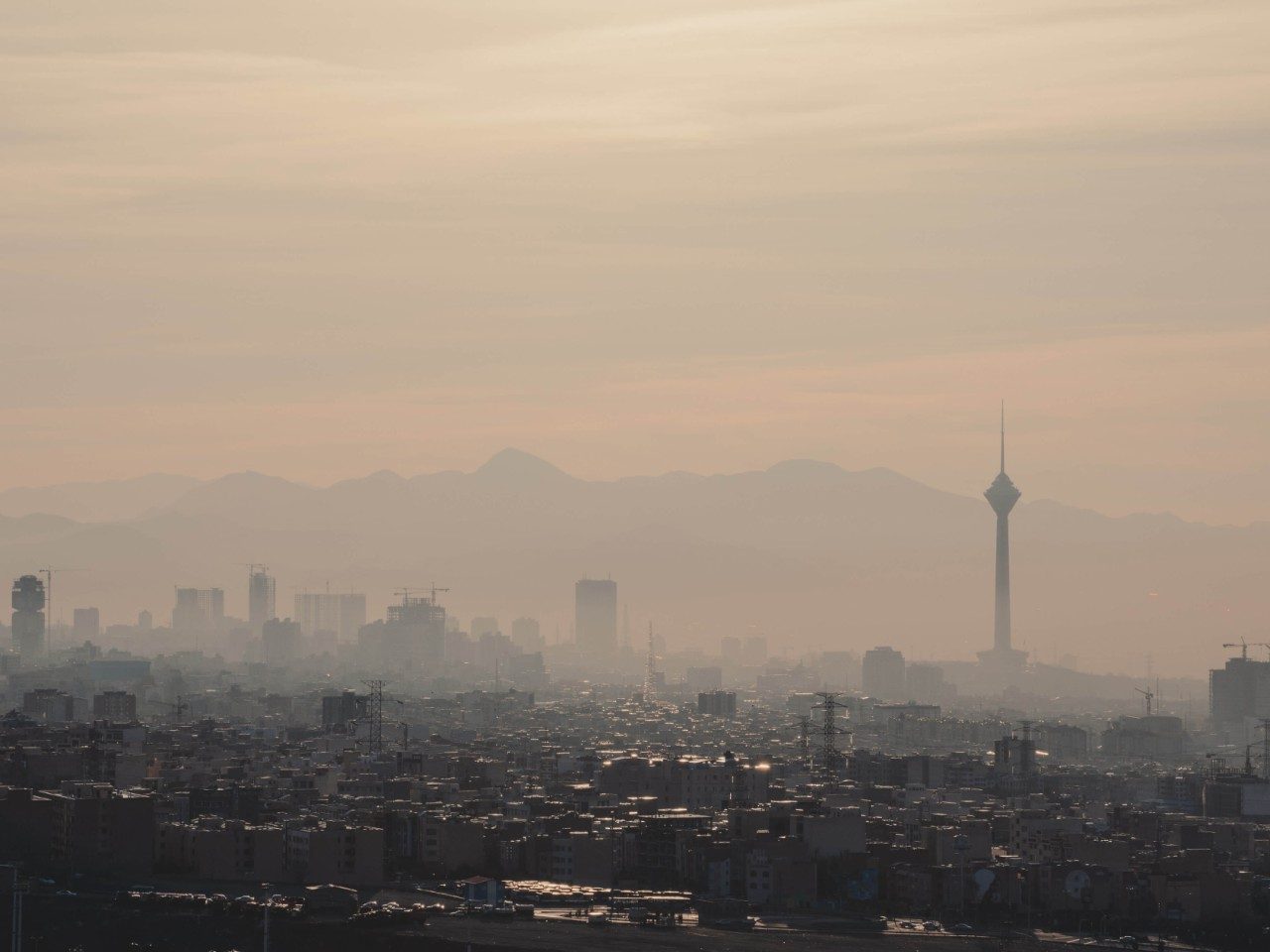 If it is the building inhabitants bringing a variety of contaminants with them from outside, or leaving tiny skin, hair, clothes particles. Or if it is carpets or other furnishing, cleaning agents or pets releasing harmful gases, volatile organic compounds (VOC) or other harmful particulates, all this may affect the air quality in your building.
In addition to that, the surrounding environment of a building plays a major role when it comes to indoor air quality: whether the building is located at a busy road, or in an industrial area, this will bring different kinds of  harmful air pollutants into your indoor environment as well. Opening a window might seem to be a good solution to bringing fresh air inside and bringing CO2 levels down but it not always is – because besides the obvious like particulate matter, pollen or NO2, also ozone will cause a worsening of your indoor air quality. 
HVAC Filters and HEPA Upgrades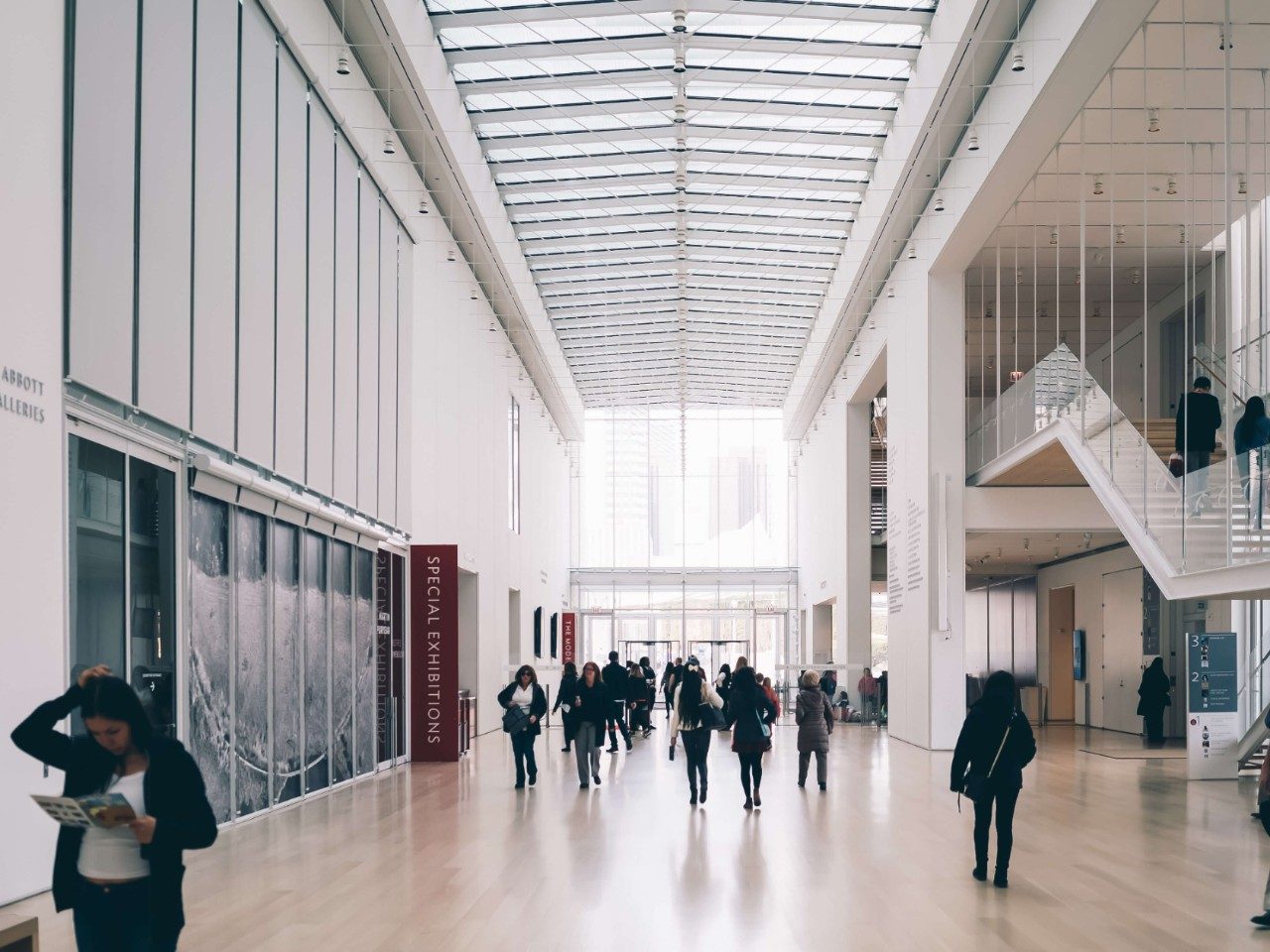 We have a comprehensive solutions portfolio to help you provide clean and healthy air in your indoor spaces and to keep the people in your building safe.
Ranging from standard filter elements for your HVAC system, over to special HEPA upgrades for existing HVAC systems or filter elements with bio-functional coating we got you covered.
Especially when you are looking for energy efficient air filtration solutions, you will find the perfect solution at MANN+HUMMEL.  
Digital Solutions to Cleaner Indoor Air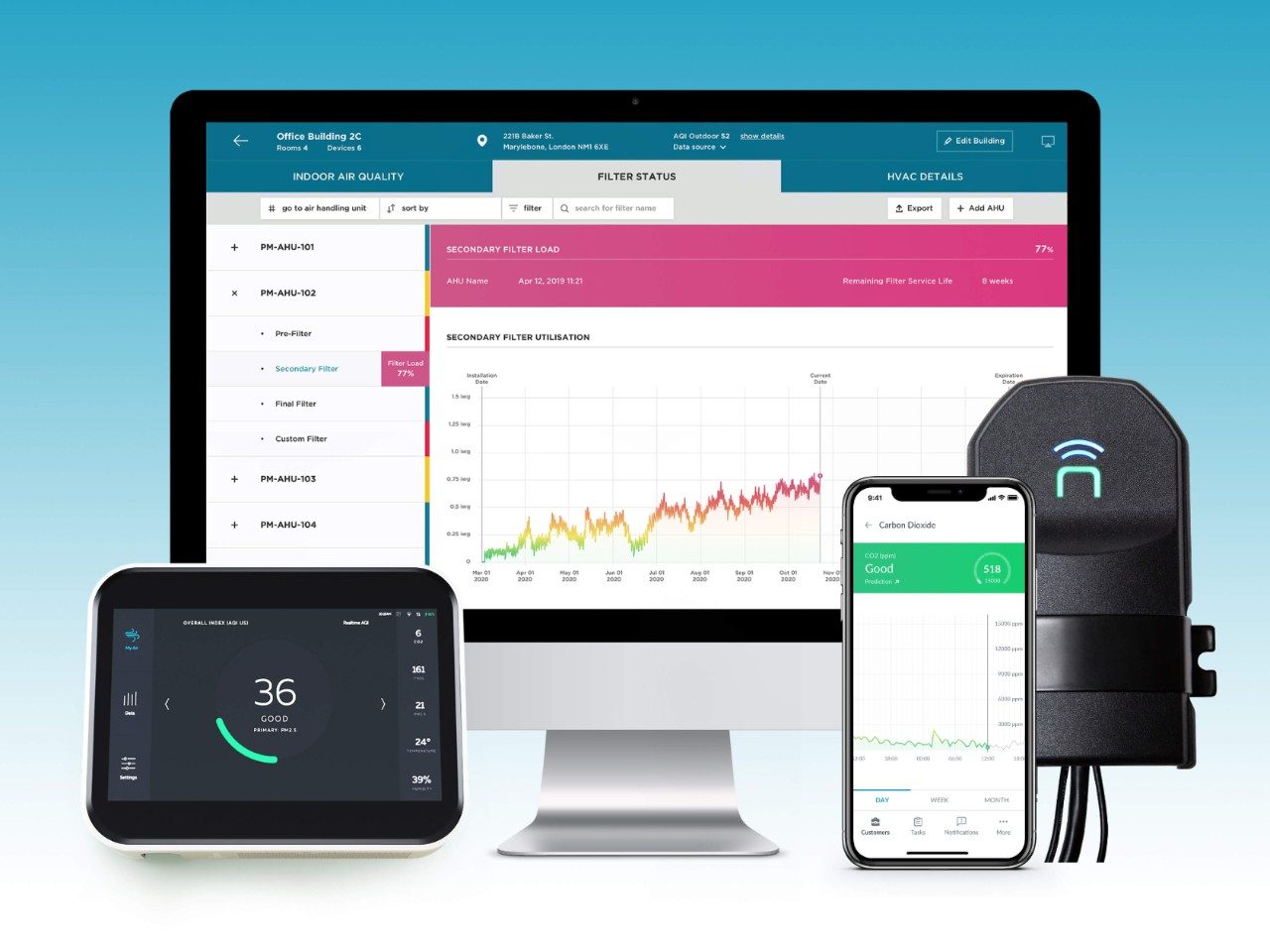 With Tri-Dim Digital Suite and qlair we also offer digital clean air management solutions for commercial buildings that provide buildings and their operators with the sensors, data and insights they need to optimize their predictive maintenance program and drive operational excellence.
Mobile Air Purifiers for Virus Free Air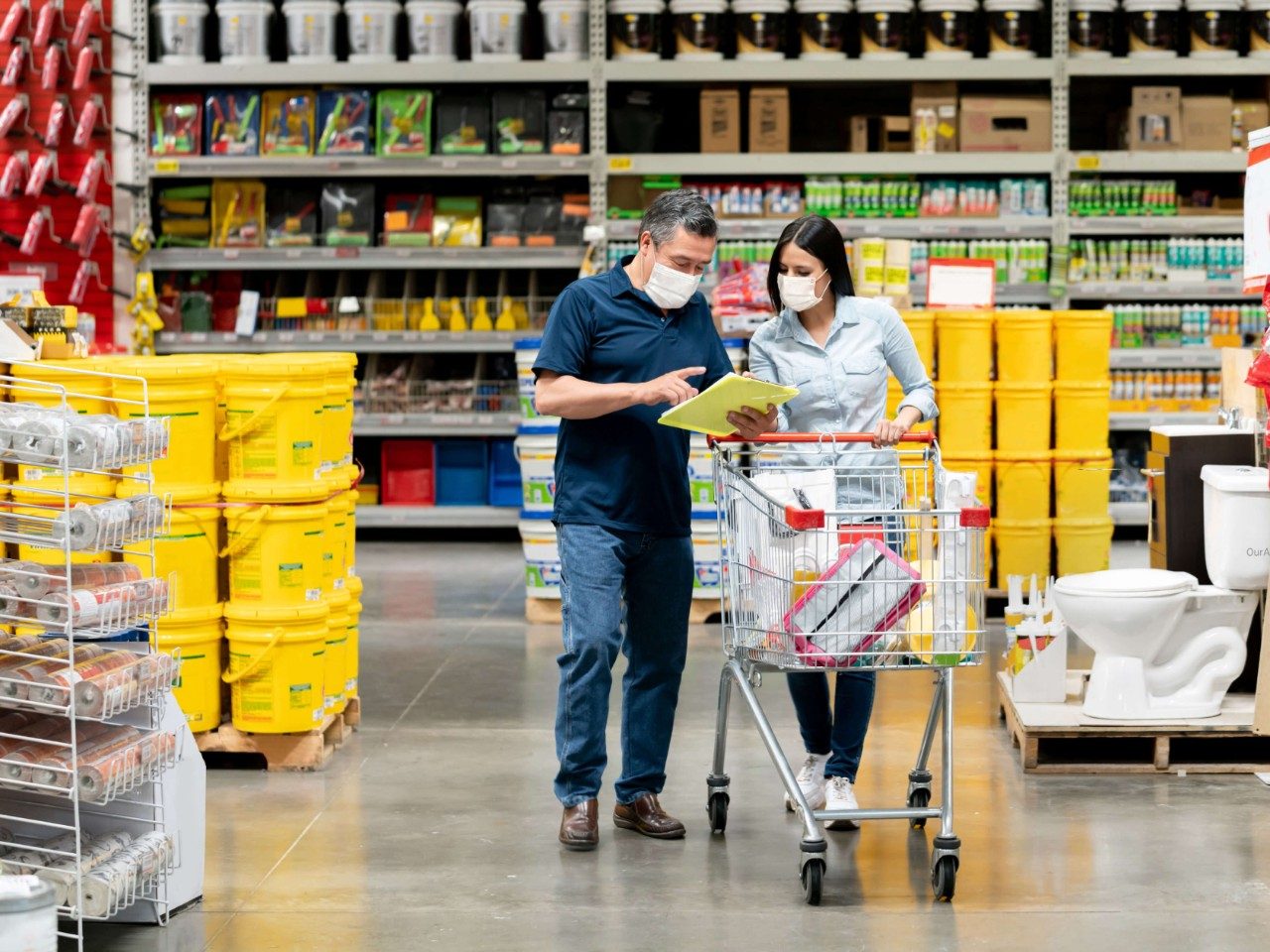 If your building or indoor environment is not equipped with an air conditioning systems, we are happy to help out with professional mobile or stationary air purifiers of different configurations and sizes with HEPA* H14 filters.
Especially in times of pandemic, they have proven to be an impactful solution to preventing airborne contaminants from causing an infection.
*individually tested according to ISO 29463 and EN 1822