Careers at MANN+HUMMEL: Every applicant is talented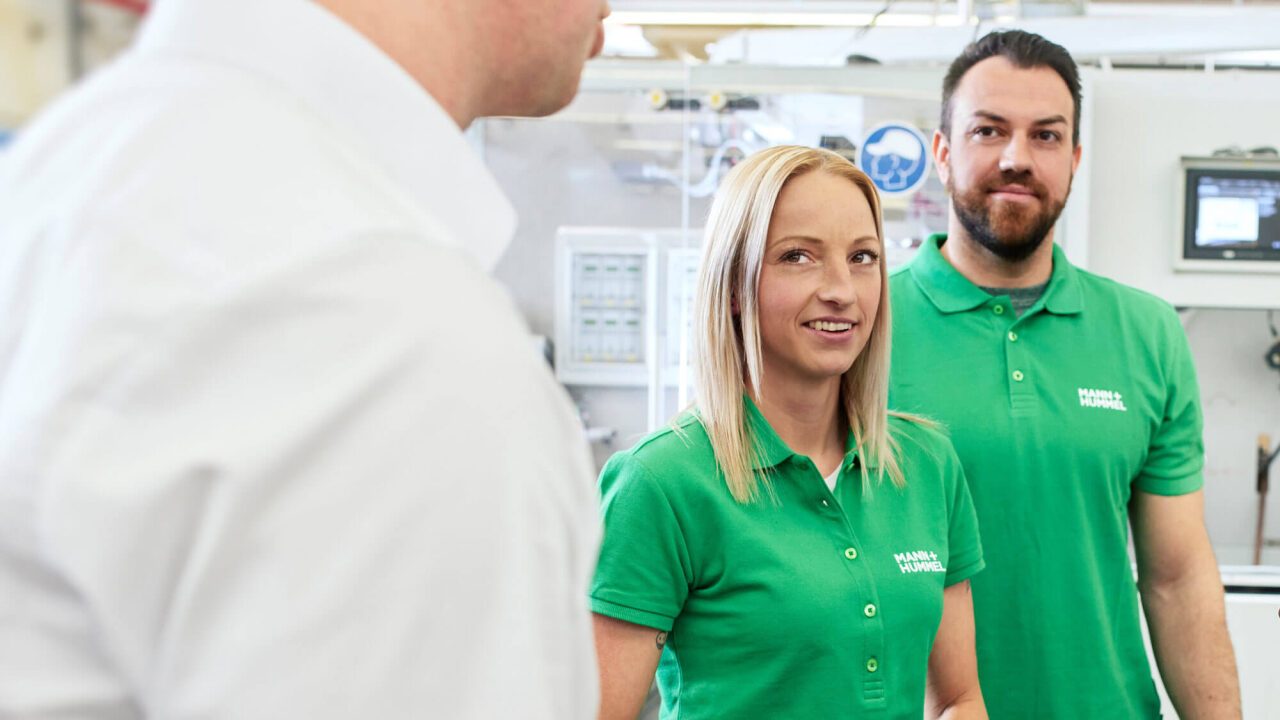 At MANN+HUMMEL we seek to improve the world by developing innovative filter solutions to address the current and future challenges of air and water pollution.
Support us in this major undertaking and find your place within our company. 
Whether you are a student, an associate professional or an experienced professional, MANN+HUMMEL offers you numerous career opportunities. Together we can find out which position best suits your skills and capabilities. As an employer, we are fully aware that each applicant is talented.
Therefore we are looking for your individual talent and will foster your career, offering you ample scope to pursue your career passion and to keep developing. You will play an active role with us, exploring future technologies and contributing to the success of MANN+HUMMEL. You will have access to numerous career options in a globally-dynamic company. How does your talent fit in with our company? Find out now and bring your skills to the table! 

Students and Interns
Graduates and Associate Professionals
Professionals
A foundation for your career
Are you interested in a cooperative study program, an apprenticeship or a practical semester at MANN+HUMMEL? We offer students and interns an exciting insight into our work and lots of opportunities to put their theoretical knowledge into practice. 

At university or after school: the foundation for a successful career is laid early on. Therefore, we offer a wide and varied range of apprenticeships, internships and cooperative study programs. Together with you, we would like to lay the foundation early on and find out which tasks would best fit to you.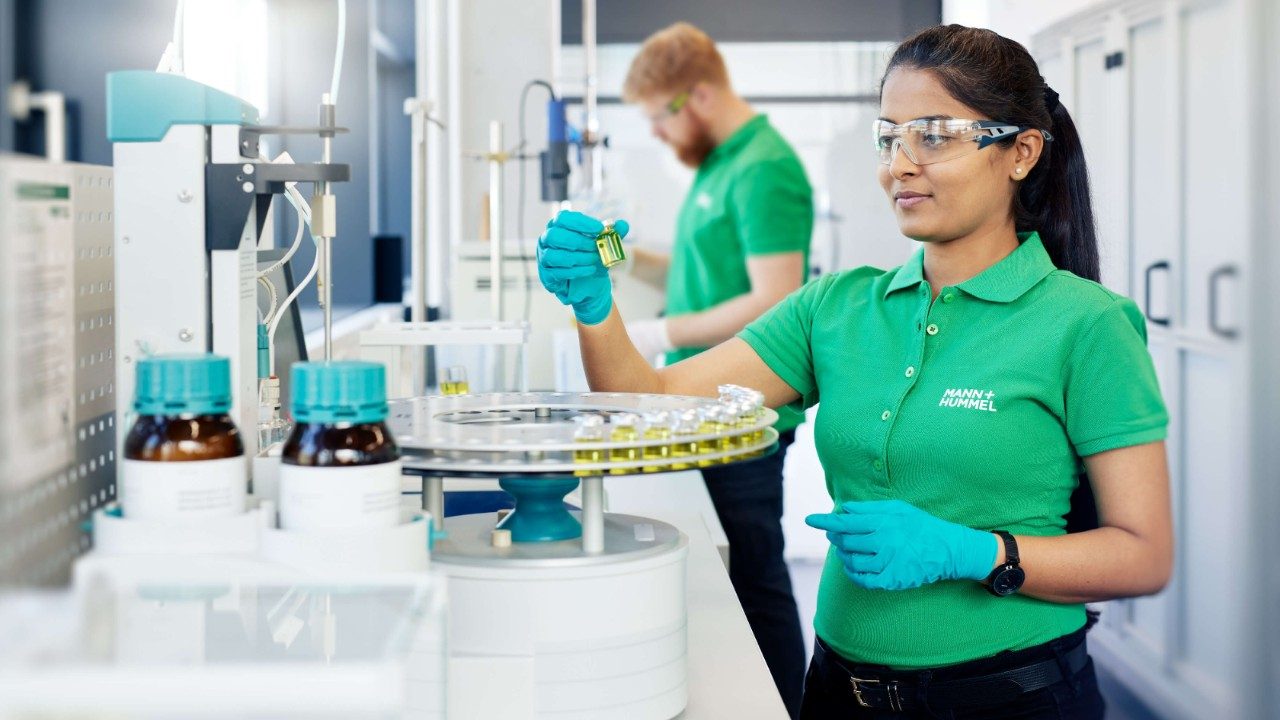 Have you recently completed your studies and are looking for the right start for your career? MANN+HUMMEL offers many career opportunities for graduates. In this process, we will stand at your side right from the beginning.

Are you an associate professional? And now that you have successfully completed your apprenticeship or studies, are you looking for a promising start to your career? As a global market leader we can offer you numerous opportunities in various areas and technical positions.
Develop your expertise and managerial career path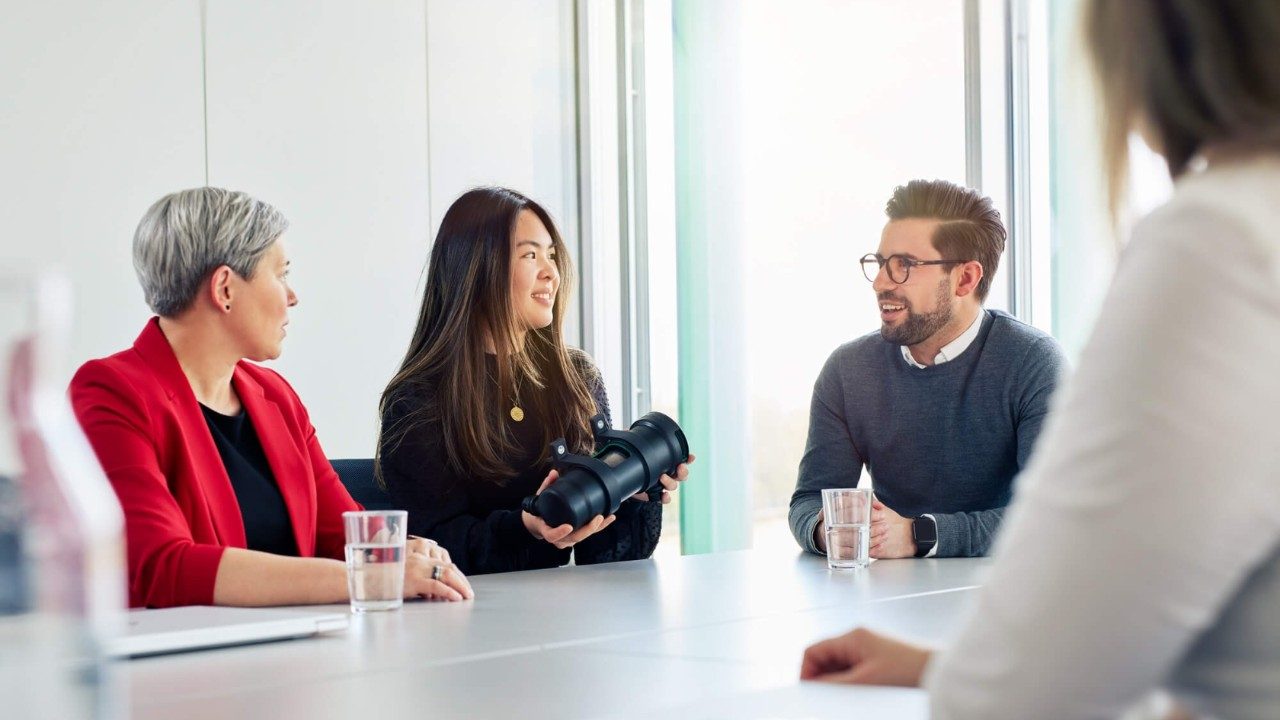 At MANN+HUMMEL, we go the whole nine yards and work in a goal-oriented manner on specific solutions and innovative technology. You as an ambitious professional and technical expert or manager have excellent prospects with us. We work on creative ideas and solutions.
We convince with passion and actively tackle our tasks. We face challenges and take on responsibility. You, too? Then you as an experienced professional will fit perfectly in with us and our company. In particular, we are looking for technical experts and managers who would like to use their expertise to contribute to the success of our company. We can offer you numerous career opportunities.