Meet the MANN+HUMMEL Management
More than 21,000 employees worldwide at more than 80 locations are working together to build on the success of MANN+HUMMEL. Our company management supports them with its organizational experience, strong management and an international, comprehensive corporate strategy.
Our managing directors are responsible for the planning of our global operations and leadership of the company. Learn more about the members of the company management, their organization and the content of their work.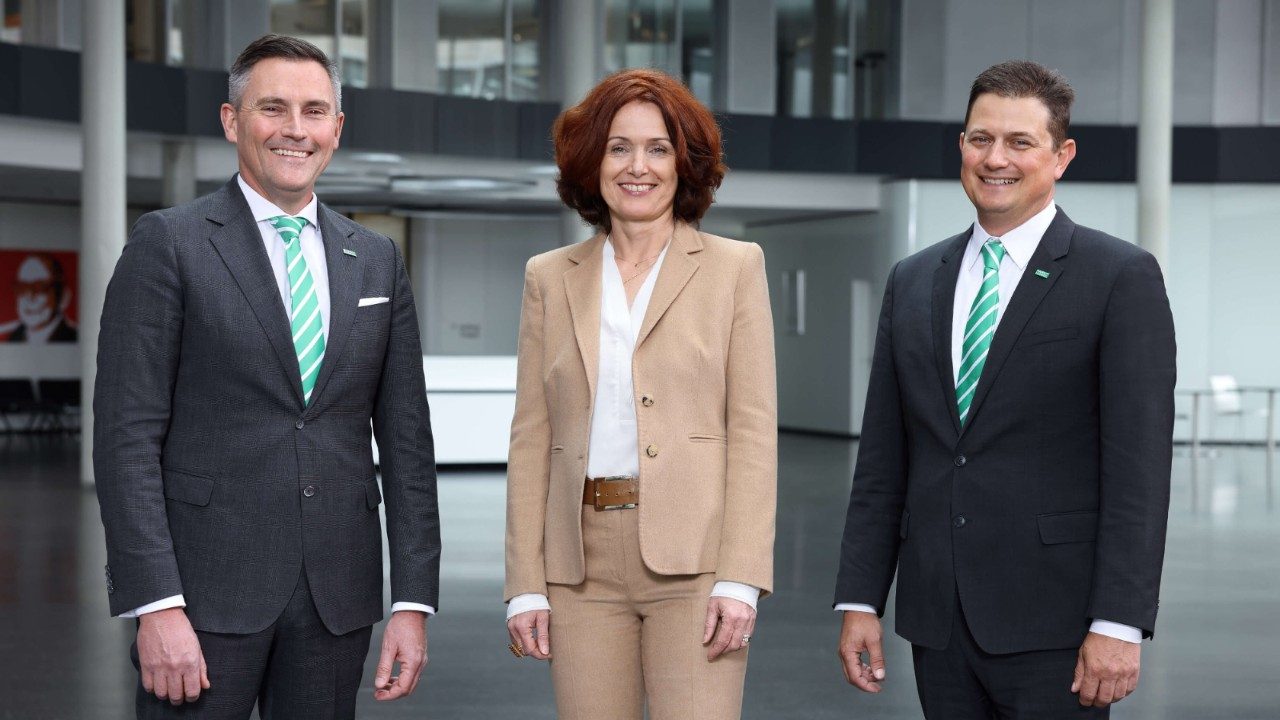 Management Board Committee
Kurk Wilks
President & Chief Executive Officer
Kurk Wilks has been President and CEO since January 2020 and manages the group together with Executive Vice President & Chief Financial Officer Emese Weissenbacher and Chief Operating Officer Nic Zerbst. The units Original Equipment, Automotive Aftermarket, Life Sciences & Environment, Legal, Insurance & Compliance, Communications & Marketing and Internal Audit report to the President and CEO. Since 1998, the US citizen has held various positions at MANN+HUMMEL in North America. Kurk Wilks has a degree in Accounting and an MBA from Walsh College in Troy, Michigan.
Emese Weissenbacher
Executive Vice President & Chief Financial Officer
Emese Weissenbacher has been Chief Financial Officer since 2015 and Executive Vice President at MANN+HUMMEL since January 2020. The business studies graduate, who has been with the company since 1994, is responsible for the business units IT, Finance & Controlling, HR, Technology and Global Business and Technical Solutions. After different positions in Operations and Business Units, Romanian-born with Hungarian roots Emese Weissenbacher was previously Group Vice President Europe and was responsible for a total of seven plants and roughly 3,000 employees in Europe.
Nic Zerbst
Chief Operating Officer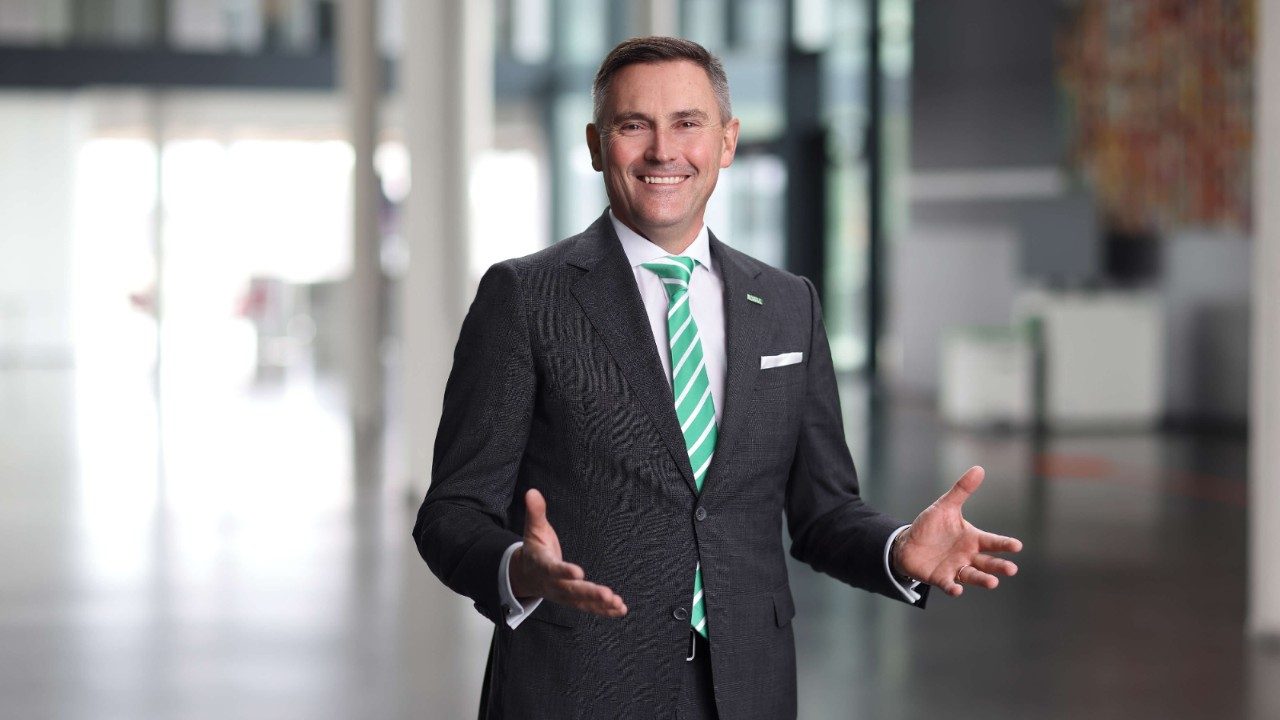 Nic Zerbst is Chief Operating Officer and Member of the Management Board. The business units Supply Chain & Purchasing, Operations, Quality, Real Estate Management and Global Production report to Nic Zerbst, who has worked for more than twenty years in the Automotive industry. Before joining MANN+HUMMEL in February 2019, he was Vice President Global Operations at Eberspächer Exhaust Technology GmbH & Co. KG in Esslingen, Germany. Before that, he worked for Faurecia and Ford Motor Company in South Africa. Nic Zerbst has a diploma in Mechanical Engineering and an MBA from Nelson Mandela University in Port Elizabeth, South Africa.
In their daily work, our Management Board Committee closely collaborates with the business units and our functional areas. These are represented by the Senior Leadership Team, the key management committee of the MANN+HUMMEL Group and advisor to the Management Board Committee. 
Meet our Senior Leadership Team