Young leaders at MANN+HUMMEL: Our interviews
We are proud not only to create innovative technologies, but also to encourage and develop talented young leaders. We believe that young talents play a crucial role in driving our company forward and enabling innovation.
At MANN+HUMMEL, we value teamwork, creativity, and continuous learning. We offer exciting career opportunities for ambitious young individuals who have a passion and are ready to grow in a dynamic and international environment. With us, you will have the opportunity to expand your skills and knowledge and work in a company that is committed to a cleaner and more sustainable future.
Meet our young leaders and learn more about their diverse working environment.
In the interview, Kathrin and Julia talk about their experiences as young leaders at MANN+HUMMEL. They emphasize the importance of international cooperation and taking responsibility. In the interview, they share their definition of success and what leadership qualities make a good manager. Moreover, they discuss challenges that young leaders have to overcome and provide insights into their leadership style, especially the importance of female leaders at MANN+HUMMEL.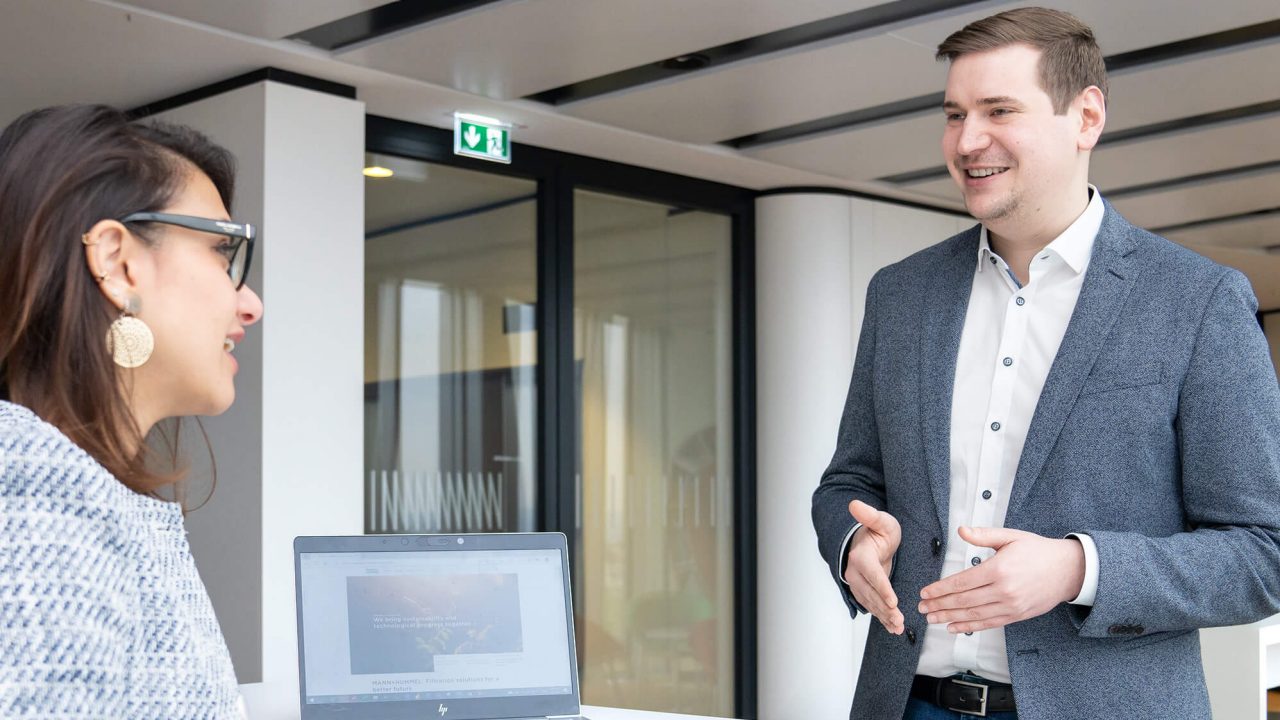 Andreas Assmus' career journey from trainee to Director HR Digitalization at MANN+HUMMEL is an inspiring story of hard work paying off. He focused on employee consulting, data management, and systems in his earlier roles as Manager Payroll and Manager HR Services Germany. Now, after twelve years, he is responsible for the digital transformation and standardization of HR processes globally. In this interview, Andreas shares his journey and how digital transformation is revolutionizing HR.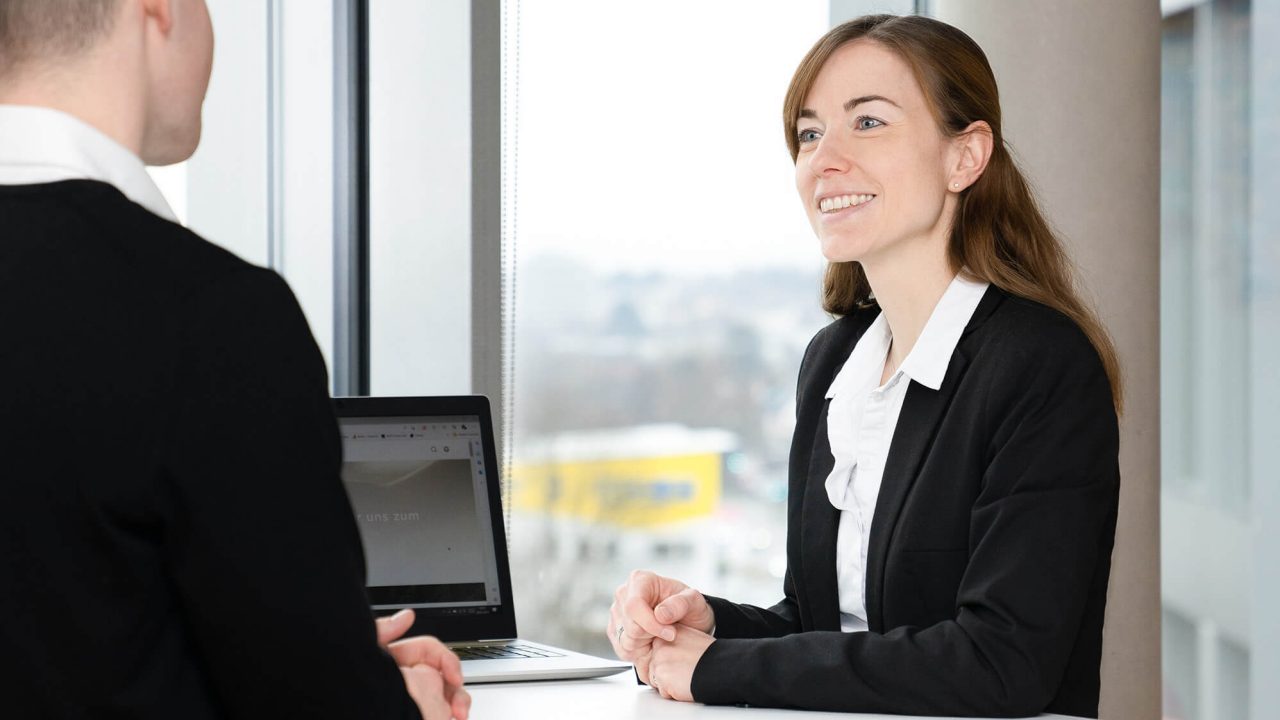 Kata Stern represents Women in Leadership at MANN+HUMMEL. The mother of two children aged three and five has had a steady career path since she started as the first dual student at MANN+HUMMEL in Speyer in 2007. Over the years, she got to know the entire company and the logistics department in particular. She has been working here since 2010 and leads her team as Manager Material Planning and Logistics Processes. In this interview, Kata describes how MANN+HUMMEL has developed over the years, shares insights on how to standardize processes worldwide, and discusses what it is like to be a working mother at management level in the company.