Careers at MANN+HUMMEL: Why we are the right choice
We truly believe that there is more than the vertical career approach. Career paths are diverse and no longer linear.
We believe in enablement, empowerment and trust. At MANN+HUMMEL we are convinced that "Everybody has talent" which also forms the foundation of our talent management approach.
Not everyone has a leadership profile or wants to become a leader. Some do have the skill and talent to develop in an expert or a project career and others more qualify for cross-functional or job family-specific careers. We develop and manage our talents along our business needs to ultimately achieve our goals - today and in the future.  
We believe in the concept of diversity and Co-Creation by means of involving a variety of stakeholders with different personal and professional profiles into the talent management & development process. 
As a company we focus on the needs of our customers and as an employer on the needs of our employees.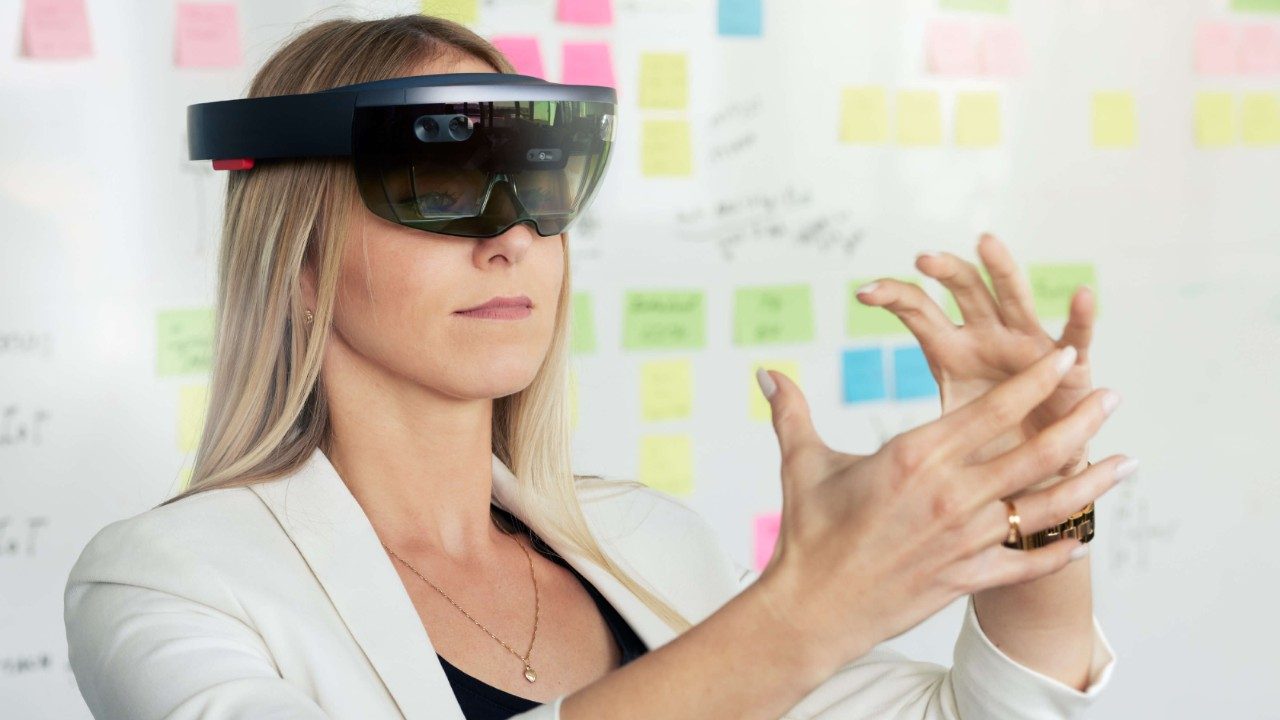 We specifically promote your talents and offer you the flexibility to develop your professional expertise. And we support you on a variety of career paths.
The needs of our employees are as varied as they are themselves. We would like to meet these needs as an employer in the best way possible.
We capitalize on the skills, personal initiative and fairness of our employees and place great importance on flat hierarchies. We support you in following your personal career path through personalized qualification programs.  
We consider the needs of our employees one of our main priorities. As an employer, we would like to meet these needs in the best way possible. 
We see job satisfaction and the personal life planning of our employees as a key priority. The promotion of health and healthcare is therefore just as important to us as your company pension scheme. 
Flexible working-time models enable you to reconcile your professional and private life, for an optimal work life balance. 
We firmly believe that each and every employee brings their own specific skills to the table, which is why we provide you with the requisite support in line with your expertise and aptitudes, regardless of the area you work in. By doing so, we give you the necessary scope to hit the ground running, both in your personal and your professional life. 
As an employee, you can expect numerous entry possibilities with us, together with an extensive range of further training and development opportunities. At the end of the day, we want our employees to fulfill their career goals within MANN+HUMMEL. 
You will work on innovative projects, constantly developing your competencies. We are confident that you take responsibility in ensuring the success of our company in the short and long term. We face challenges together.  
You can get to know a number of our employees and learn more about our company as an employer by checking out the interview with our Young Leaders and by discovering our Success Stories. You will see that there are many good reasons to join MANN+HUMMEL.