MANN+HUMMEL Compliance: We stand for integrity
MANN+HUMMEL is committed both to integrity and to compliance with the law. For us compliance means that we take responsibility for our employees and company. Clear internal guidelines and their consistent implementation are essential to our success.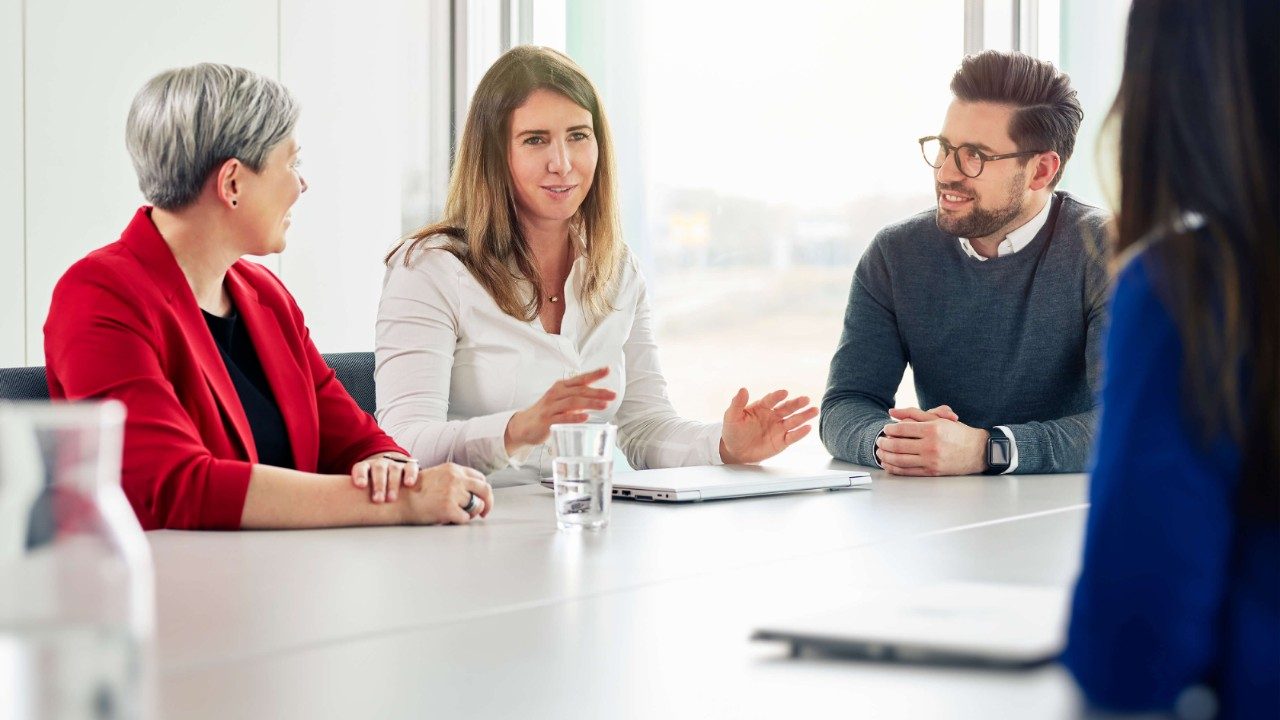 At MANN+HUMMEL we assume responsibility for our business operations and for our employees. We act with integrity and in accordance with the applicable laws and regulations.

Code of Conduct
We also communicate the most important content to our employees via frequent training courses. This is because we know that our mutual success is only possible when our employees internalize our values and guidelines and, based on these, act on behalf of the company. Corporate Compliance Officer.
Corporate Compliance
When something goes wrong, it is right to speak up. We encourage our employees – and also our business partners – to pass on information about possible irregularities in the company. Each piece of information is important and gives us the opportunity to correct the infringements and to improve.
Information can be passed on anonymously using the MANN+HUMMEL whistleblower system "SpeakUp". These measures help ensure that we can continue to work together in a spirit of trusting cooperation now, and in the future.
Whistleblowing System
URL: speak-up.mann-hummel.com
iTunes : SpeakUp@MANN+HUMMEL 
Google Play: SpeakUp@MANN+HUMMEL