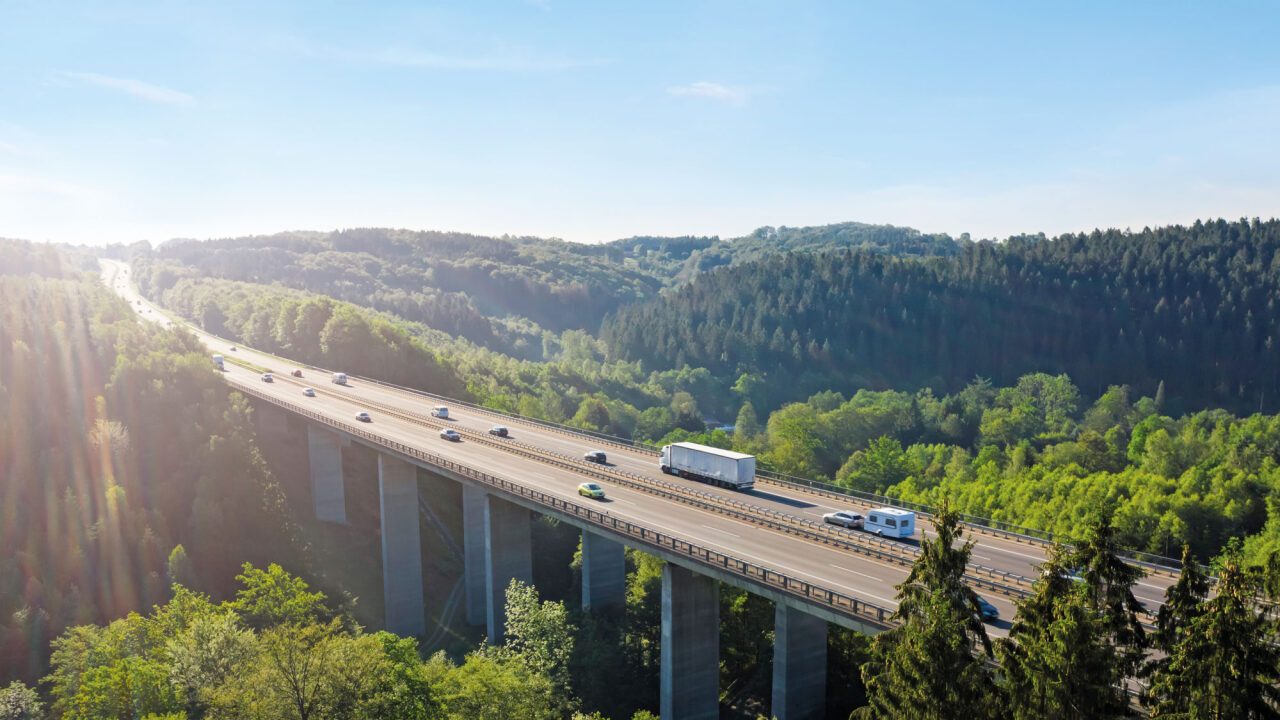 Filtration for cleaner mobility: Solutions for sustainable & green mobility
Sustainable mobility of the future for today
In 2010 there were almost one billion cars on the road worldwide. While this seems like a huge amount, experts predict that this number will increase by around 70% by 2025. And that's without including buses, motorcycles, trucks and other vehicles. The impact on global exhaust gas and particulate matter pollution levels is immense.
But did you know that exhaust gases only account for around 15 percent of emissions? In fact, about 85 percent of all vehicle emissions are caused by tire and brake abrasion. Which means that even alternative drive systems are not emission-neutral.
So the big question remains: is clean mobility even possible? Can mobility be sustainable, in a world that is constantly on the move?
We are convinced it is. And we're proving it every day.
94 million
new cars and commercial vehicles will be produced in 2025
7 million
people die annually from air pollution
99.95 %
of fine dust can be removed by our filters
MANN+HUMMEL has been separating the useful from the harmful for more than 80 years. We are a leading filtration expert for cleaner mobility. At over 80 locations worldwide, our teams develop sustainable mobility solutions for combustion engines and alternative drives. As a development partner, we create individual and tailor-made solutions together with our customers, whilst driving new technologies. Our components and systems support the transportation industry – whether in cars, buses, commercial vehicles or industrial applications. Our goal? Low-emission vehicles through cleaner mobility technologies – for the nearly emission-free car of the future.
Sustainability and mobility: Advanced filtration for a cleaner future
The automotive and transportation industries are undergoing profound changes. Mobility is being redefined: social, political and ecological factors are driving more sustainable types of drive. Electric and hybrid engines are on the rise, while manufacturers and retrofitters are also striving to make classic combustion cars as environmentally friendly and low-emission as possible. Our portfolio supports them as they work towards a cleaner future. 
We offer:
High quality filter components and filter systems for OE and aftermarket
Customized filtration solutions for the sustainable mobility of the future
Intelligent cabin air filtration for passenger cars, commercial vehicles and industrial applications that protect vehicle users
State-of-the-art innovations that take us further down the road to zero emission driving
Our MANN+HUMMEL mobility brands at a glance
MANN+HUMMEL is a reliable partner for pioneering filtration in the field of clean mobility. This is made possible by our many years of expertise: for 80 years, we have been separating the useful from the harmful with our filtration solutions. Whether for cars, trucks, agricultural machinery, construction vehicles, ships or aircraft.
We stand for Original Equipment that sets standards. To achieve this, we work closely with our customers and find optimal solutions to make mobility more sustainable, environmentally friendly and efficient.
We bring extensive experience, a drive for innovation and customized filtration solutions to support customers in the aftermarket. We offer several brands that pave the way to sustainable mobility and increase the efficiency of cars, buses, trucks and more.
MANN-FILTER stands for aftermarket filters in OE quality.  With premium filters, we offer our partners and customers worldwide the opportunity to reliably protect their vehicles. With our brands PUROLATOR, FILTRON and WIX Filters we also offer one of the largest portfolios for the aftermarket. The simple selection and assembly of the filters clearly distinguishes our product range. Our customers can meet all current and future challenges thanks to our filtration solutions for cleaner mobility – anywhere, any time.
We ensure efficiency through green mobility in a moving world
With filtration solutions by MANN+HUMMEL, sustainable transport becomes a reality. Together with our partners and customers, we are reducing CO2 and particle emissions from cars and commercial vehicles. Our portfolio includes OE and aftermarket solutions for classic combustion vehicles and alternative drive systems. Filtration solutions from MANN+HUMMEL not only reduce pollution from cars and other vehicles. They also increase the efficiency and life expectancy of classic and alternative engines, and protect vehicle users from pollen, viruses, fine dust, bacteria, mold and many other threats in the air.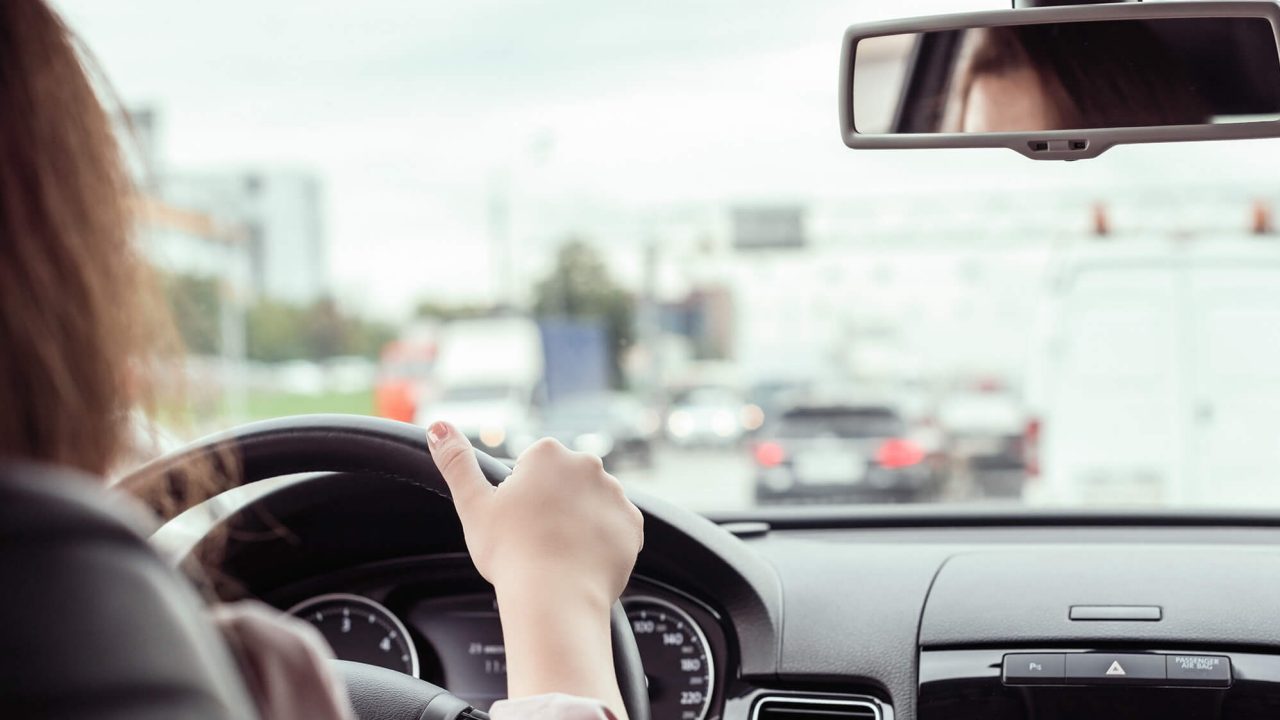 We equip vehicle interiors with individual elements or smart systems from MANN+HUMMEL. Our

cabin air filters

ensure that vehicle users can breathe safely, whether you choose high-performance, activated carbon, biofunctional filters or more, that prevent pollutants and harmful gasses from entering the cabin.
For combustion vehicles, we offer air cleaners, oil filters and fuel filters. Our products reliably protect engines from contamination and wear, and ensure the highest air and fluid quality, excellent engine performance and maximum service life.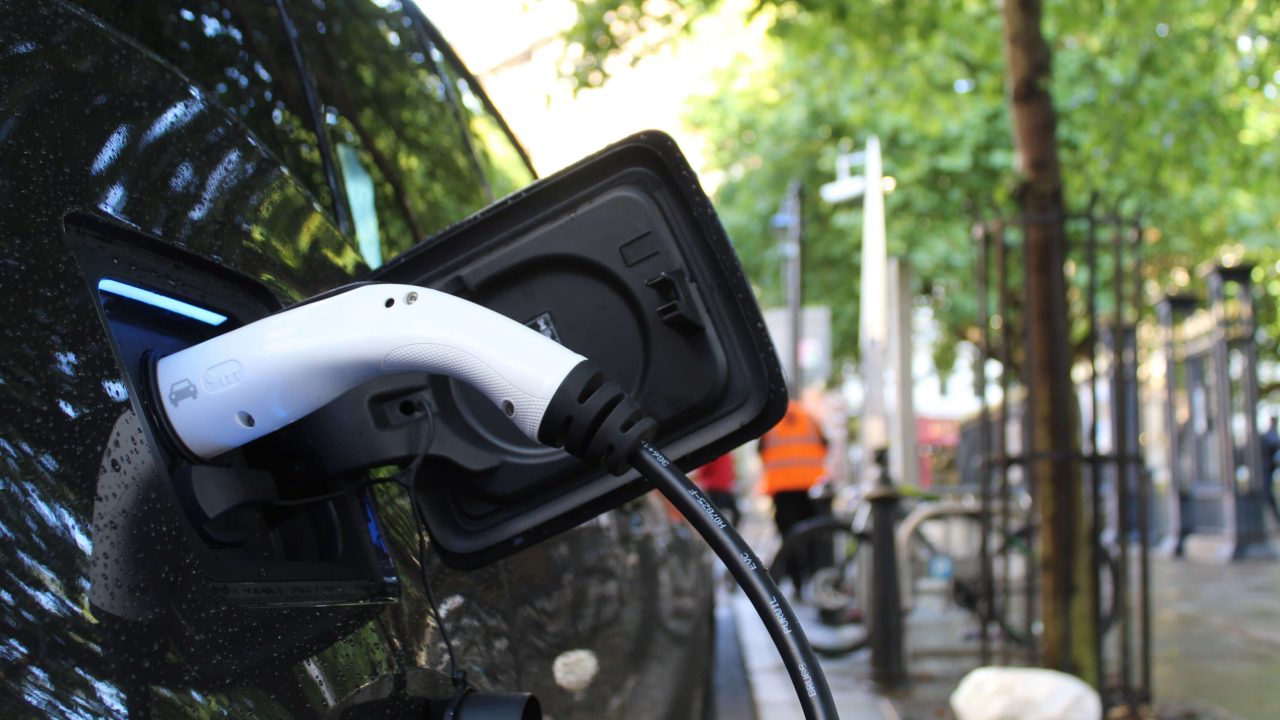 For alternative drives, we develop highly specialized filtration solutions for battery systems and fuel cells. We also focus on electric axles and hybrid transmissions, which we equip with effective oil filter systems and transmission oil filters.
Regardless of the drive, we counter fine dust pollution from tire wear and brake dust with modern ideas and pioneering innovations. Our 

fine dust particle filters

 can be mounted in and on the vehicle as an integrated filtration solution or as a roof box, where they remove pollutants from the air thanks to powerful HEPA filters. And with our brake dust particle filters, which we mount in the immediate vicinity of the brake caliper, we combat fine dust directly where it's generated.
Modern filtration solutions for sustainable mobility
Our filter portfolio offers holistic solutions for cleaner mobility. With us, vehicles are protected from pollutants that would otherwise attack engine parts and fluids. Our filters protect vehicle users and instantly transform cars and commercial vehicles into mobile air filters that can remove particulate matter and pollutants like nitrogen oxides from the air. We bring over 80 years' experience to both traditional and new industries, transferring our extensive knowledge of combustion engines and applying it to alternative drives like hybrids, e-cars and fuel cells.
With MANN+HUMMEL you benefit from:
Highest filter quality for more efficiency and sustainability
Customized special solutions and standardized filtration components and systems
A comprehensive portfolio that covers all areas
Fine dust threatens our health and challenges politics
Cars, buses, trucks, trains: urban mobility in cities and industrial areas poses a major threat to people, machines and the environment. The WHO considers the particulate matter produced by vehicles to be extremely harmful to health.
Fine dust limits are regularly exceeded in large cities or even in underground train stations. The concentration of particles sizes PM10 and PM2.5 is alarming. These particles, which are smaller than 10 and 2.5 micrometers, can penetrate the human body and cause serious damage. This is why the EU is planning to pass a new law that will impose stricter PM10 and PM2.5 limits to improve air quality. Since electric cars also emit particulate matter via tire wear and brake dust, this new regulation will affect all drive systems.
All modern vehicles with internal combustion engines currently meet the strict guidelines on CO2 emissions from cars. The task now is to reduce the remaining emissions via highly effective filtration that prepare today's vehicles for a more sustainable and cleaner mobility of the future.
Do you have questions? Contact us!