MANN+HUMMEL Research & Development
Our filters separate the useful from the harmful. But what is the definition of harmful? And who decides that? In order to find the right solutions, we selectively use all of our system expertise. We want to understand how the world we live in works. And we want to improve it. We know at MANN+HUMMEL that investments made in research and development pay for themselves. Our innovations are the proof.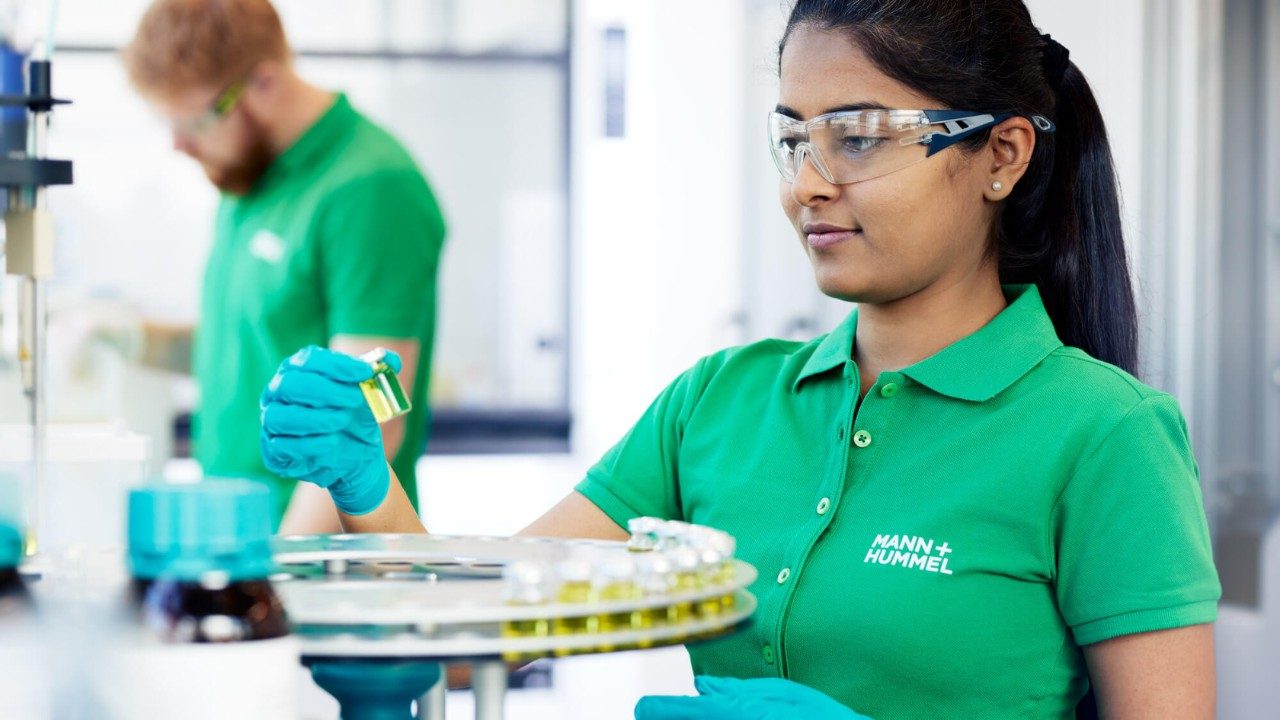 Every year we invest roughly 4 percent of our sales revenue in research and development. This is because we know that this is the only way to achieve the best results, develop the most advanced products and give something back to society. Basic research, innovation, the development of technology and cooperation with academic institutions are important for us as a company. Our developers are among the best in the world. Their ingenuity and unique methods enable them to realize the best and most innovative results. Using their expertise they are able already today to meet future threats such as air pollution and water contamination, sometimes with very creative solutions. 
We are using our creativity and ability to take a broader view to develop solutions to meet the challenges of the future. This approach is consistently applied in the company. Inspired by nature or playfully meeting the challenges of society, we use creativity to solve problems and in this way come up with innovative ideas. In this process, we are not afraid to intensively take on big tasks. We further develop our new products and test them in the laboratory and the field.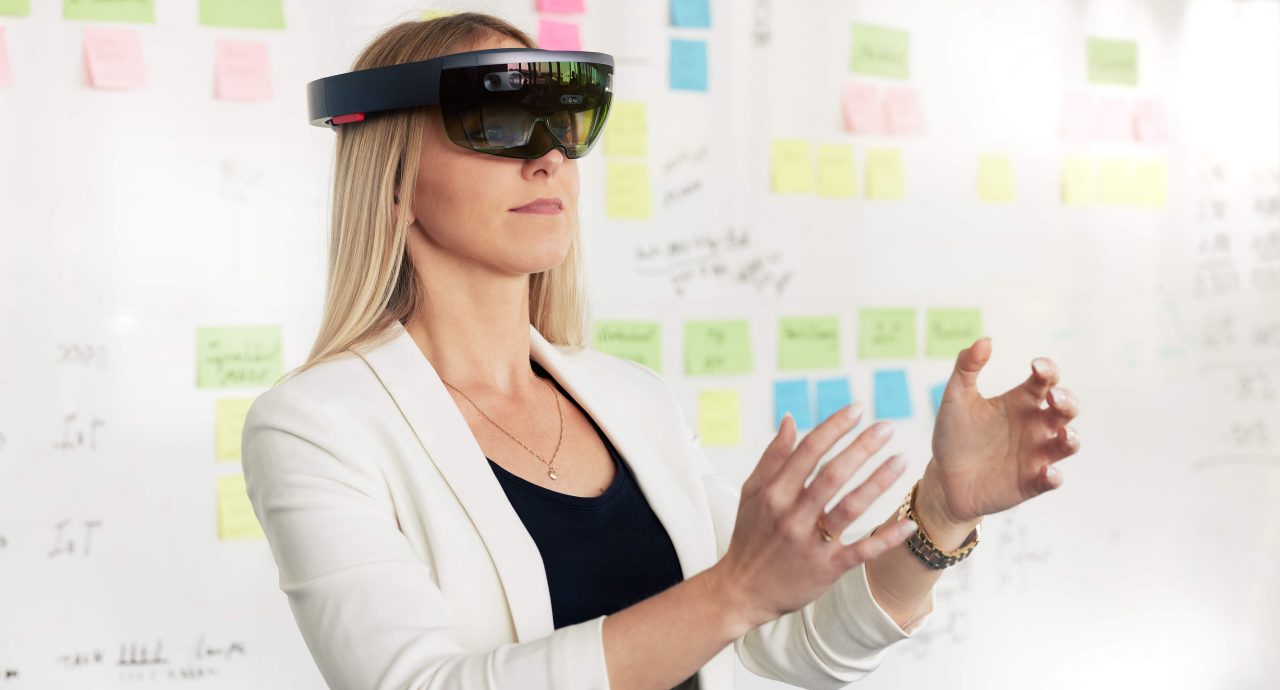 Together with our customers we develop individual solutions for their requirements. Often, through our products we are able to improve the conditions of the environment. In this cooperation process we make all our expertise from the area of filtration available. We stand for quality, and with our partners we work to find the answers to many varied questions.
In the development of new technology we rely on a global network of researchers, universities and academic institutes. In this way we combine our expertise to enable us together to meet the challenges of the future.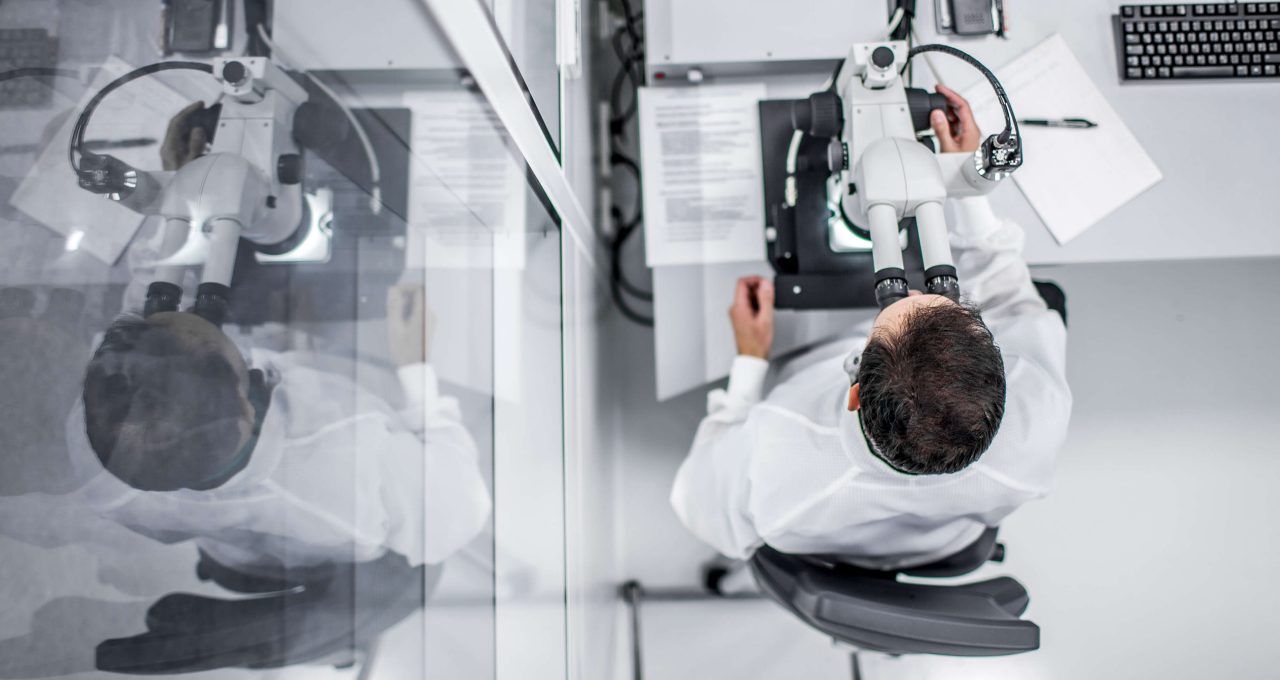 In order to find answers to questions of the future, we have to share our knowledge. We therefore rely on our global research and development network. The flagship of our research work is our Technology Center in Ludwigsburg. Here we are working round the clock to further improve our products and ensure they meet the requirements of our customers. This is where we thoroughly test new products. In the development of these new technologies and products, proximity to industry and academic networks is important. Our R&D specialists totaling more than 1,200 around the world therefore work closely with universities and academic institutions. At the university of applied sciences in Raleigh, North Carolina, USA, for example, we have founded our own Innovation Center. There are also numerous joint ventures with universities in other countries and regions of the world. Would you also like to work as a partner in our R&D network? Then contact us and find out more about the possibilities in detail. We will be happy to hear from you.