Battery. Hydrogen. Hybrid. The future is diverse, and so are we!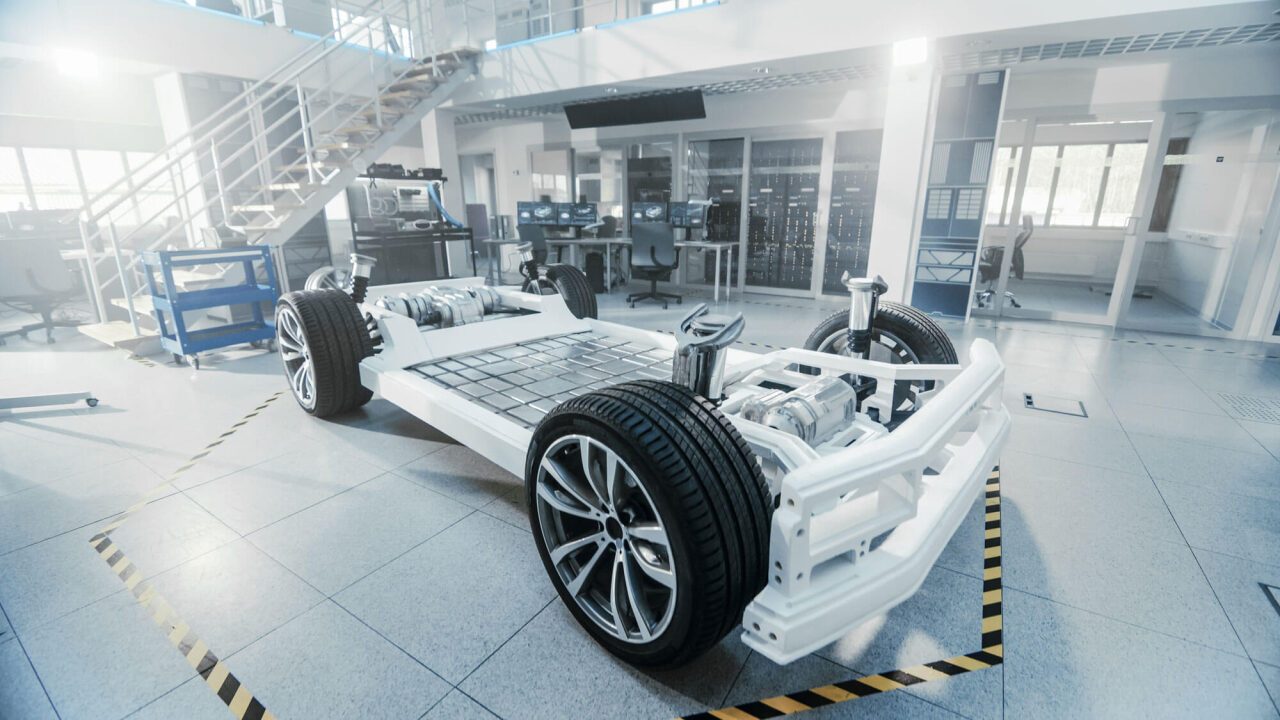 For MANN+HUMMEL, openness to technology is not a buzzword, rather it is daily business. We develop filtration solutions for vehicles with battery-electric drives, hydrogen technology, and hybrid applications with our customers.

The future is a technologically open space that is not only shaped by scientific progress but is also influenced by energy policy and geostrategic considerations. MANN+HUMMEL is therefore open to technology and focused on a future that is as sustainable as possible.
Wherever the mobility of the future moves, one thing is certain: MANN+HUMMEL will play a decisive role in its development.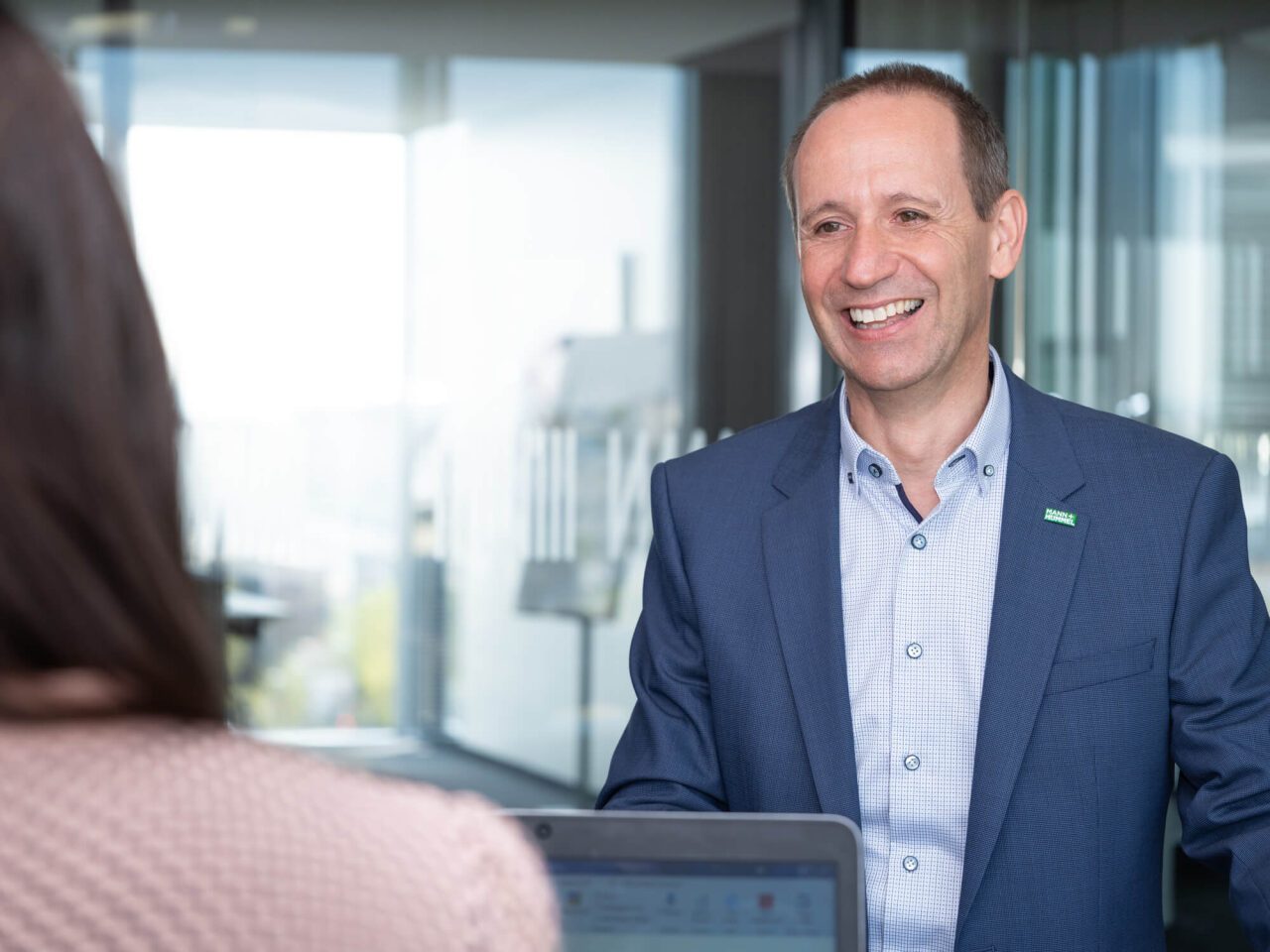 "For us, the mobility transformation is another opportunity to actively shape the future together with our customers, offering solutions that go beyond the obvious. For example: Have you ever considered that filtration can also help reduce particulate pollution during the charging process of a battery electric vehicle?"
Harald Späth, President & General Manager Original Equipment