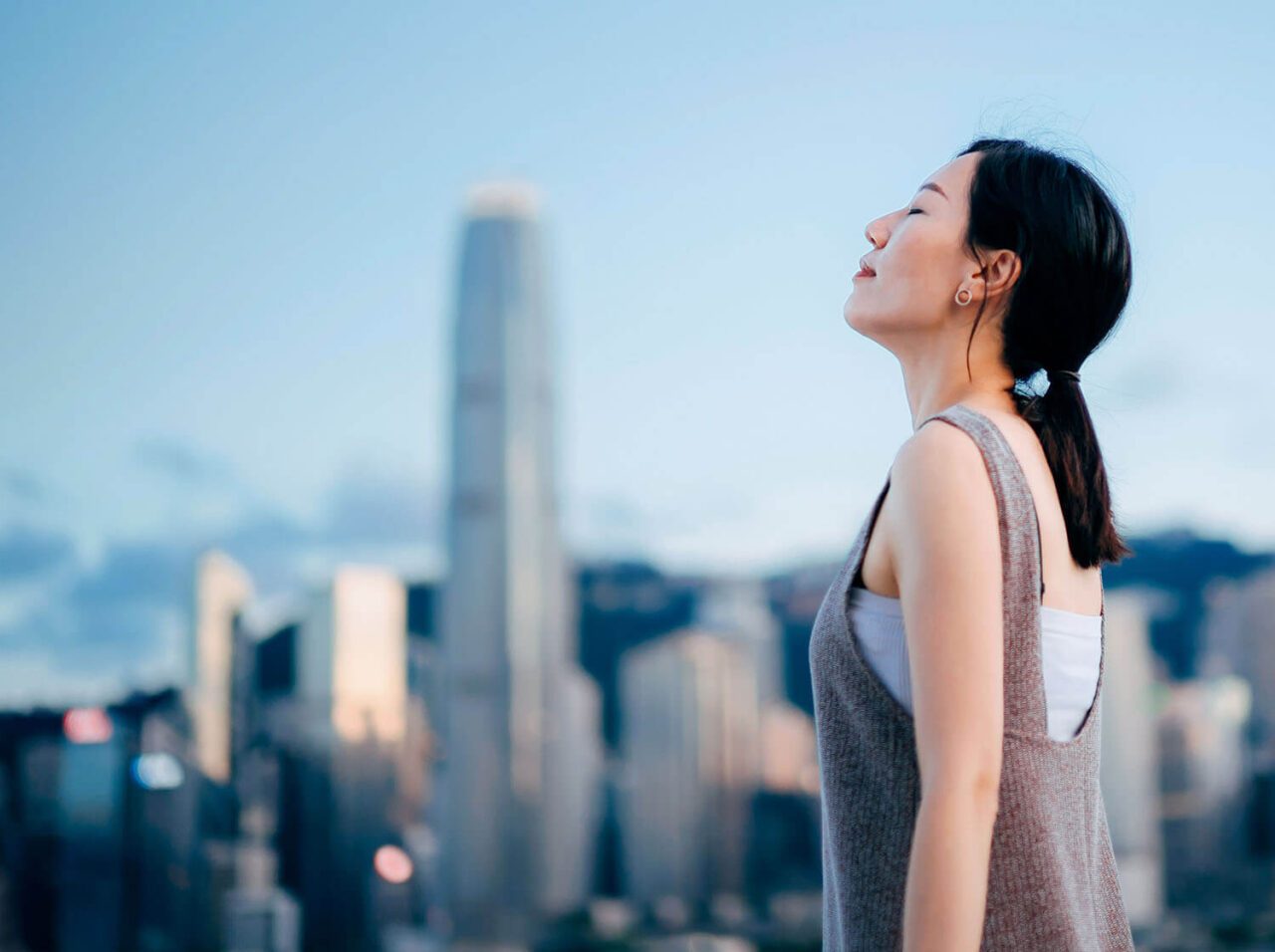 Filtration for cleaner air: Solutions against air pollution
Because every individual has a right to breathe clean air
An average person can survive three weeks without food and three days without water. But without air, it's just three minutes. Air is life – and air pollution is one of the greatest threats of our time.
The consequences of poor air quality for the environment and the effects of air pollution on human health are massive. Fine dust pollution not only accelerates climate change, pollutants in the air can trigger or exacerbate allergies and respiratory diseases, and even cause organ damage and heart disease.
99 %
of people in the world breathe polluted air
6
One in six deaths worldwide is linked to air pollution
99.99999 %
of airborne pollutants can be removed by our filters
We are the filtration experts with more than 80 years of experience in air filtration. Our skilled team of 22,222 employees researches and develops filtration solutions for cleaner indoor air and better outdoor air quality at more than 80 locations worldwide. We drive innovations, using new technologies to make filtration smarter and more sustainable. This is how we are making an important contribution to the fight against climate change, to ensure a better future today.
Our MANN+HUMMEL Air Filtration brands at a glance
MANN+HUMMEL

Air Filtration

 provides solutions for cleaner air indoors, outdoors, in semi-open areas such as subway stations, and in sensitive areas like cleanrooms or operating theaters. 
The

Original Equipment

 business unit develops high-performance filtration and separation solutions for a wide range of applications – from passenger cars and commercial vehicles to heavy duty off-road and industrial applications.
Our aftermarket brands

MANN-FILTER

,

PUROLATOR

,

FILTRON

and

WIX Filters

 offer highest quality, premium filters delivering optimum results for the automotive and industrial sectors. From cabin air filters to air, oil and fuel filters we supply products for countless applications.
qlair ensures that buildings are protected holistically. Thanks to intelligent solutions we measure air pollution, improve air quality, monitor HVAC systems, and provide real-time environmental data and insights.
We provide cleaner air and better air quality for all
According to the WHO, more than seven million people die each year from the effects of poor air quality. This figure could even double by 2050. That's why we develop holistic air pollution solutions. We protect people at work, in their free time and at home. Our portfolio separates the useful from the harmful – anywhere.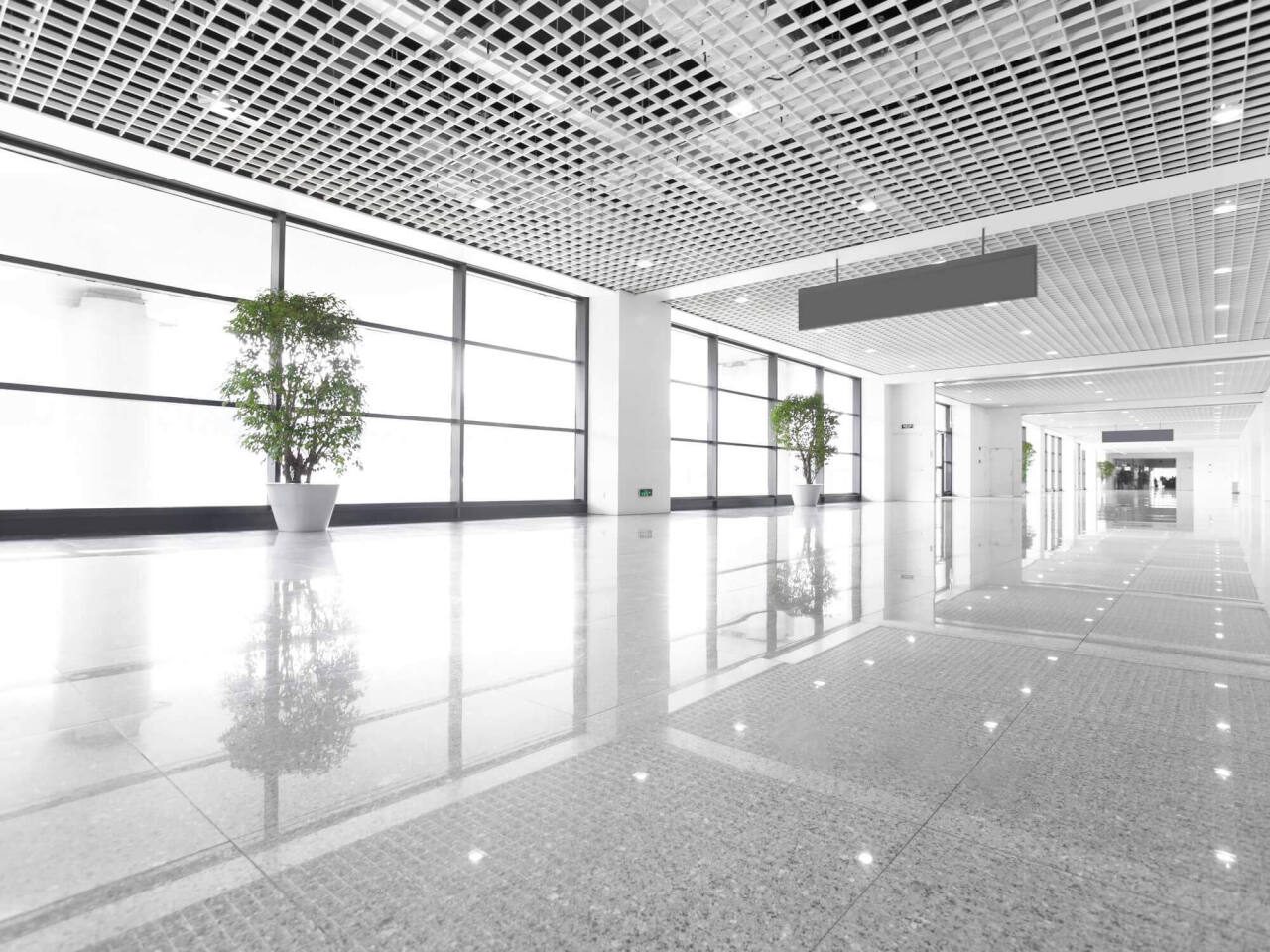 Indoor air quality: We provide cleaner air with our air filters for ventilation systems in buildings like hospitals, airports, theaters, shopping malls, hotels and more. Our mobile air cleaners

filter the air in any indoor space

without a central ventilation system, including work environments, restaurants, fitness clubs, schools, daycare centers and residential buildings. 
High purity air for cleanrooms: From

operating theaters

to pharmaceutical production processes, microelectronics to the food industry – wherever process reliability depends on cleanroom-quality air, our products have provided it – for over 60 years.
Protection from corrosive gases and bad odors: 

Molecular filtration

not only protects people from bad odors, but also exhibits in museums, the finest circuit boards in data centers and more from corrosive gases that can cause damage or even entire system failures.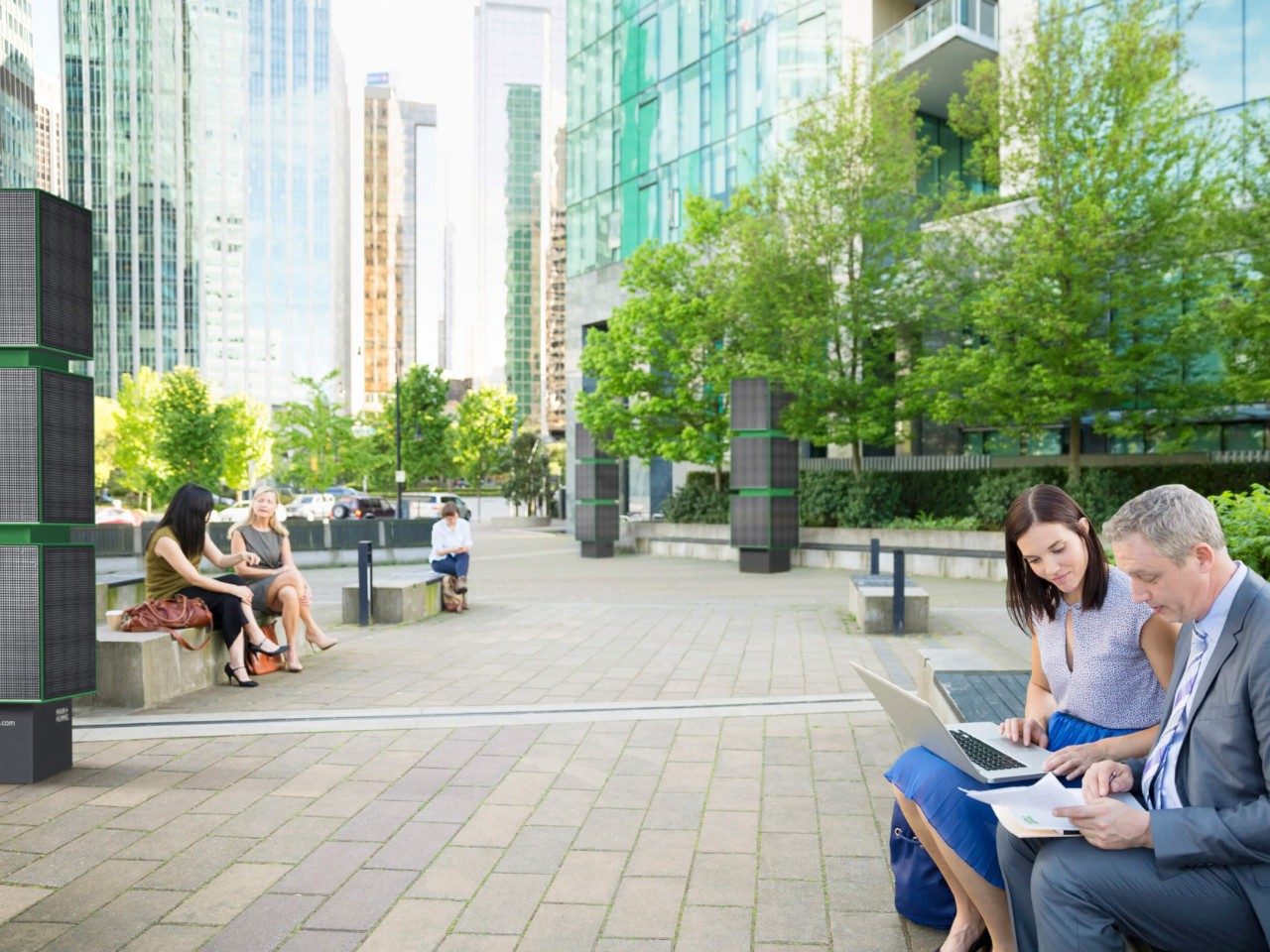 Outdoor air quality: We

filter the air in (semi-)open areas

such as subway stations, playgrounds, schoolyards or urban pollution hotspots in metropolitan areas.
Mobility: We are committed to

cleaner mobility

and emission neutrality, with air filtration solutions for automotive, e-mobility, agriculture, construction machinery, marine applications, forklifts or rail transport.
Industrial environments: From gas turbines to industrial workshops, our air filters protect people, machines and processes.
Performance: With state-of-the-art air filters, MANN+HUMMEL ensures longer service life and protects compressors and vacuum pumps, home appliances, data centers and gas turbines.
Cleaner air, cleaner planet: How we're making the world a better place
Clean air matters to us all. It's vital when people are lying on the operating table. It protects production processes in cleanrooms in the pharmaceutical and food industries. But clean air should not be taken for granted: brake dust and tire abrasion can enter children's rooms and hospitals through the air. Airborne bacteria and viruses in the air collect in vehicle cabins, while industrial exhaust fumes waft over sports fields, and foul odors from landfills and drains make their way into homes and office buildings. Not to mention the impact of air pollution on health, industry and the environment.
At MANN+HUMMEL we make clean air a reality. Our air filtration solutions protect people, processes, machines and the environment from multiple global threats – for a planet worth living on.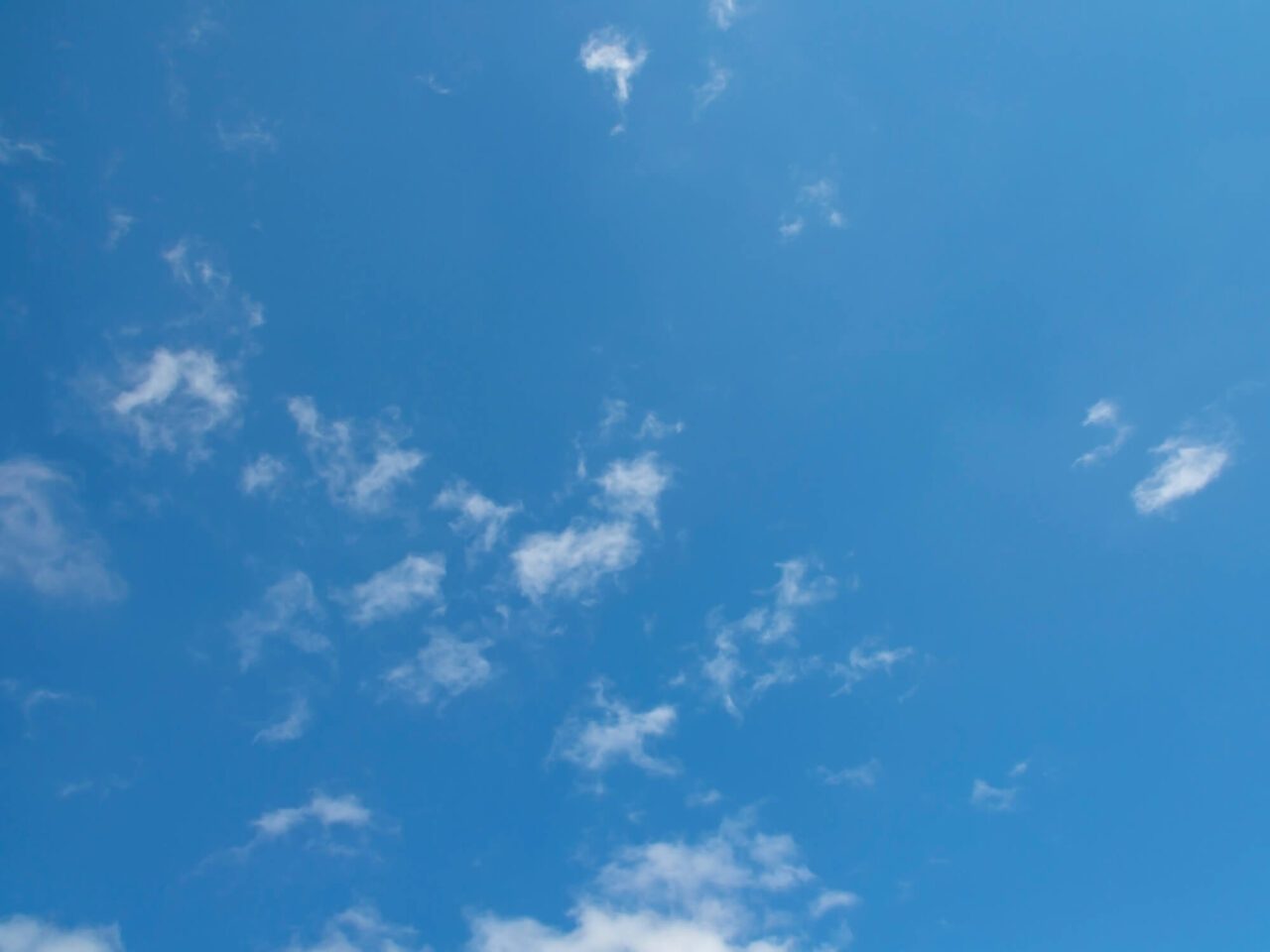 Cleanroom solutions
Our cleanroom solutions ensure safe and economical production processes. Our HEPA filters and FFU remove up to 99.999% of viruses, bacteria and allergens.
Air systems in the clinical field
As the largest and most experienced supplier of air systems in the clinical field, we stand for innovative, high-performance products and precise implementation. 
EPA, HEPA and ULPA filters
Our high-performance filters and air purifiers offer virus protection and more: EPA, HEPA and ULPA filters remove up to >99.999% of viruses, bacteria, allergens and fine dust.
Fine dust filters
From brake dust particle filters directly on your vehicle to classic air filters for HVAC systems in buildings, our fine dust filters capture Particulate Matter (PM1 to PM10) in indoor and outdoor air.
Molecular filters
Whether in mobile air cleaners or air handling units, molecular filters from MANN+HUMMEL absorb toxic and corrosive pollutant gases and effectively remove unpleasant odors.
Oil mist filters
Our oil mist filters clean the air in industrial and workshop environments. They protect workers from oil smoke and emulsion mists such as in turning and laser cutting industries.
Innovative filtration solutions against air pollution
Our products provide effective and sustainable solutions against air pollution. For our filter elements and filtration systems, we rely on the know-how of our experts, the benefits of digitalization, and close cooperation with OEMs, international networks, and industry organizations.
The result:
Highest separation efficiency with very low energy consumption
State-of-the-art filtration that sets standards
A broad portfolio covering all areas of application
The future of air filtration: digital transformation at MANN+HUMMEL
The world is constantly presenting us with new challenges. That's why we are continuously developing new filtration solutions across 80 locations worldwide. And to do this effectively we need to pioneer and constantly develop new digital opportunities.
Innovation to Market & Digital Hubs 
With i2m – short for "Innovation to Market" – and our Digital Hubs, we've created two opportunities at once to drive innovation and find new solutions to air pollution through digitalized processes and networks.
Our incubator, i2m, takes digital innovation for cleaner air to a new level. It's how qlair, our solution for smart, AI-powered indoor air quality management, came to life.
Our digital hubs, in turn, connect our teams of experts worldwide within seconds – for fast, success-oriented decisions and solutions.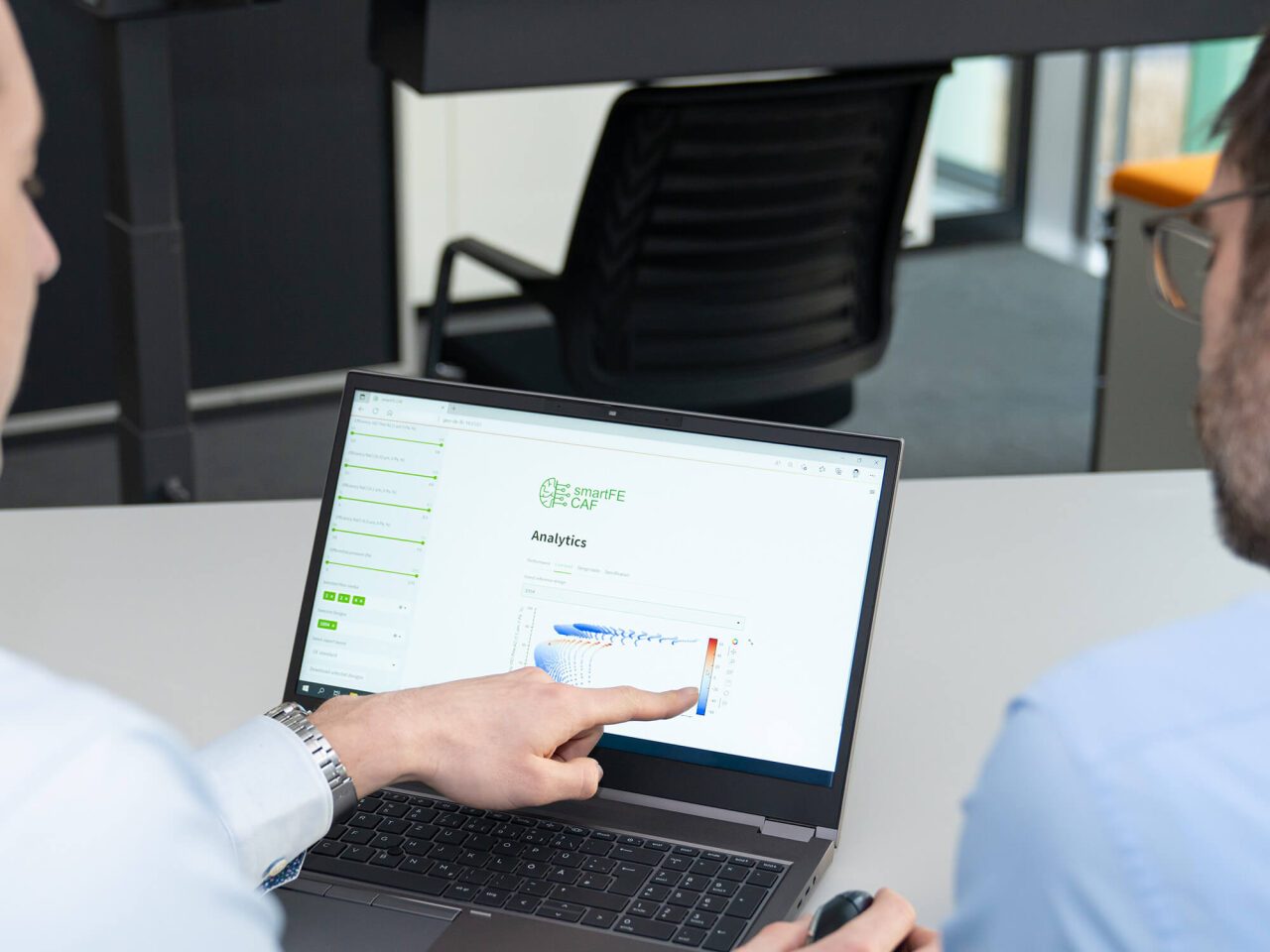 smartFE
We are convinced that machine learning and AI-supported processes are the future. In times of Big Data, digitalization helps us to better understand processes and develop high-quality products that are as sustainable, economical and effective as possible. With our smart filter development solution, we rely on human and machine power. 
Our algorithms evaluate data for our experts to collect and input via the cloud. At speed, the algorithms propose solutions, which our engineers and researchers can develop into finished filter products. Our unique combination of digital twin technology, machine learning, human experience and our drive to innovate make us the future leader in air filtration.
Do you have questions? Contact us!