Increasing air pollution levels have been a global challenge for decades. With ongoing population growth, urbanization and industrialization increasing, this trend seems to be irreversible. But it can´t be. According to World Health Organization (Ambient air pollution (who.int)) 91% of the world´s population live in places where air pollution levels exceed WHO guidelines. This results in millions of people suffering from respiratory diseases and an increasing number of them dying every day.
Outdoor air quality (Outdoor Air Quality | EPA's Report on the Environment (ROE) | US EPA) is a major problem by itself and it also has a significant impact on the air quality inside buildings.
 
Elevated air pollution levels are not a result of increasing car traffic or industrialization only but has a variety of multifaceted causes.
 
MANN+HUMMEL offers a very holistic approach to provide better air quality in cities. Our clean air platform comprises stationary filtration solutions as well as mobile solutions which help to solve the air pollution challenge from various ankles.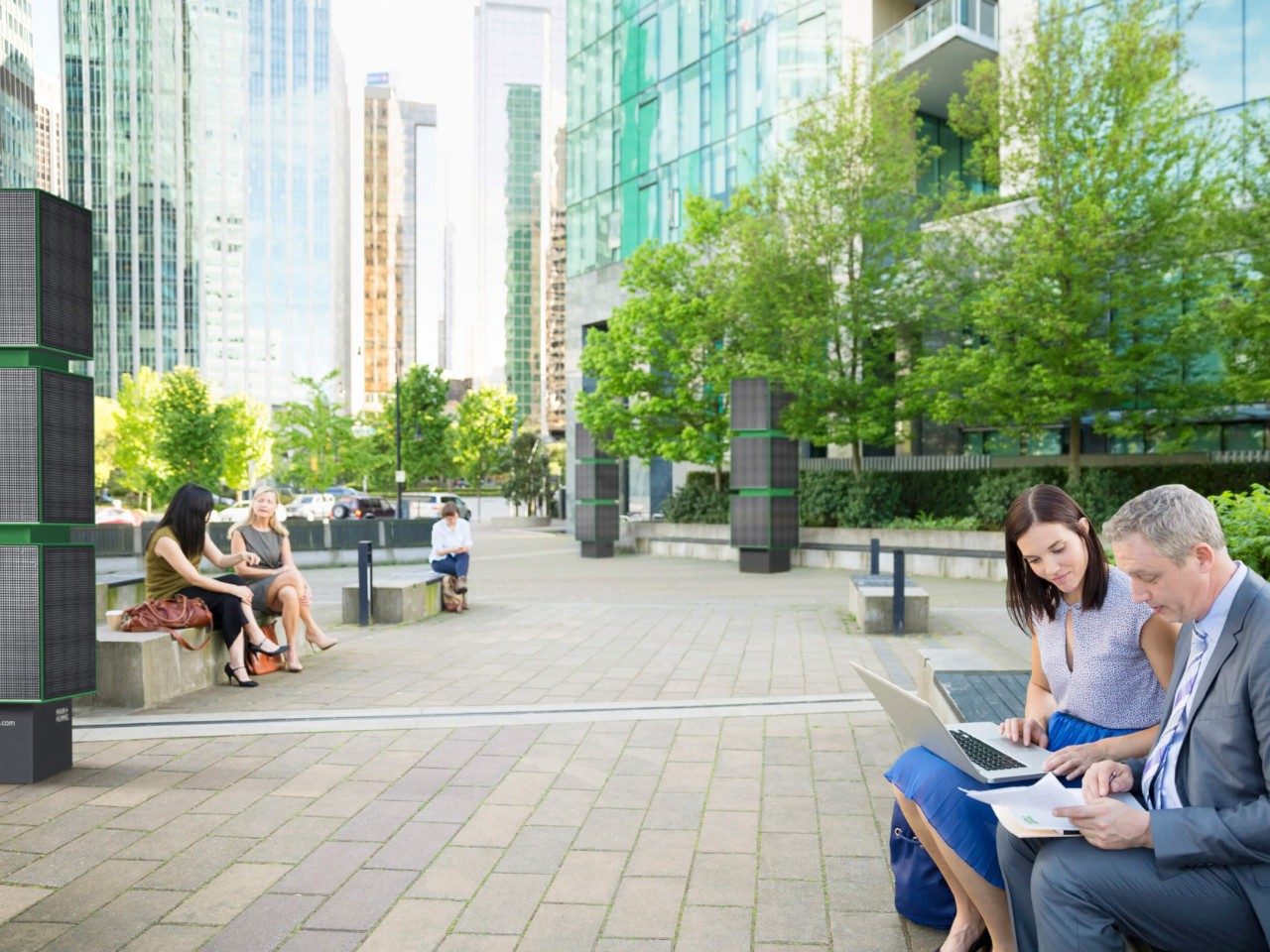 Filter Cubes
Especially in crowded cities, along busy roads or in industrial areas, the concentration of a variety of pollutants in the ambient air can rise up to extremely high levels. These can range from particulate matter, to nitrogen dioxide or other harmful gaseous pollutants, or simply ozone. People walking along the streets, kids playing on city playgrounds, downtown residents, every one needs to be kept safe from these harmful threats in the air. MANN+HUMMEL developed an innovative Outdoor Air Purification system, the FILTER Cubes Technology, which helps to improve outdoor air quality and to make the air in cities cleaner. These filter cubes house different combined filtration solutions that capture fine dust as well as nitrogen dioxide and more.
 
For underground environments, such as train stations, the FILTER Squares provide cleaner and healthier air.
 
The FILTER Grid technology is the adapted version to be integrated into interactive advertising signages or bus shelters.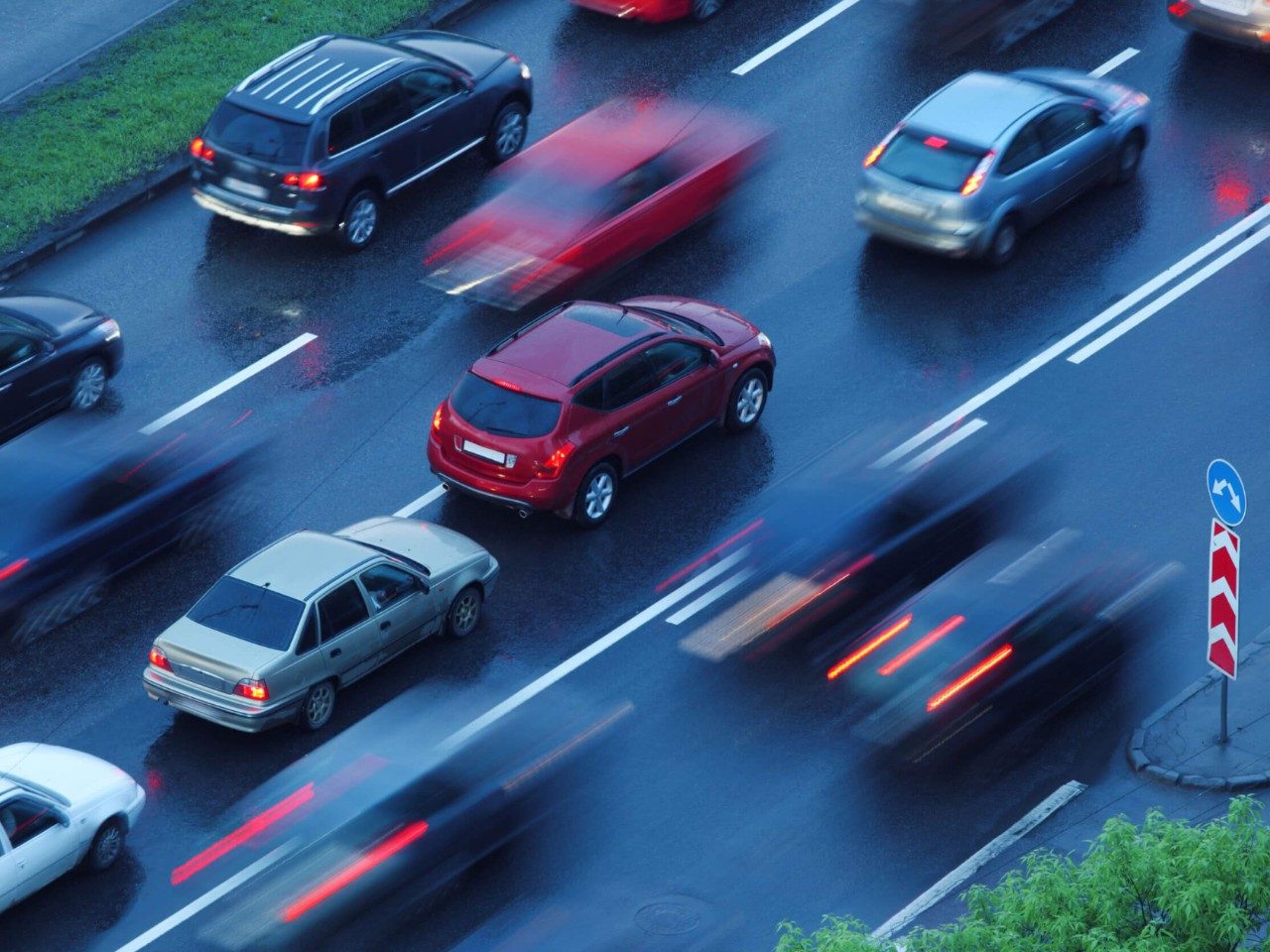 The effective reduction of exhaust from combustion engines through world leading filtration solutions for passenger cars and off road vehicles and also by means of an increased use of Battery Electric Vehicles is only one part of the manifold of approaches needed to drive down global air pollution levels. In the context of mobility, there is more options to turning  light duty and heavy duty on-road vehicles into emission neutral transportation options. With our brake dust particle filter,  brake dust as well as tire and street wear will be captured safely before it can even pollute the air. In addition to that, we developed front-end particle filters for passenger cars and a rooftop particle filtration solution for trucks. Moreover, we can equip railways with underfloor particle filters so the rail abrasion will not be released into the ambient air.