Pioneering filtration solutions by MANN+HUMMEL since 1941
MANN+HUMMEL has stood for leadership in filtration for over 80 years. Our products provide filtration solutions for cleaner mobility, cleaner air, cleaner water and cleaner industry.
As a global filter manufacturer, we equip industries, individuals, and municipalities with filters against viruses and bacteria, fine dust, harmful gases and more. Our filtration solutions make vehicles and machines safer and more efficient and our environment more livable. And with the possibilities offered by digitalization, we're already creating pioneering filters for the future. Which is why we're one of the world's leading filter companies, setting standards with pioneering filtration. This is how we create new opportunities for a cleaner world every day.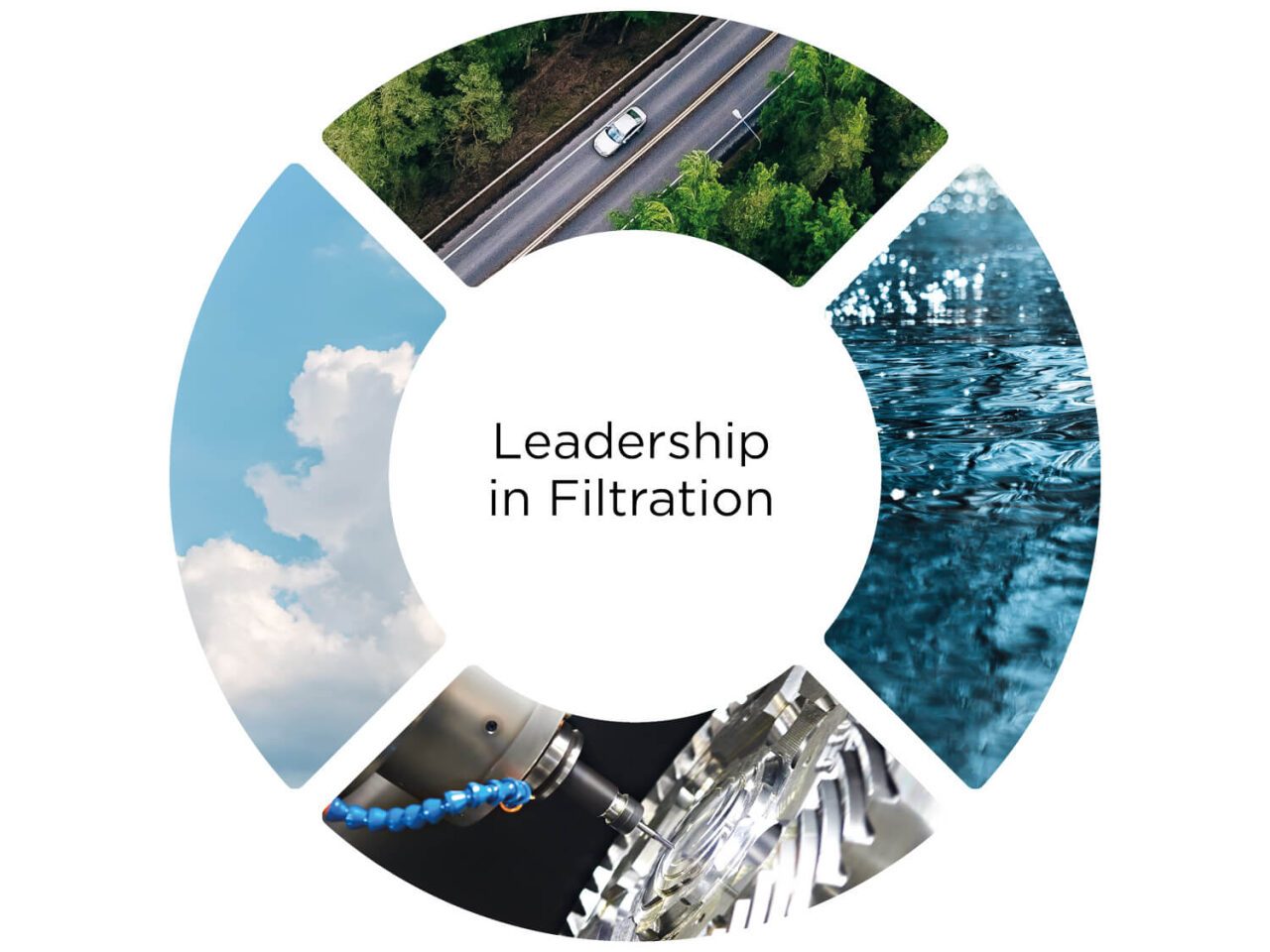 MANN+HUMMEL at a glance:
Leadership in filtration since 1941
Cleaner mobility: We make sustainable, emission-neutral mobility possible
Cleaner air: We ensure that the air you breathe is safe
Cleaner water: We provide ​​cleaner water worldwide
Cleaner industry: With smart industrial filtration we make industries more efficient 
Cleaner mobility: The world moves with MANN+HUMMEL
With MANN+HUMMEL Green Mobility becomes a reality. For us, cleaner mobility means reducing fine dust pollution from
cars & trucks, 
trains & railroads, 
and other vehicles
while ensuring the protection of people, nature and machinery. In order to drive clean, we offer state-of-the-art filtration solutions worldwide. With our latest innovations, we are taking a big step towards emission-neutral mobility. Take our special particulate filters which remove brake dust directly at the source and help combat environmental problems like very high levels of particulate pollution in urban areas. Filtration solutions by MANN+HUMMEL also protect classic and alternative drives from wear and contamination - for cleaner mobility that is future-proof.
Cleaner air: Breathe easy with MANN+HUMMEL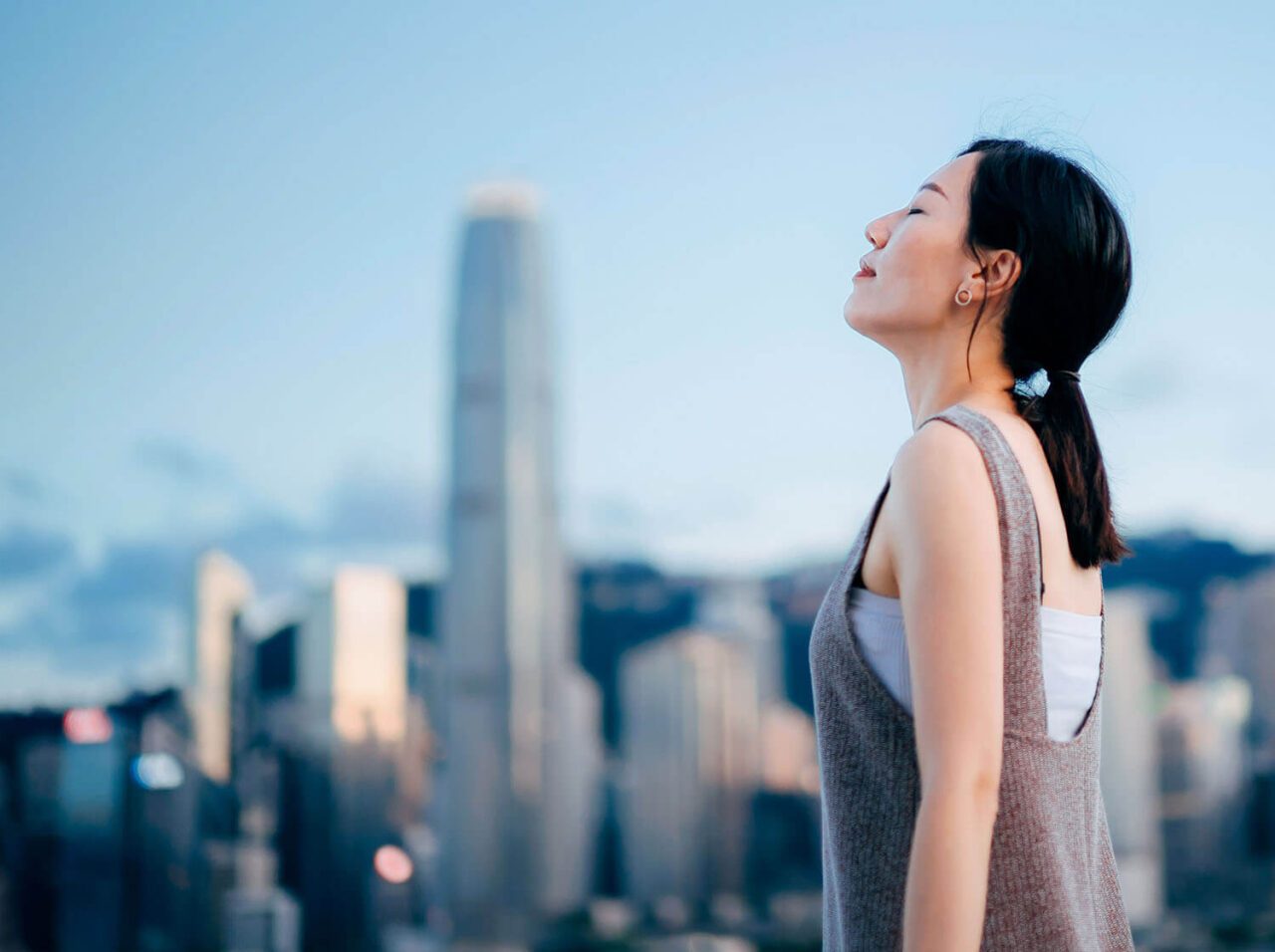 Whether in hospitals or schools, homes or offices, factories or restaurants, with air filters and mobile air purifiers by MANN+HUMMEL, cleaner air is possible everywhere. Powerful EPA, HEPA-H14 and ULPA filters can remove up to 99.99999% of viruses, bacteria and other pollutants like fine dust or pollen from the air. With our HVAC filters, upgrades to HEPA air filtration systems are quick, affordable, and sustainable. And we can also clean the air in outdoor areas: in Munich, Seoul and Beijing, filter cubes from MANN+HUMMEL are improving outdoor air quality already today.
Cleaner water: For us, every drop counts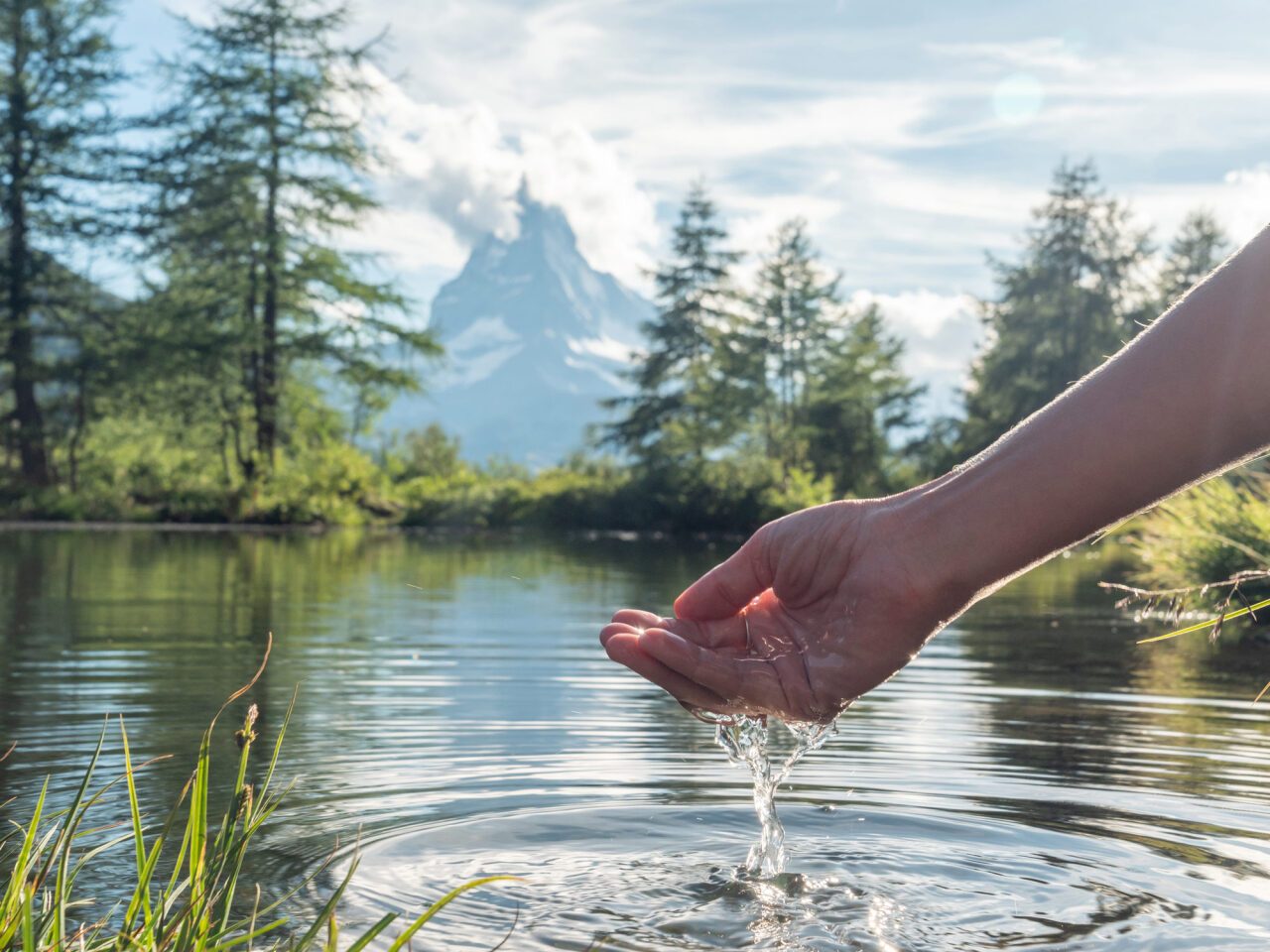 With water filters by MANN+HUMMEL, municipalities, companies and private individuals can protect our most valuable resource. Our filtration solutions stand for state-of-the-art wastewater treatment and water filtration - for cleaner industrial, process, ultrapure and drinking water. We offer solutions against water pollution and water shortage, whether that's tackling medicines, parasites or microplastics in water, or treating seawater and effectively recycling industrial process water. This is how we protect the water supply - now and in the future, everywhere and for everyone. 
Cleaner industry: We ensure smooth industrial processes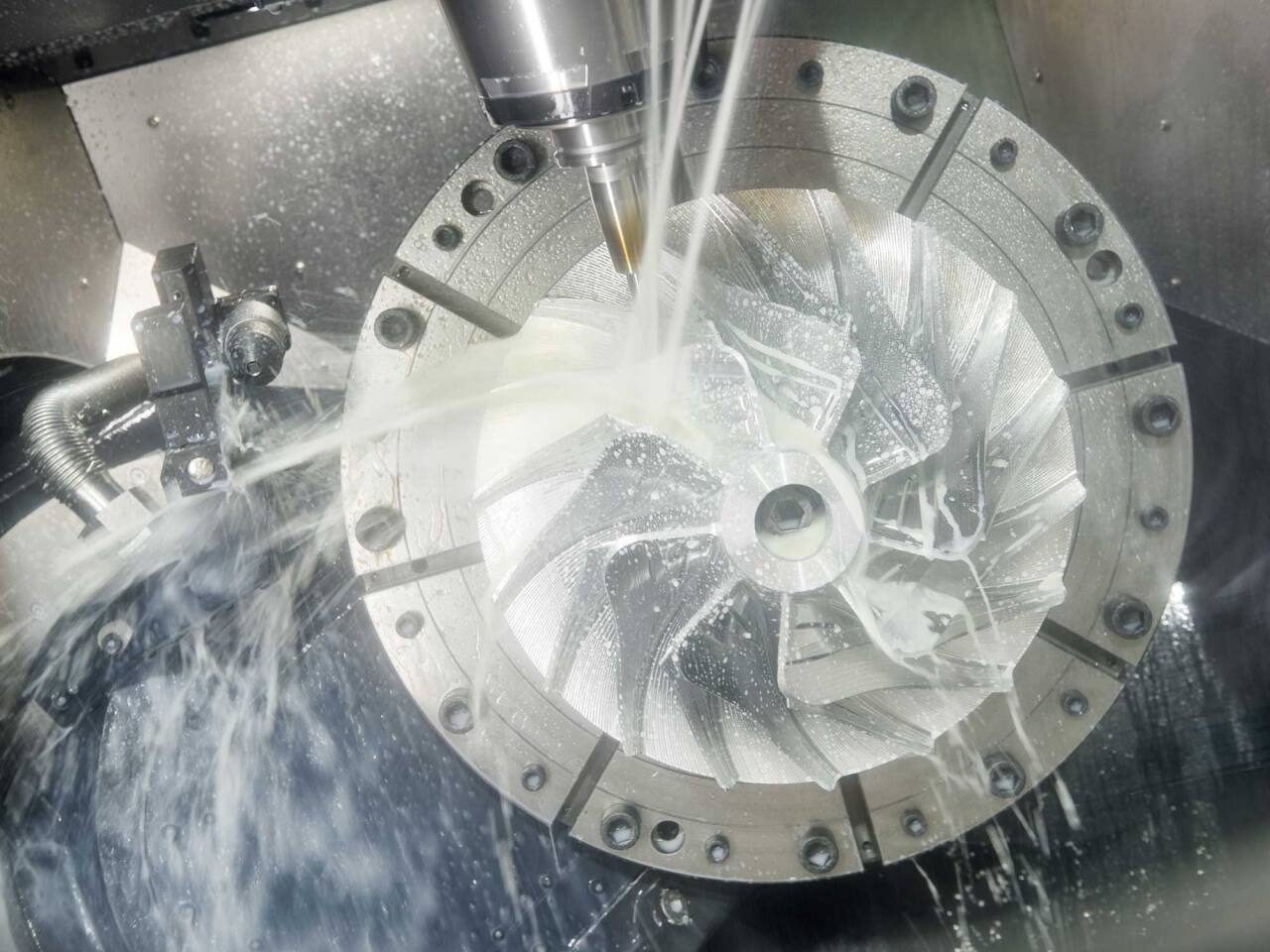 As filter specialists since 1941, we understand the challenges facing industry today and in the future. That's why we develop engine and industrial filters that prevent downtime due to wear or machine standstill. Industrial filters by MANN+HUMMEL ensure the best possible machine efficiency and performance. And we support companies to break new ground in predictive maintenance: Thanks to sensor-based monitoring, our customers detect problems before they arise. This reduces costs and time - and allows industrial maintenance on a completely new level.