Healthcare facilities & pharmaceutical enterprises do have an especially high demand for cleanliness. Whether you are looking for solutions for clean air or pure water, we at MANN+HUMMEL got you covered.
Highly Purity Water (HPW)
High purity water or ultrapure water is necessary for various applications including dialysis or pharmaceutical. Pharmaceutical facilities will use highly purified water as a cleaning agent as well as an ingredient in products, so they require water free of endotoxins, microbials and viruses.   
Hospital Wastewater Treatment
Hospitals can also pose a major threat to our aquatic environment and ultimatly mankind. Before discharging hospital wastewaters into nearby rivers, which are containing high levels of pharmaceutical residues, like antibiotics, ibuprophene, diclophenac or contrast agents, bacteria and viruses, these wastewaters need to pe properly treated. Conventional wastewater treatment technologies are unfortunately not suffiently reliable, when it comes to separating these micropollutants. We have a solution to safely capture these during biological treatment: with our MICRODYN BIO-CEL activated carbon process, the harmful contaminants will not end up in our rivers and thus not on our plates.
Air Filtration Solutions for the Pharmaceutical Industry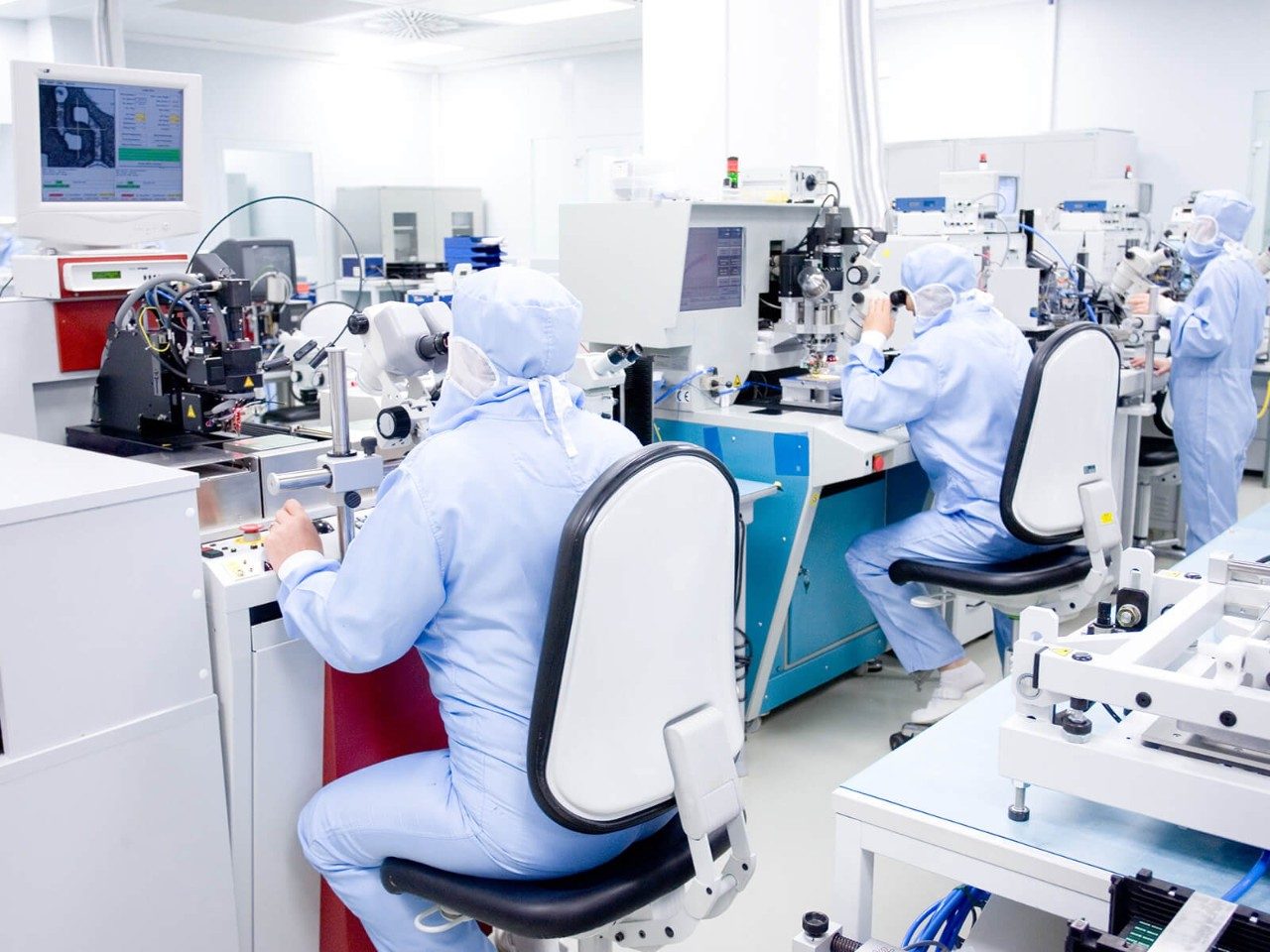 As a pharma manufacturer you also need to comply with the highest standards when it comes to safety, hygiene and quality, making sure you use highest quality air filters to not contaminate products, keep your people healthy and your company on the safe side, when it comes to being exposed to regulatory risk.
MANN+HUMMEL offers state-of-the-art HVAC, EPA, HEPA, ULPA and molecular filters while making sure you can manage your energy usage and operational costs well.  
Laminar Flow Technology for Operating Theaters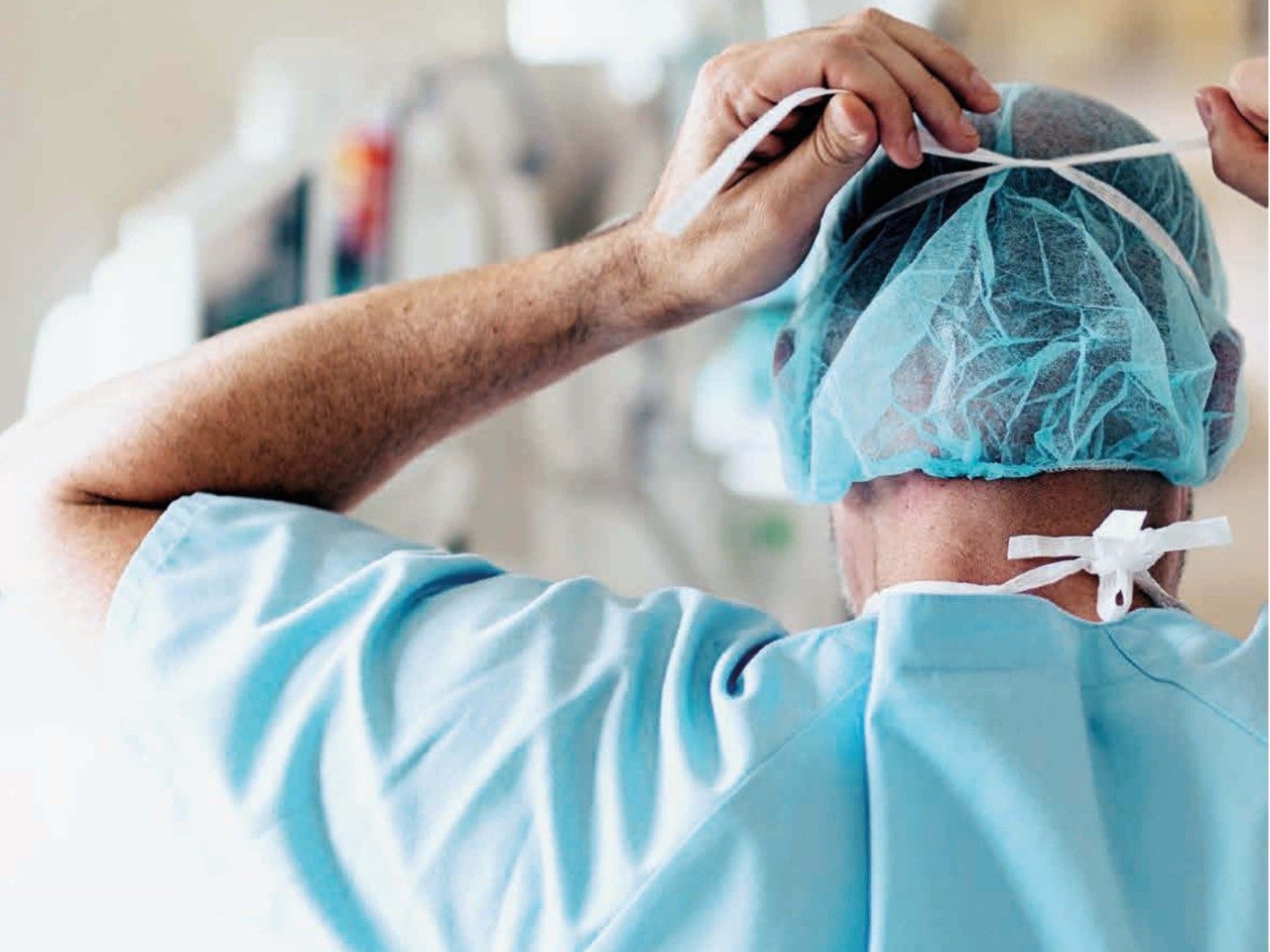 Ostomy Filters for the adsorption of odors
MANN+HUMMEL also added molecular ostomy filters to its portfolio. These are being used to help patients with an artificial anus overcome their challenge with unpleasant smells and escaping gases. The stoma filters guarantee odor and acid protection and enable a hygienic healing process.