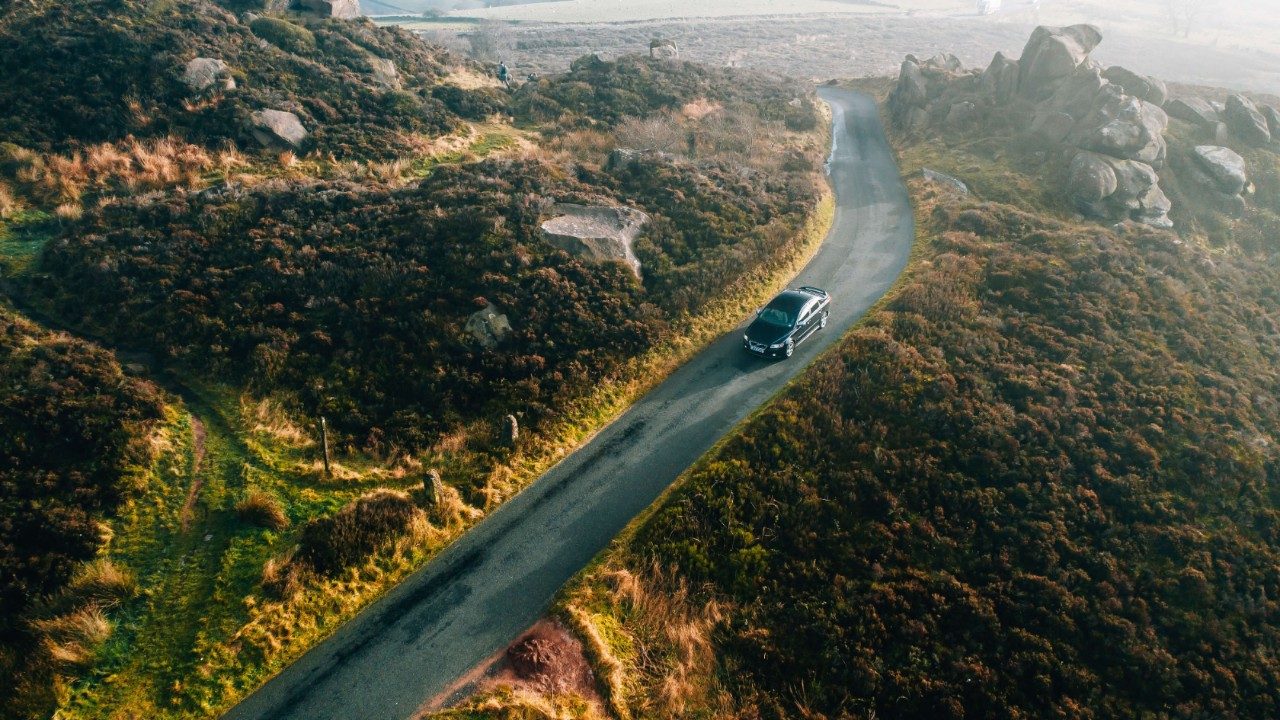 Automotive filters for cars, engines & commercial vehicles
Whether you need reliable filtration products to protect the engine of your motor cycles, passenger cars or trucks, highly efficient cabin air filters to protect the vehicle occupants or innovative filtration solutions that reduce fine dust emissions, you will find the right solution here.
The Automotive business is one of our core areas at MANN+HUMMEL. We provide a comprehensive product portfolio of high-performance filters and system components for motor cycles, cars and trucks regardless of their type of drive system. Besides our original equipment customers we also serve our aftermarket customers globally. We use our core competences to work on innovations with regards to digitalization as well as cleaner mobility in terms of alternative propulsion systems or emission reduction. So besides best-in-class solutions for the engine, MANN+HUMMEL offers solutions to protect the environment and human mankind.
Filtration Solutions for Engines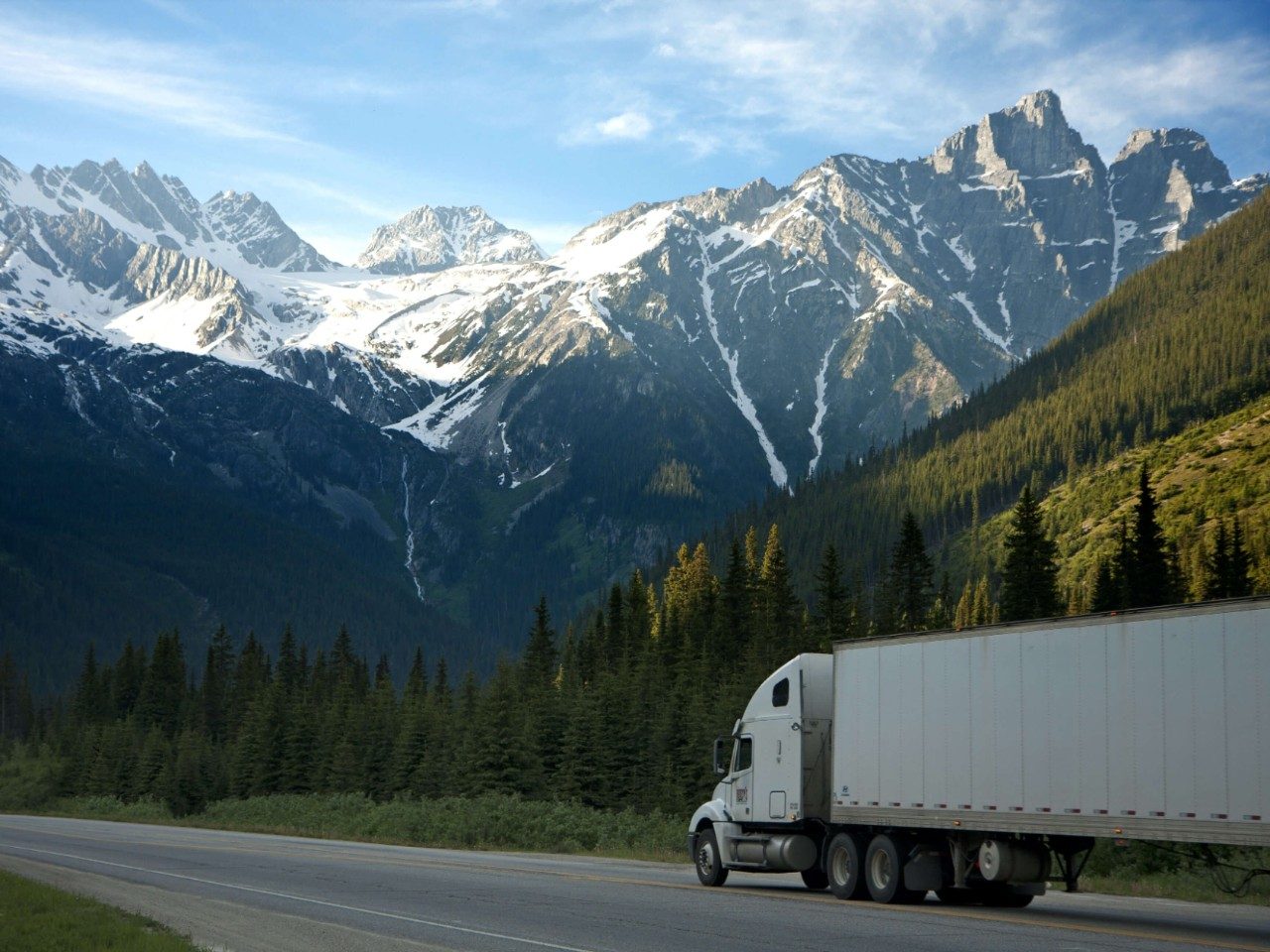 Modern motor cycles, passenger cars and commercial vehicles require efficient protection of their drive system no matter if they are powered by a combustion engines, hybrid systems, high-voltage batteries or fuel cells.
MANN+HUMMEL offerings like air cleaner systems, liquid management systems or technical plastic parts make engines more efficient. They help to conserve resources and meet increasingly stringent exhaust, consumption and environmental protection standards. We systematically apply our know-how and experience to increase the performance of our current portfolio, to develop products for alternative drive trains and the reduction of emissions to enable an emission-free mobility in the future. 
The ambient air entering the passenger compartment through the ventilation system contains harmful substances, such as fine dust or allergens. MANN+HUMMEL cabin air filters reliably protect the drivers and other passengers. Besides cabin air  filter elements we also offer multi-stage cabin air filter systems which ensure optimum air quality. Smart systems monitor air quality inside and outside the vehicle and adjust accordingly, so besides protecting the occupants, they reduce energy consumption and increase the service life of the filters.