The ultimate goal to keep our planet safe for the future and prevent climate change from progressing faster,  has been increasingly triggering the switch to electric cars. Being one of the pioneers to provide car manufacturers with state-of-the-art filtration solutions for Battery Electric Vehicles and hybrid drives, gives us the opportunity to help shape the future of mobility and make the world a cleaner place.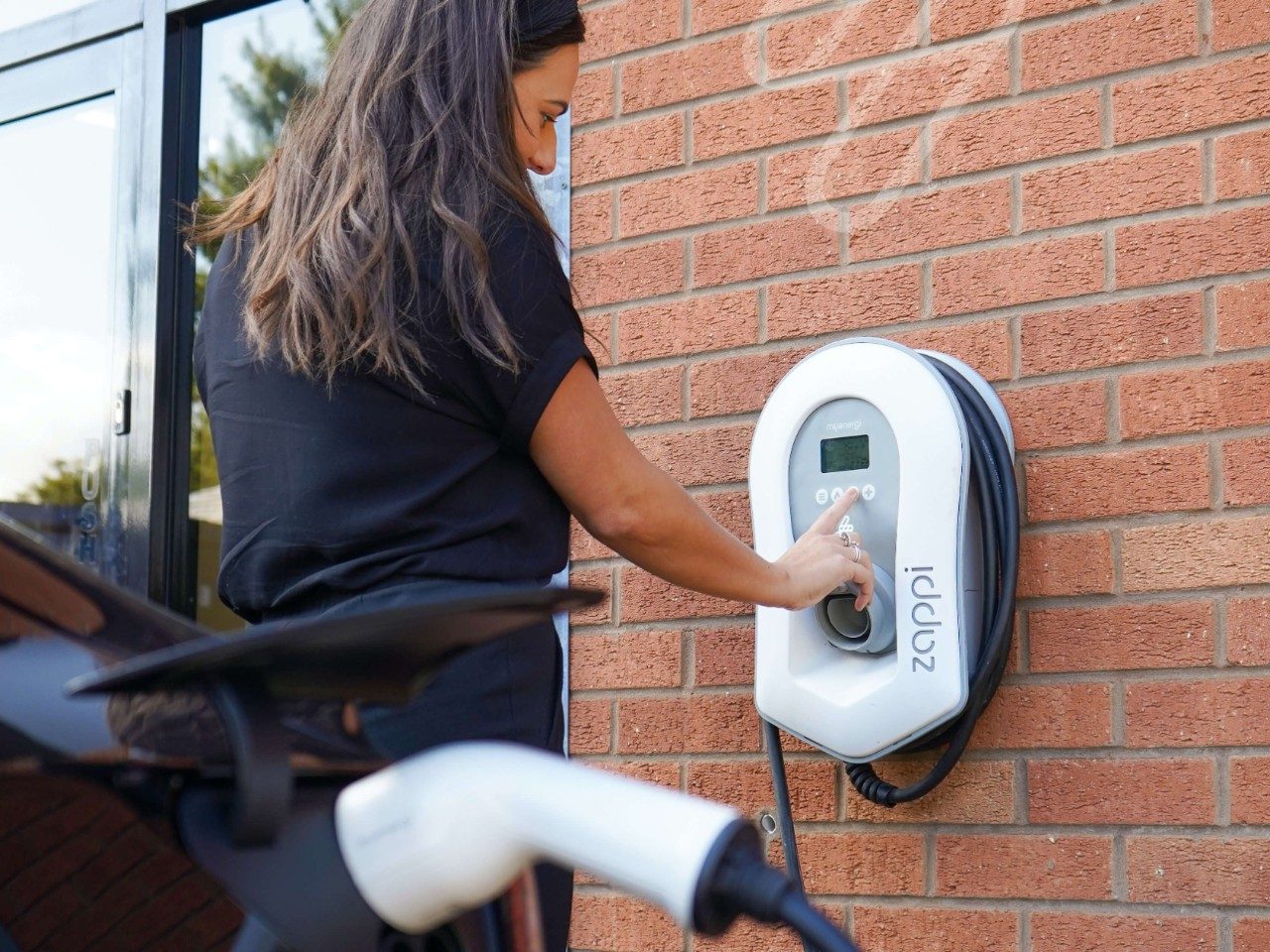 Battery and fuel cell systems are alternative drives that support our goal of making cleaner mobility become reality and standard. These promising solutions can also be used in hybrid systems. Increased temperatures as well as contamination by dirt particles and harmful gases lead to an earlier loss of performance of batteries and fuel cells.
High-quality filtration solutions for e-mobility from MANN+HUMMEL reliably protect battery and fuel cell systems from wear and overheating. The right heating and cooling strategy when driving or charging is supported by further system components.
 
The outside air that enters the passenger compartment through the ventilation system contains a wide range of substances that are harmful to health, such as fine dust or allergens. 

Cabin air filters from MANN+HUMMEL efficiently clean the intake air, thus reliably protecting the vehicle occupants.
With our Smart Cabin Air Filtration System, drivers of Battery Electric Vehicle can benefit from our extra energy efficient air filtration solution which automatically adapts its filtration efficiency to the outside air quality and thus can save noticeable amounts of battery. In highly polluted cities, this can result in up to 50 extra miles.