Population growth, increasing urbanization and industrialization are three of the many reasons why the construction industry is booming. And with that, also the need for construction machinery and equipment as well as for heavy duty vehicles is ever prevailing. These need to be smoothly working 24/7 without major failure or maintenance work as this would result in cost intense downtimes. To prevent this from happening, efficient heavy duty and industrial filtration solutions are needed to
Keep your machinery and construction vehicles running
Save their motors from collapsing due to high dust loads
Keep people safe from harmful air pollutants

Filtration Solutions for Construction Machinery and Heavy Duty Vehicles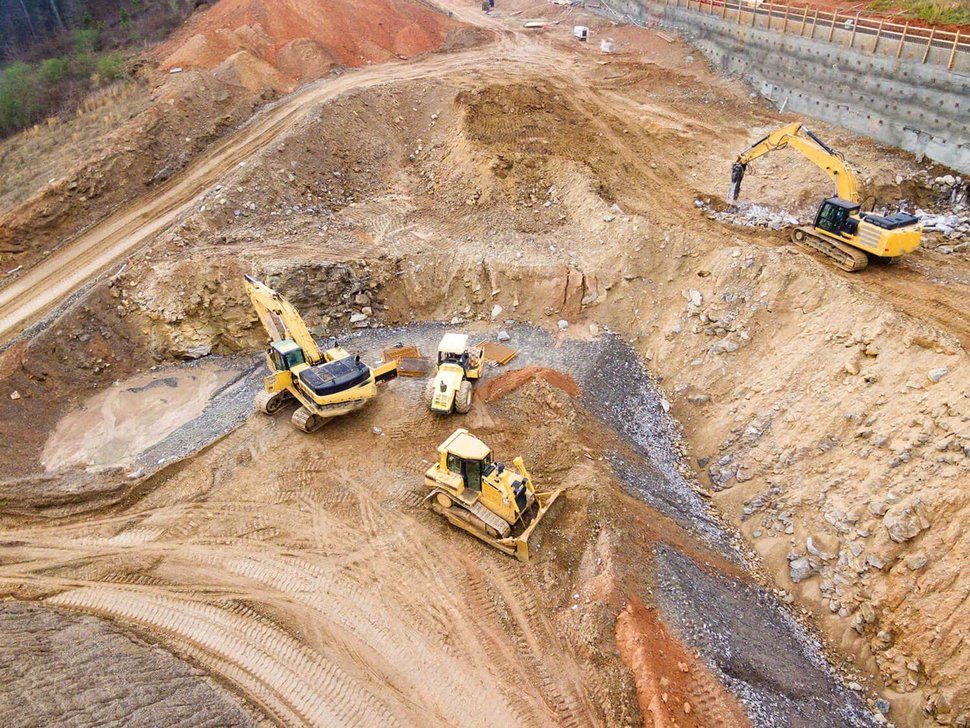 Construction machines are exposed to dusty environments and thus require robust and powerful filter systems with high separation efficiency and long service life.
 
We offer modular product families and customer-specific solutions for a wide range of applications, such as
different kinds of construction machines
small mini-excavators
large wheel loaders

Cabin Air Filtration Solutions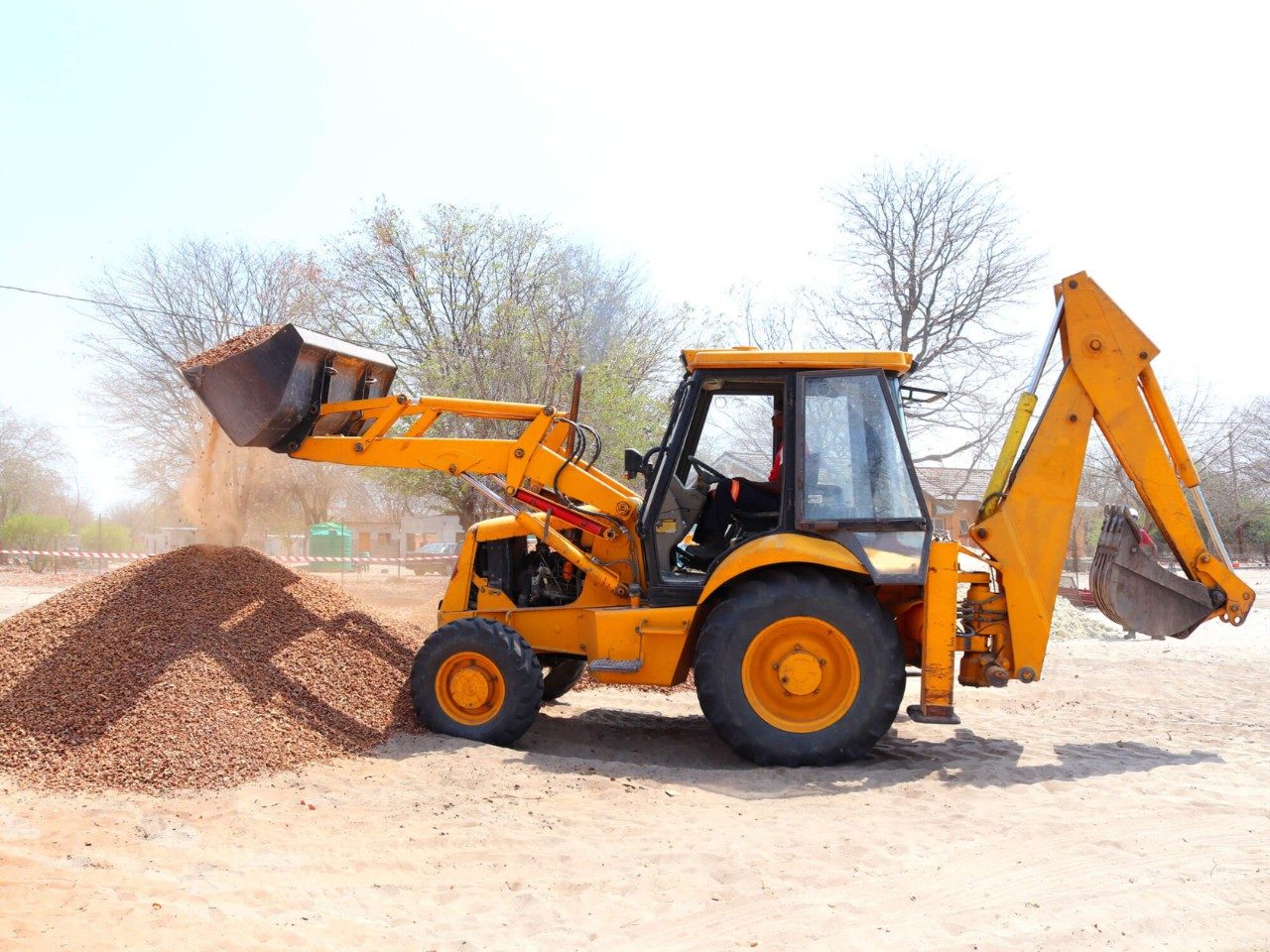 Not only the vehicles and machinery needs to be protected but also the vehicle occupants who are often times exposed to harmful substances in the air.
Our cabin air filters for heavy duty vehicles make sure to keep the drivers safe from all kinds of airborne threats and efficiently remove particulate matter, gaseous components or pollen from the air before entering the vehicle cabin.

Software Solutions for Predictive Maintenance
Data-driven planning and prediction is power – especially when project and construction plans are very tight. To ensure the best possible planning, to save time and money while making the most efficient use of your filters, we offer a comprehensive software solutions including sensor technology to monitor the filter status in real time and thus set standards in regards to predictive maintenance.
Our solutions are available for Original Equipment Manufacturers as well as to our aftermarket customers who we are supplying world wide with our various aftermarkt brands.