At MANN+HUMMEL we provide you with a comprehensive solutions portfolio for a large variety of applications within the agricultural segment. It ranges from filtration solutions around the engine, including digital predictive maintenance solutions for different heavy duty vehicles and machinery for Original Equipment Manufacturers as well as for our worldwide Aftermarket customers, over to water and wastewater treatment technologies for irrigation and water reuse or e.g. digestate treatment, air and liquid filtration solutions for indoor farming as well as high efficiency filtration solutions to protect your livestock from catching the dangerous PRRSv virus. So besides caring about machines and their drivers, MANN+HUMMEL offers solutions to protect the environment, us humans, your livestock, team and business.
Filtration Solutions around the Engine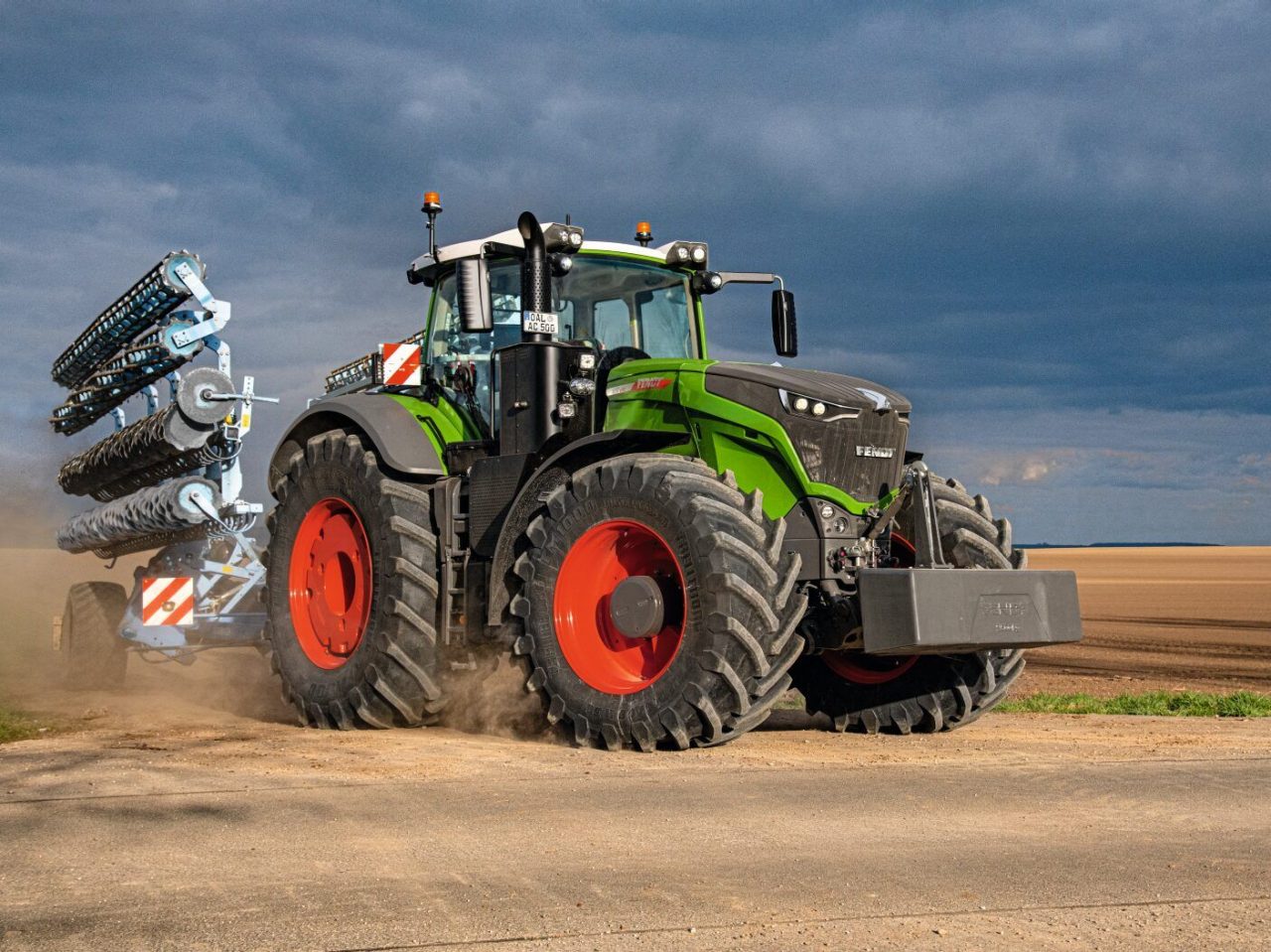 Agricultural machines are exposed to dusty environments and require robust and powerful filter systems. High separation efficiency and long service life are important in areas where it comes to high dust loads. MANN+HUMMEL offers modular product families and customer-specific solutions for a wide range of agricultural machines, from small mini tractors to large forage harvesters. These include oil filters, fuel filters, hydraulic filters, crank case ventilation and more. Drivers of agricultural machinery are often exposed to harmful substances like pesticides. MANN+HUMMEL cabin air filters efficiently protect vehicle occupants from these harmful substances.  

Comprehensive software solutions including sensor technology to monitor the filter status round off our portfolio for agricultural machines and helps us set standards when it comes to predictive maintenance.  

As a strong global supplier to the Aftermarket MANN+HUMMEL offers a comprehensive range of filters for construction applications with its various product brands for the aftermarket.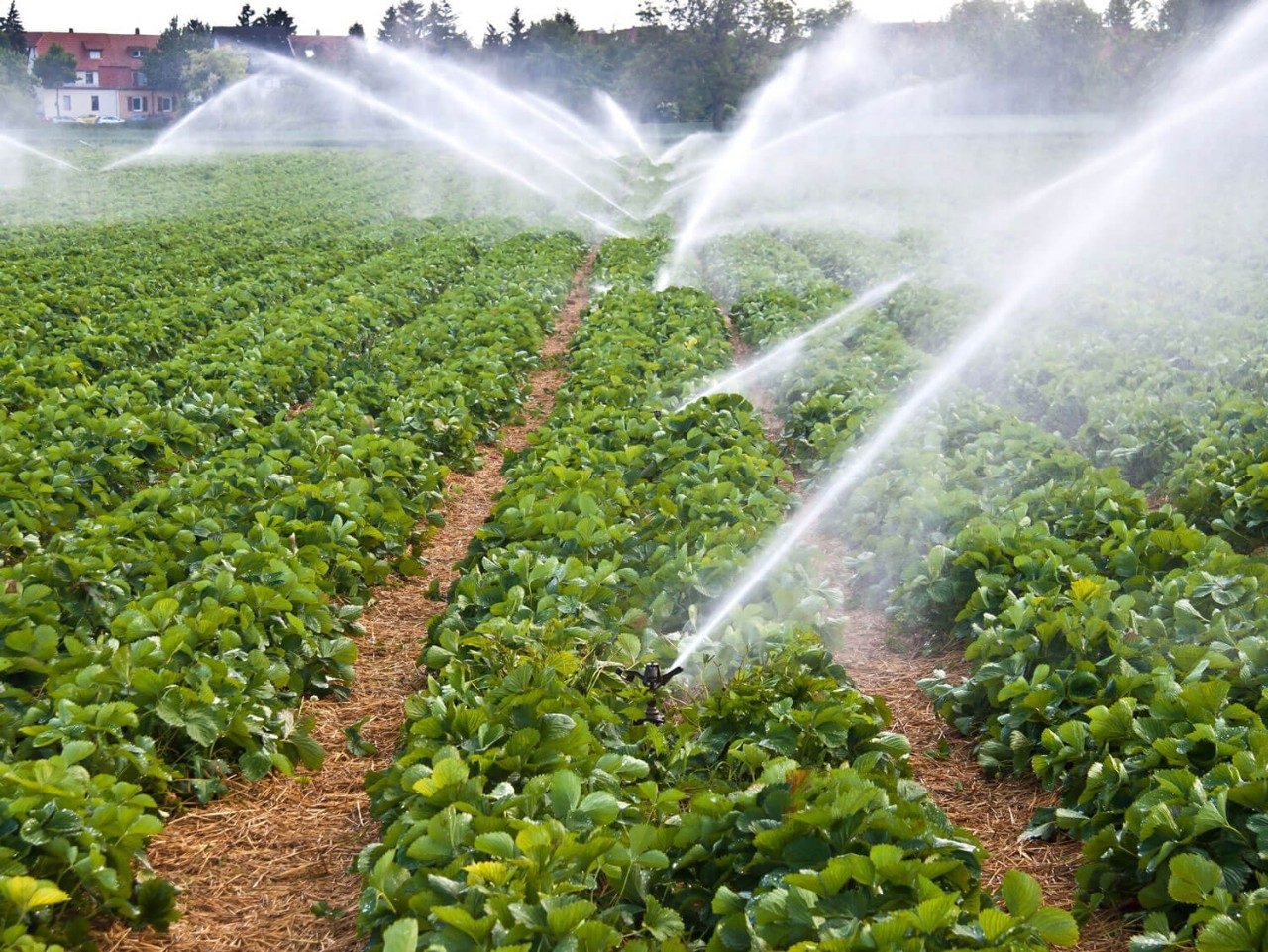 Fresh water scarcity has been a prevailing and urgent topic for many years. In order to ensure the sustainable use of the world water, we offer membrane modules for wastewater reuse to irrigation and are also a reliable partner when it comes to digestate treatment helping to prevent the consumption of harmful nitrates, which can cause health issues for us and our children.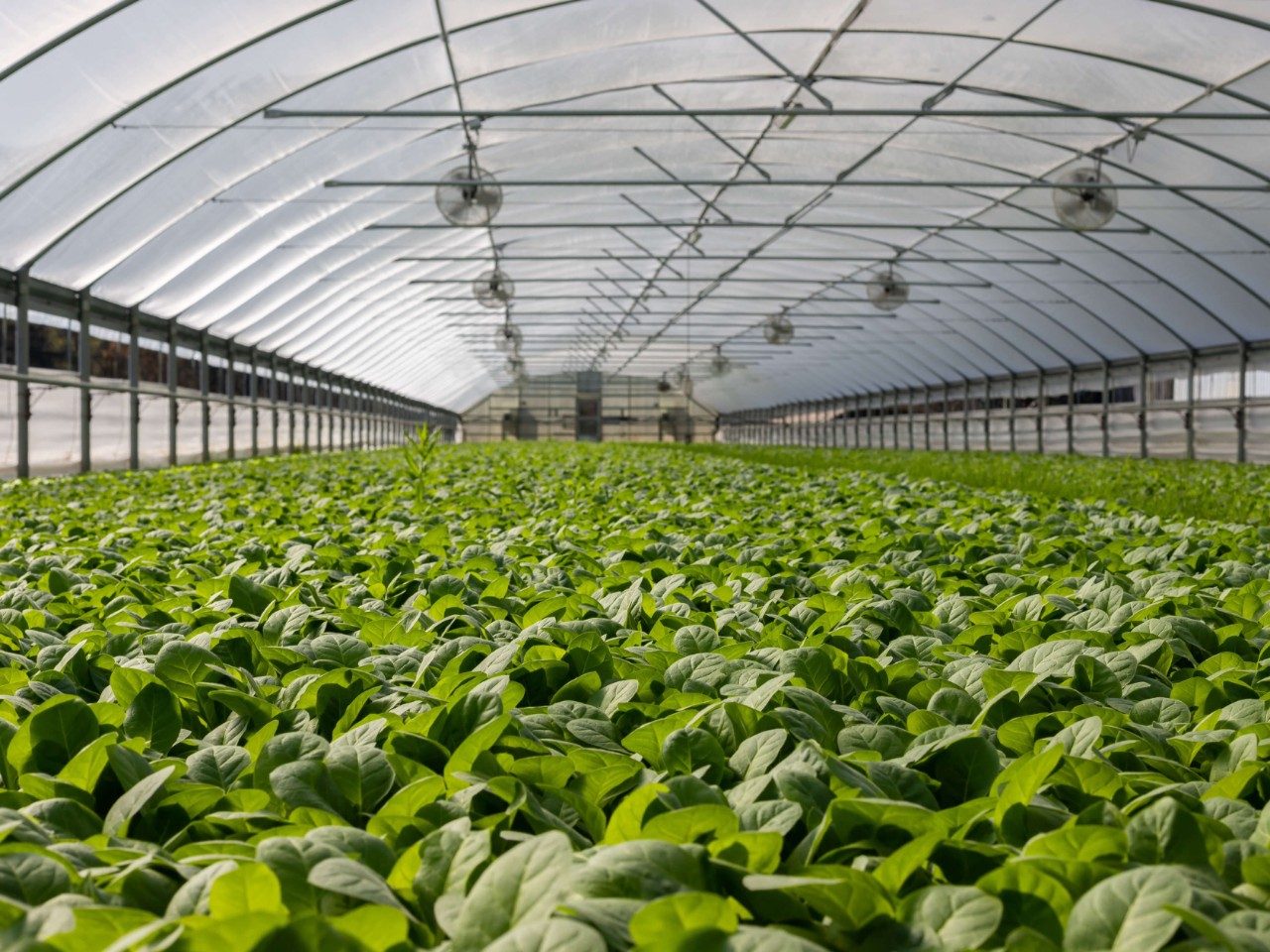 Indoor Farming, may that be for vegetables, fruit, flowers or medical cannabis, is a growing market with huge potential for the coming years. Air and fluid filtration are key technologies for these applications and will help you to maximize your yield and the quality of your plants. Different applications, such as proper ventilation within your indoor farm, exhaust air filtration to prevent, VOC (volatile organic compounds) pollution, cross-contamination or to support odor control with state-of-the-art molecular filtration technology.

Proper air filtration is only one part of the job, as your plants also need proper irrigation. From wastewater treatment for irrigation to reverse osmosis solutions to remove a large majority of contaminants from water, including even the smallest monovalent ions rejecting over 99% of dissolved salts (ions), particles, organics, and more, leaving only the most pure form of water. The purified water can then be custom-blended with essential minerals to provide a perfect means of hydrating your plants.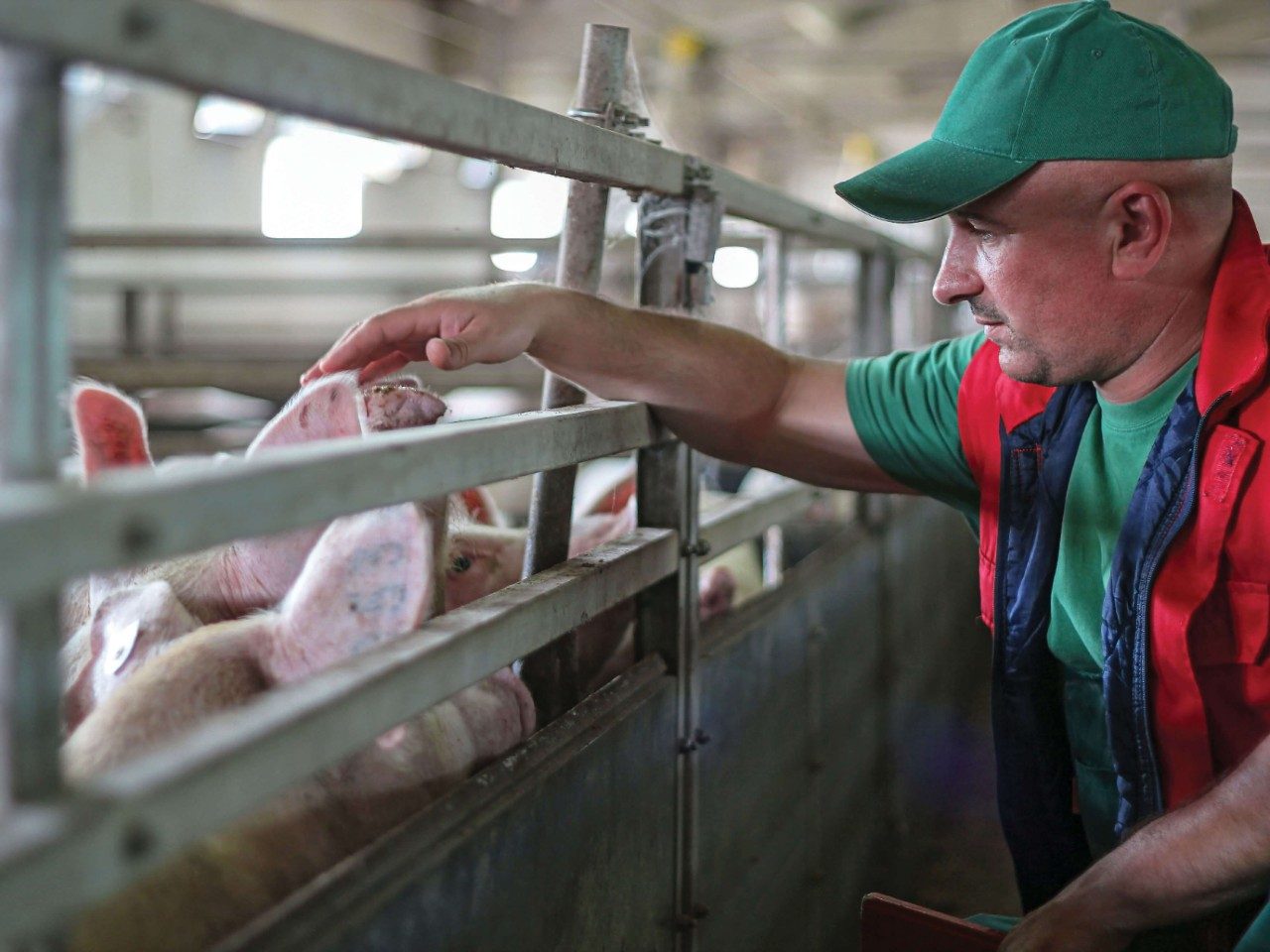 Each year in the EU alone, pork producers or swine farmers lose an estimated 1.5 billion Euros to Porcine Reproductive and Respiratory Syndrome Virus (PRRSv).1
High Efficiency Particulate Air Filters (HEPA) trap pathogens before they have a chance to pose a risk to your herds - ensuring that only clean and healthy air is allowed  to enter your barn.   
We've taken our extensive air filtration expertise from equipping cleanrooms and operating theaters around the world – protecting people and the wider environment from some of the most dangerous viruses, substances and other contaminants known to man - and applied it to the agriculture industry.   
1 Projects to tackle costly pig virus – The Vet Times, October 2020