Wastewater reuse has become a hot topic in recent years due to increasing urbanization, concern over availability of clean water, and tighter discharge regulations, among other things. Many companies are considering minimum liquid discharge (MLD) and zero liquid discharge (ZLD) systems to reduce and reuse as much water as possible.
Water reclamation, or water reuse, converts wastewater from a variety of sources and reuses it in applications such as irrigation, industrial processes, potable water, and surface or groundwater replenishment. Reusing wastewater is part of the tenets of a circular economy, which takes the "take-make-waste" model and turns it into "reduce, reuse, recycle" model to eliminate waste.
MANN+HUMMEL, as a leader in filtration solutions, provides many options for wastewater reuse in applications ranging from agriculture and irrigation to industrial processes. In locations where water is scarce, companies and governments look toward reclamation options to convert wastewater into beneficial resources
Wastewater Treatment for Irrigation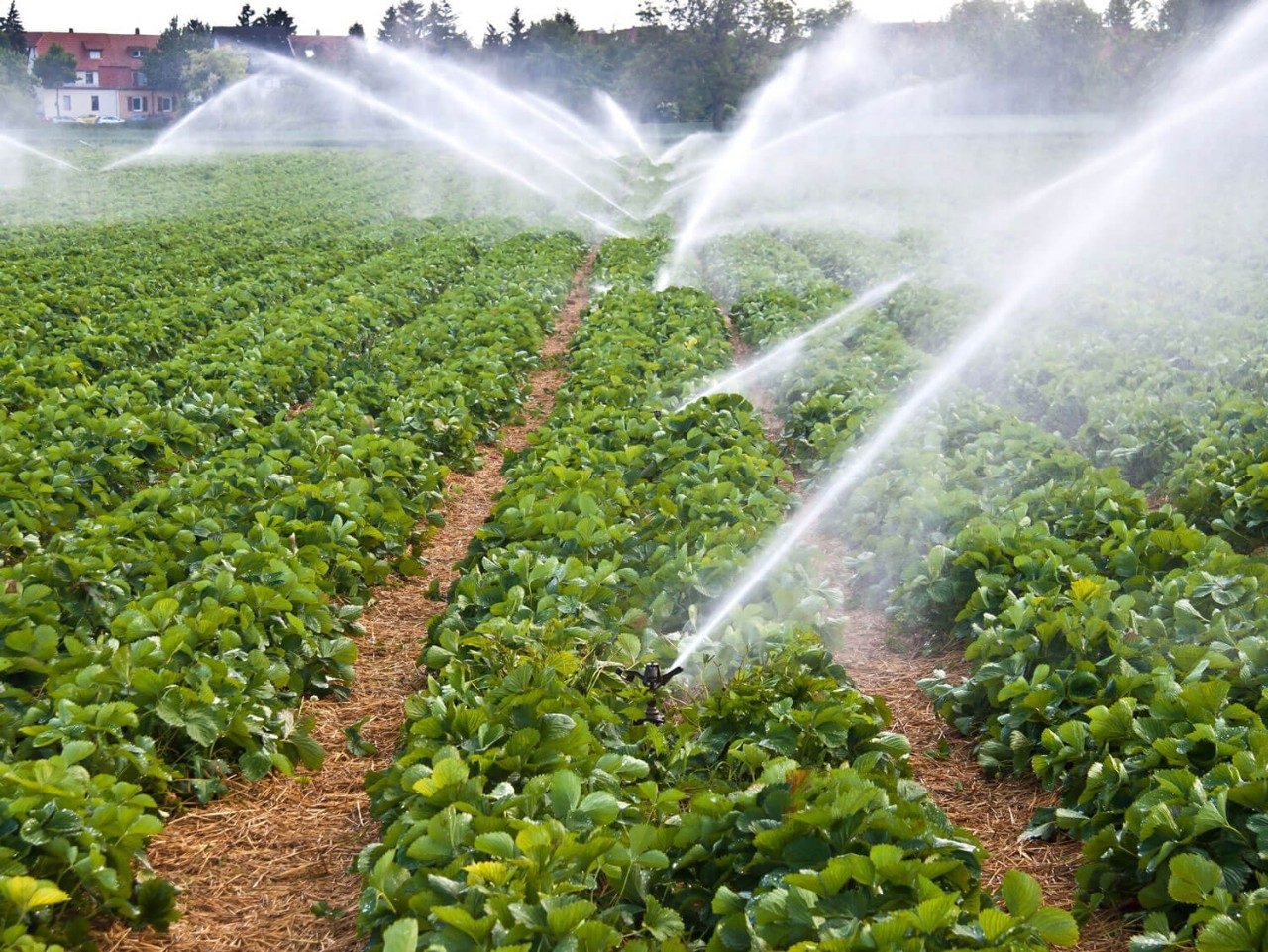 Irrigation is a common use for reclaimed wastewater.
MANN+HUMMEL offers low fouling reverse osmosis spiral membrane elements and BIO-CEL® MBR (membrane bioreactor) modules that treat wastewater to meet strict discharge requirements for irrigation purposes. 
Industrial Wastewater Treatment for Reuse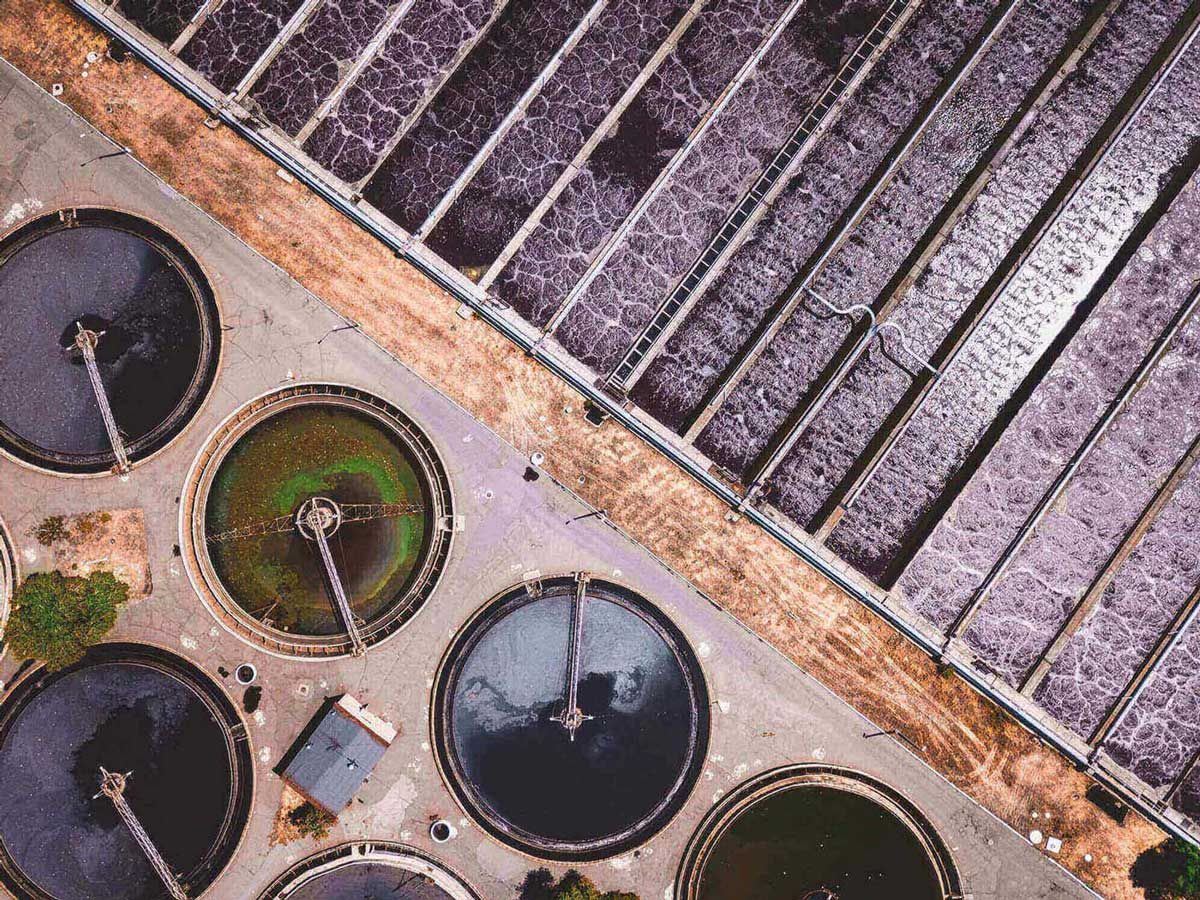 On the industrial side, wastewater treatment in industrial plants helps companies reuse their wastewater back into the plant for cooling towers, bathrooms, cleaning, or even preparing chemicals for the wastewater treatment plant. At a tuna cannery, one customer was able to reuse 35% of the tertiary treated water in their plant for those purposes.
Water reuse in these applications rather than using freshwater supplies can help save water. It also acts as an alternative source to meet the world's water needs. Sustainable water and wastewater management is an important measure to reduce scarcity and ease the pressure on surface and groundwater sources. MANN+HUMMEL works to provide solutions to water and fluid challenges so that together we can create a safer, healthier, and more sustainable planet.