For manufacturers of all types of products, the health and safety of the employees, product quality and process efficiency are crucial success factors. On the one hand it is necessary to keep the air free from pollutants and on the other hand the water free from contaminants to ensure proper operation. From various air filters, filters for tooling machines, oil mist filters, molecular filtration or our ultrafiltration and reverse osmosis membrane modules for wastewater treatment and purification - our product portfolio keeps your business and people safe. You can rely on our industry leading filtration products - in the original equipment and aftermarket business.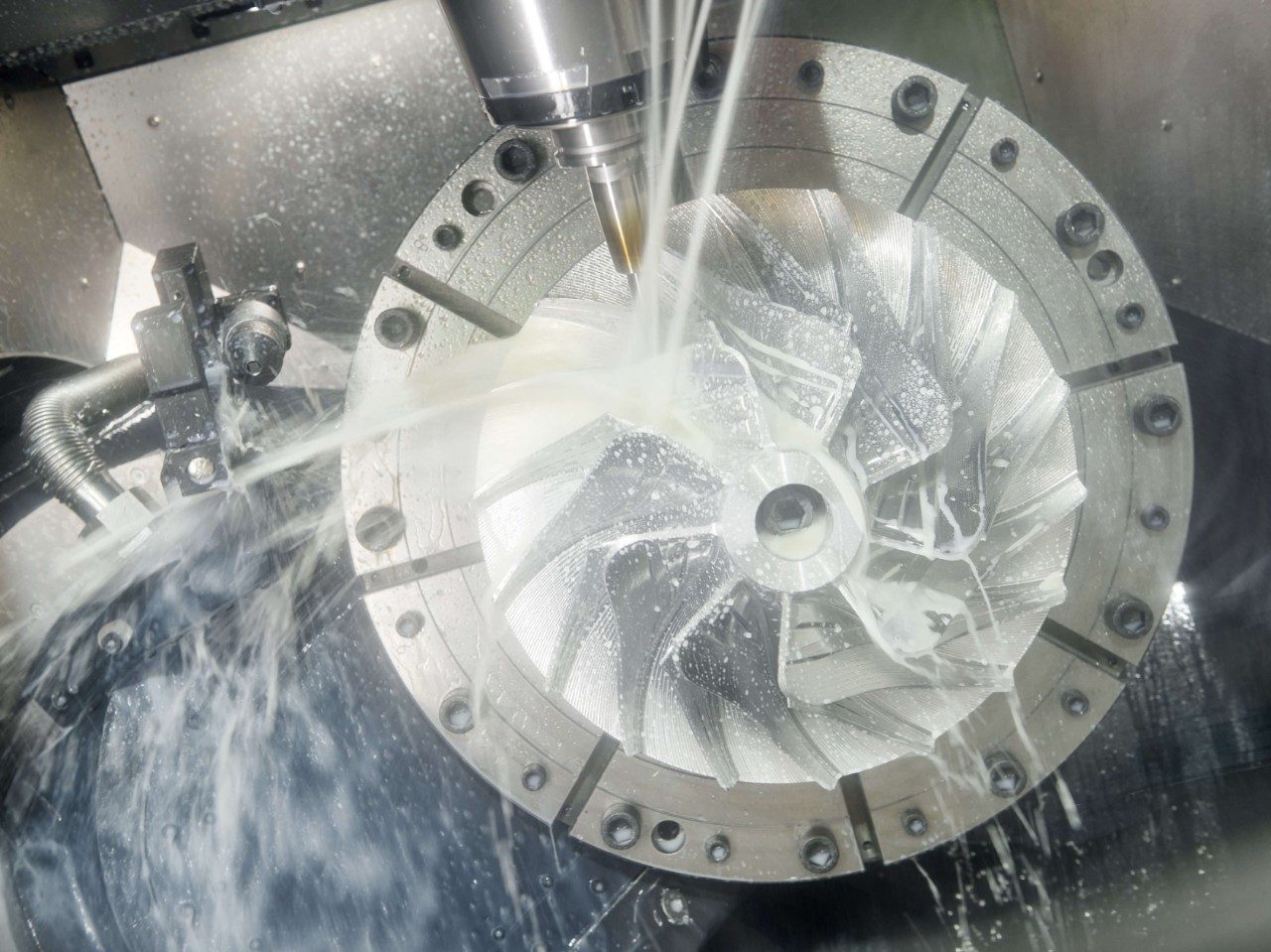 Tooling machines perform precision work in tool and mold making. MANN+HUMMEL uses specially developed filter media for this application to ensure excellent filtration performance and high dirt holding capacity.
We offer an outstanding total cost of ownership due to long service intervals, good pressure stability and high process reliability.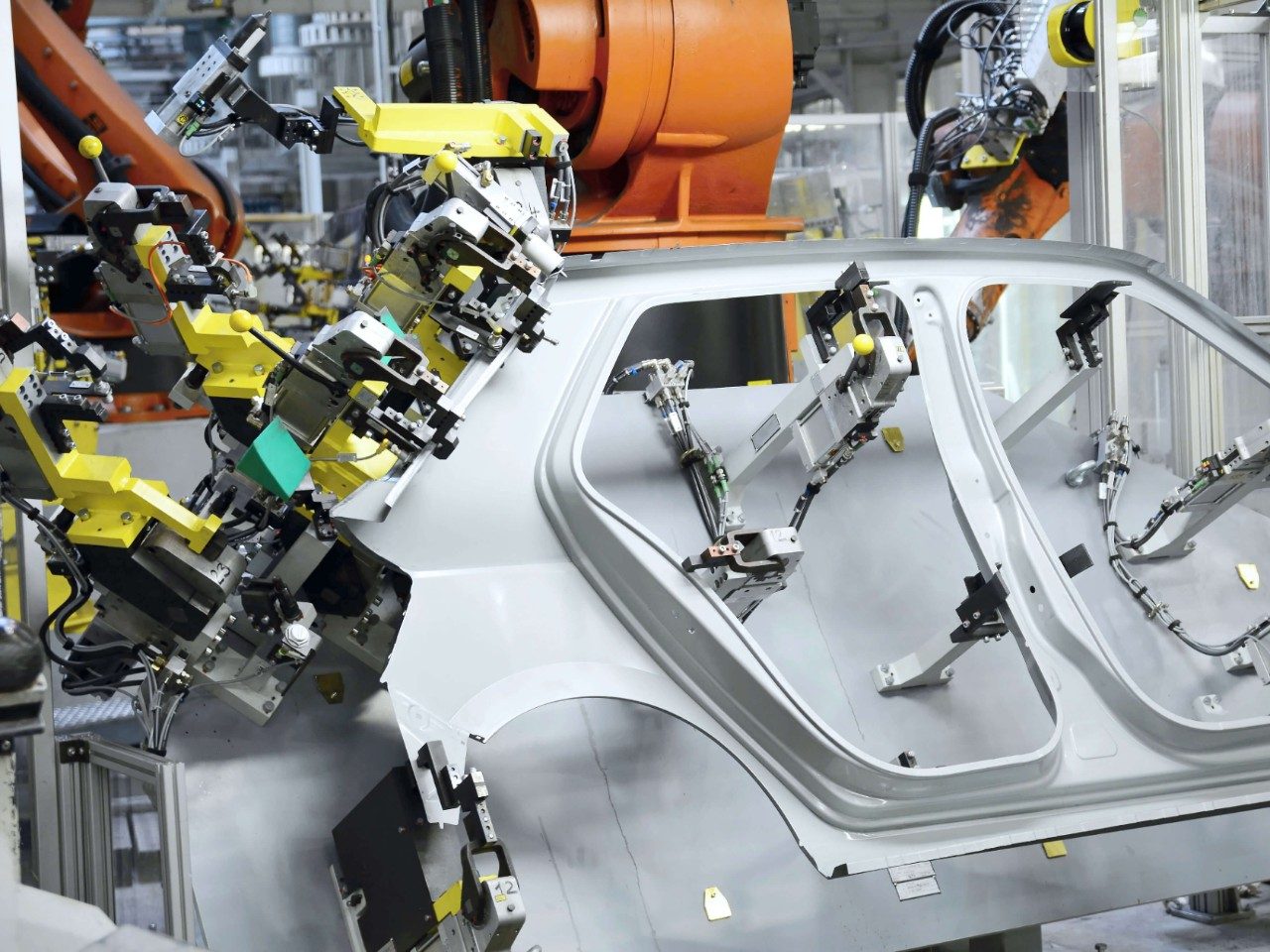 With our air filtration solutions you can easily manage to meet the clean air challenges of modern manufacturing like realizing all new operational efficiencies.
The MANN+HUMMEL ScandMist range of industrial air cleaners deliver unrivalled protection against oil mist and fumes from metal, plastic and rubber processes. Besides this mechanical filtration solution we also have electrostatic versions with the TriMist range.
In respect to water and fluid solutions we use our membrane technology that allows manufacturing companies to run continuous pickling baths and reduce maintenance time. There are acidic and caustic solutions to efficiently remove impurities from the pickling liquor.