Rebranding of Jack Filter Lufttechnik and Jack Filter Hungaria
Jack Filter Lufttechnik is now MANN+HUMMEL Jack Filter GmbH
Jack Filter Hungária Kft. is now MANN+HUMMEL Jack Filter Kft.
The companies have been part of the MANN+HUMMEL Group since 2017 
Consistent brand presence supports growth strategy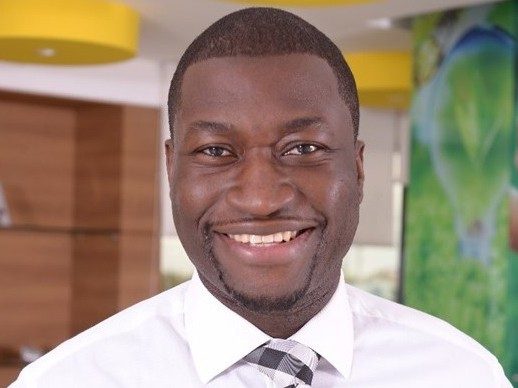 [Translate to Englisch:] Fua Nipah, President und General Manager der Business Unit Life Sciences & Environment
Ludwigsburg/Steindorf/Polgárdi, September 1st 2020 – Jack Filter Lufttechnik GmbH, based in Steindorf, Austria, and Jack Filter Hungária Kft., based in Polgárdi, Hungary, will operate under the names MANN+HUMMEL Jack Filter GmbH and MANN+HUMMEL Jack Filter Kft. respectively from September 1st. This change of name shall have no other impact on customers or partners. The companies' known addresses are not impacted by the change of name.
Founded in 1947, Jack Filter has been part of MANN+HUMMEL since mid 2017. The change of company name for both businesses and the associated change to registration will make this belonging to the MANN+HUMMEL Group evident in the legal entity. The change of name will expand and strengthen the MANN+HUMMEL brand without losing Jack Filter's roots. This underscores the growth strategy for air filters in the Heating Ventilation Air Condition (HVAC) segment, allowing the businesses to benefit from the strength of both brands: MANN+HUMMEL boasts almost 80 years of filtration expertise in the automobile and industrial filter sector, while Jack Filter has decades of experience with filtration solutions for HVAC technology as well as clean room filtration. 
"By changing our Jack Filter businesses' names, we are taking the next steps in our project to expand the MANN+HUMMEL brand to new segments, also increasing brand recognition among our customers, suppliers and partners," says Fua Nipah, President and General Manager of the Business Unit Life Sciences & Environment.
The sites in Austria and Hungary specialize in the production and sales of air filters for HVAC systems and clean room technology. Steindorf is also home to the competence center for clean room technology with a modern HEPA filter production line and a lab to test and develop HEPA and ULPA filters. Production also processes the latest generation of ePTFE membrane media as well as conventional micro-fiberglass media. High-quality technological products from this site are used by global market leaders in microelectronics and other high-tech industries.