Greater health and traffic safety: well equipped for the cold season with the new MANN-FILTER FreciousPlus
Cabin air filter FreciousPlus filters harmful particles and viruses 
Protects against harmful gases and stops odors 
Anti-allergenic and antimicrobial protective function 
Filter changes in accordance with the service schedule important for proper purification
Ludwigsburg, 04.12.2020 – After the warm season with its high pollen levels, now is the time to change the cabin air filter. However, this is something car drivers often overlook when preparing their vehicle for the cold season. "Replacing the cabin air filter for the cold season is very important, because it removes harmful particles and viruses from the outside air taken into the vehicle. Particularly in fall and winter the cabin air filter needs to deliver peak performance for a clear view and good air quality in the vehicle. After all, hundreds of thousands of liters of air per hour flow into the vehicle cabin through the filter, air conditioning system or heating system and fan," says Jens Weine, Cabin Air Filter Product Manager at MANN-FILTER. "As well as switching over tires and buying anti-freeze, drivers should also make sure to change the cabin air filter." The current situation with COVID-19 and the fact that airborne transmission is one of the main ways the coronavirus spreads once more highlight the importance of clean ambient air.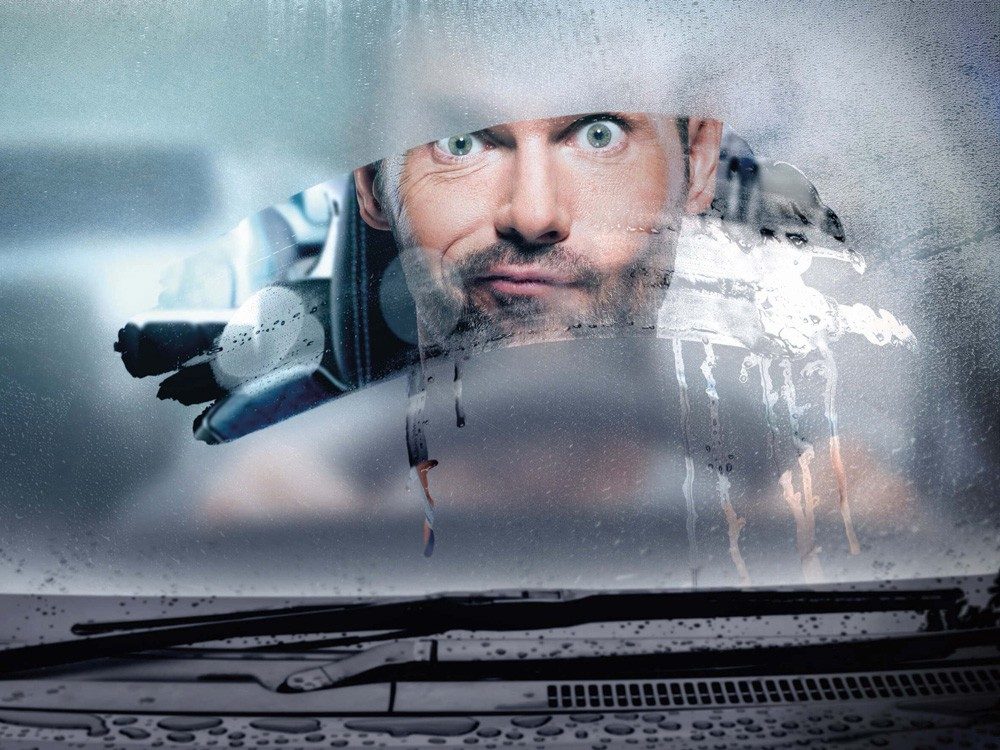 MANN-FILTER FreciousPlus: high-performing and reliable
The FreciousPlus cabin air filter improves the air quality thanks to its different layers. In addition to coarse particles like dust and tire dust, it also filters viruses and deleterious particulate matter. It virtually completely adsorbs unpleasant odors and harmful gases like nitrogen oxide and ozone from the airflow. An innovative biofunctional special coating has both an anti-allergen and antimicrobial effect and verifiably reduces the growth of microorganisms like mold or bacteria on the filter.

A quick and easy upgrade
MANN-FILTER supplies the FreciousPlus in customary OEM quality. For many vehicles, the filter upgrade is an easy one. When changing the filter the mechanic inserts the more effective FreciousPlus instead of the old cabin air filter, with no additional effort required.
Like wearing a face covering, a cabin air filter does not count as "personal protective equipment". It provides cleaner air in the vehicle cabin and thus should be regarded as an additional protective measure. To operate at full efficiency, a cabin air filter should be changed in accordance with the service schedule.