CN95 Certification for cabin air filters
A majority of the cabin air filters from the MANN+HUMMEL Group meet the requirements of CN95 certification. The filtration specialist supports vehicle manufacturers in the certification process.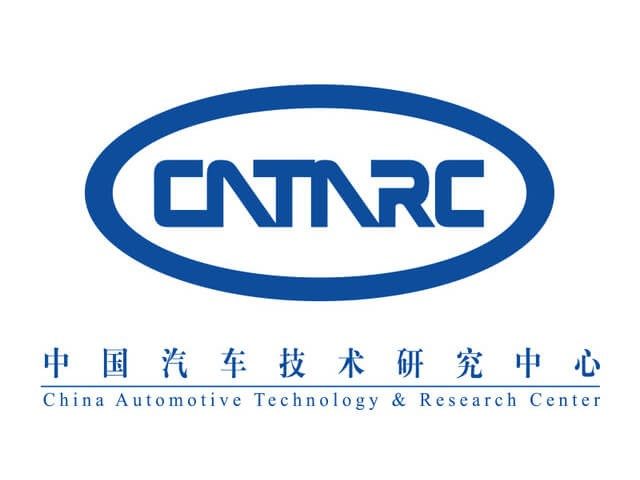 Ludwigsburg, July 2021 - In February 2020, the China Automotive Technology & Research Center Co. Ltd. launched the CN95 certification. This is based on test standards previously developed by the research institute for its market study on the Chinese cabin air filter market.
The CN95 certification is setting new standards in the cabin air filter market, thus striving to improve the quality level of cabin air filters, which is quite low among independent aftermarket products. It is, however, not yet a mandatory requirement for the sales of cabin air filters in China. As awareness of air pollution and its impact on health, as well as concerns about viruses, continue to grow, certification could have a positive impact on consumer perception in the future. 
The main requirements for certification are pressure drop, dust holding capacity and fractional efficiency. In the meantime limits were slightly modified for the additional certification of odor and gas adsorption. To reach the upper CN95 efficiency level (TYPE I), the media used in the cabin filter needs to filter out more than 95 percent of particles with a diameter larger than 0,3 µm. This means that fine dust particles, bacteria and virus aerosols can be blocked. Fine dust particles are a serious health concern because they can pass through the lungs and into the bloodstream, causing serious illness.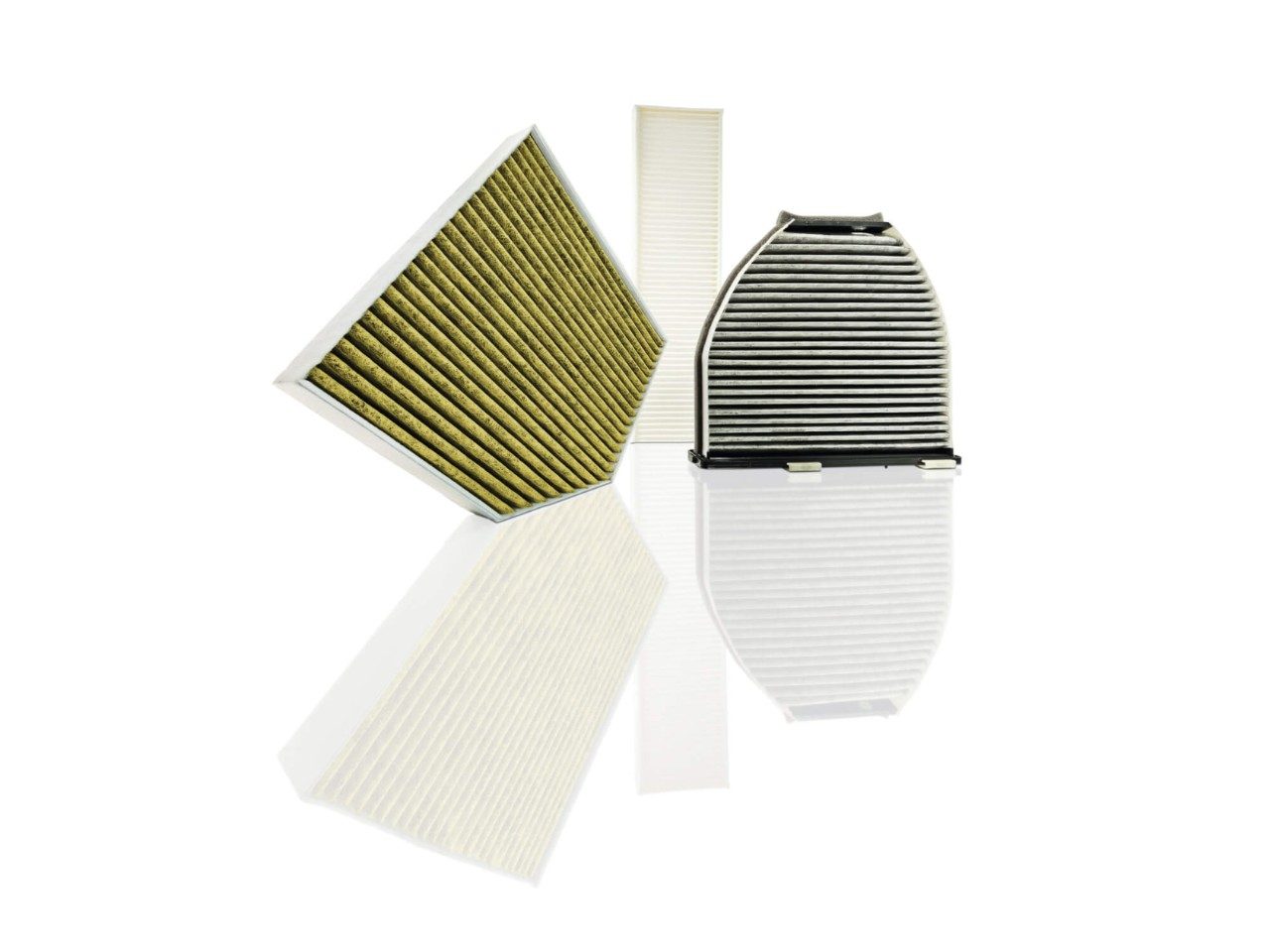 MANN+HUMMEL cabin air filter portfolio
Since early 2020 MANN+HUMMEL has been supporting OE customers successfully on the CN95 certification which can be only applied for at CATARC' s subsidiary "CATARC Huacheng certification Co., Ltd. in Tianjin. With its wide portfolio of filter media, MANN+HUMMEL can upgrade the filtration efficiency of cabin air filters in the original equipment and in the aftermarket. The cabin filter range includes particle filters and combi filters with activated carbon (for the adsorption of gases and odors). For an additional inactivation of microorganisms like allergens or bacteria a bio functional layer needs to be added to the activated carbon media. Optionally, a further nanofiber layer provides a high efficient fine dust particle filtration over the whole filter lifetime.
This combination of layers and media enables MANN+HUMMEL not only to meet the requirements of CN95 certification, but also to offer people in the vehicle the best possible protection against air pollution.