MANN+HUMMEL goes "live" with modern west coast distribution center
MANN+HUMMEL announces start of operations at new West Coast Distribution Center in North Las Vegas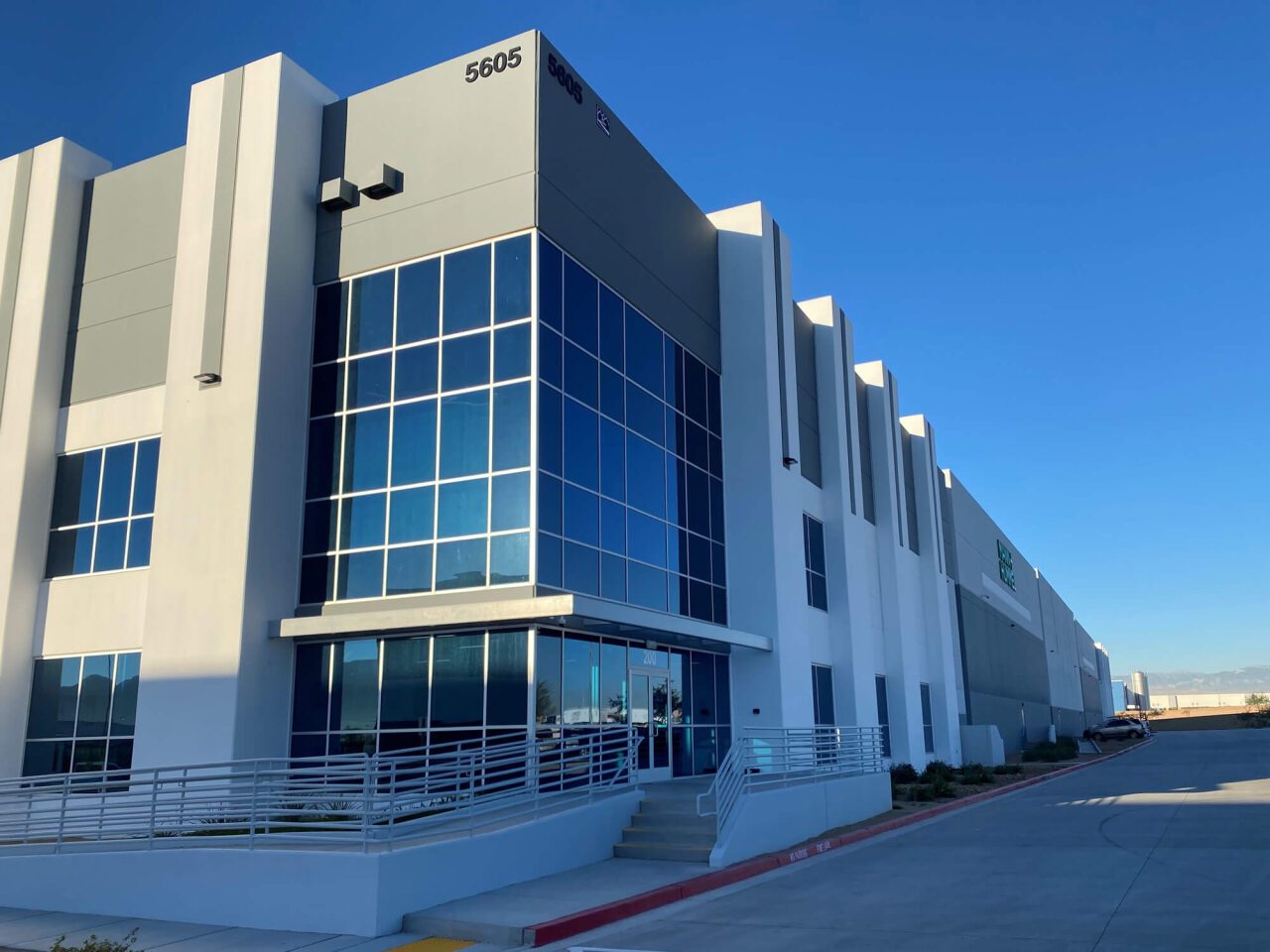 The new West Coast Distribution Center is located in a rapidly growing area just north of famous Las Vegas, Nevada.
Gastonia, NC, November 10, 2021 – MANN+HUMMEL, a global leader in filtration, today announced that the company's new West Coast Distribution Center has completed a go-live launch and began shipping to select customers in the West Coast region. The West Coast Distribution Center will fulfill orders for the company's automotive aftermarket brands of WIX Filters, Purolator, and MANN-FILTER, along with private labeled brands. The 383,000 square foot facility is located across from the Las Vegas Speedway, at 5605 N Hollywood Blvd in Las Vegas, NV. The site was selected due to its direct access to Interstate 15 and the Southern Nevada Beltway (I-215) and is only 14 miles from McCarran International Airport.
The facility, which is operated in partnership with DHL Supply Chain, officially opened in July 2021, at which time MANN+HUMMEL began to build inventory within the site. Over the past several months, the company has been receiving product from its manufacturing locations to build sufficient inventory and conduct extensive readiness testing.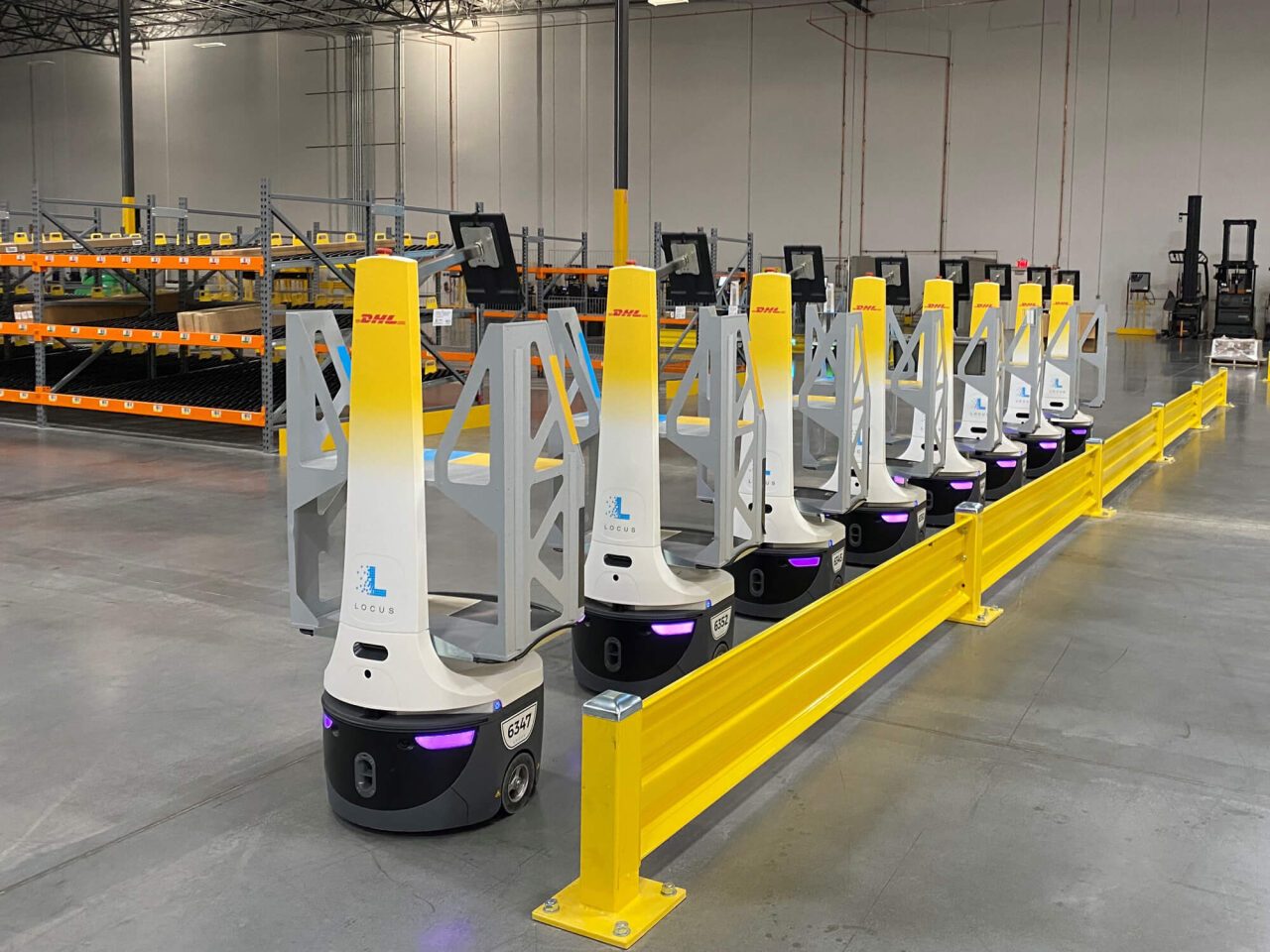 The site features the latest in robotics, automation and optimization solutions, including LocusBot mobile robots.
"We are very excited about this next step in realizing our modernized distribution strategy," said Rodrigo Reyes, Senior Vice President, Automotive Aftermarket, Americas.  "To be on-site in Las Vegas, seeing our vision become reality was very rewarding. We are employing best-in-class solutions and advanced technologies in robotics, automation and optimization solutions." 
Featuring 2,200 square feet of office area, and 22,000 square feet for each picking area, the site employs LocusBot technology to increase productivity and order accuracy. With a 36-foot-high clearance height, the site allows for 27,000 pallets in racking and features 10,300 square feet in pallet staging areas.  
"We are thrilled about the opportunity this brings to our customers, promising improved order fill and delivery times, as well as regional distribution excellence," continued Reyes. "We will slowly and methodically on-board customers in phases, with our dedicated sales team working closely with our customers during this transition. This has been a true team effort, and I'm proud of everyone that played a role in bringing this project to realization within our targeted timeline."       
In the Eastern region, MANN+HUMMEL will consolidate its two existing distribution facilities in North Carolina into a modern and expansive 1.4M square foot distribution center in Gaffney, S.C. The new site will be approximately 30 miles from Gastonia, N.C., where the company has had extensive presence since 1939. The East Coast distribution center will be new construction, with the expectation to be operational in early 2023.