New President for Tri-Dim Filter Corporation
Pamlico Air's Shawn Windley succeeds Mark King as President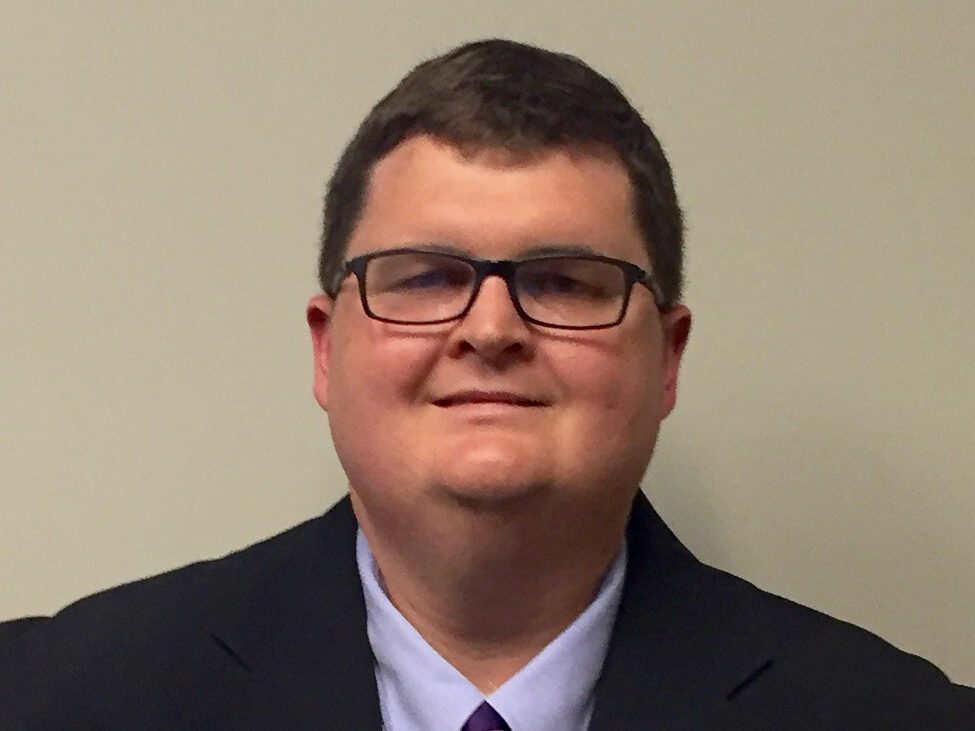 Shawn Windley
Louisa, VA. November 17, 2021. The MANN+HUMMEL Group today announced that after over 30 years with Tri-Dim Filter Corporation, President Mark King will step back from his responsibilities. He transitions into an advisor role with immediate effect and will continue to cooperate closely with the company to support the MANN+HUMMEL Life Sciences & Environment team with his valuable expertise. Shawn Windley, President Commercial & Industrial Division at Pamlico Air, has been appointed as his successor.

"On behalf of the MANN+HUMMEL Management Board, I would like to thank Mark King for his outstanding commitment to strengthen and leading the expansion of the company's air filtration activities in North America. We look forward to continuing to benefit from his expertise also in the future", said Fua Nipah, President & General Manager Life Sciences & Environment of MANN+HUMMEL.

King assumed leadership of Tri-Dim in 2018, where he played a crucial role in the acquisition of the company by MANN+HUMMEL, a leading global expert for filtration solutions. Throughout his career, King served in a variety of leadership roles, beginning as a Southern Regional Manager for Tri-Dim Filter Corporation.

Shawn Windley joined the MANN+HUMMEL Group when the filtration expert made a strategic investment in Pamlico Air earlier this year. Together with the MANN+HUMMEL subsidiary Tri-Dim, the US manufacturer and provider of high-quality air filter products for mainly the retail and wholesale market enhances MANN+HUMMEL's air filtration business capabilities in North America.

"We are looking forward to working with Shawn Windley, a valued leader who has been working in the industry for nearly three decades. Since both leadership teams have already worked as one organization after Pamlico Air joined the MANN+HUMMEL Group, Shawn will keep his current role in addition to leading Tri-Dim," Fua Nipah said.