Jeff Sanchez announced as Vice President MANN+HUMMEL Water & Fluid Solutions
Wiesbaden, Germany, 2 June 2021 – MANN+HUMMEL Water & Fluid Solutions (previously MICRODYN-NADIR) today announced Jeff Sanchez as the new Vice President for the group. The global membrane manufacturer has been part of MANN+HUMMEL since 2015. In his new role, Sanchez replaces Marco Nava, who has been Vice President since April 2020.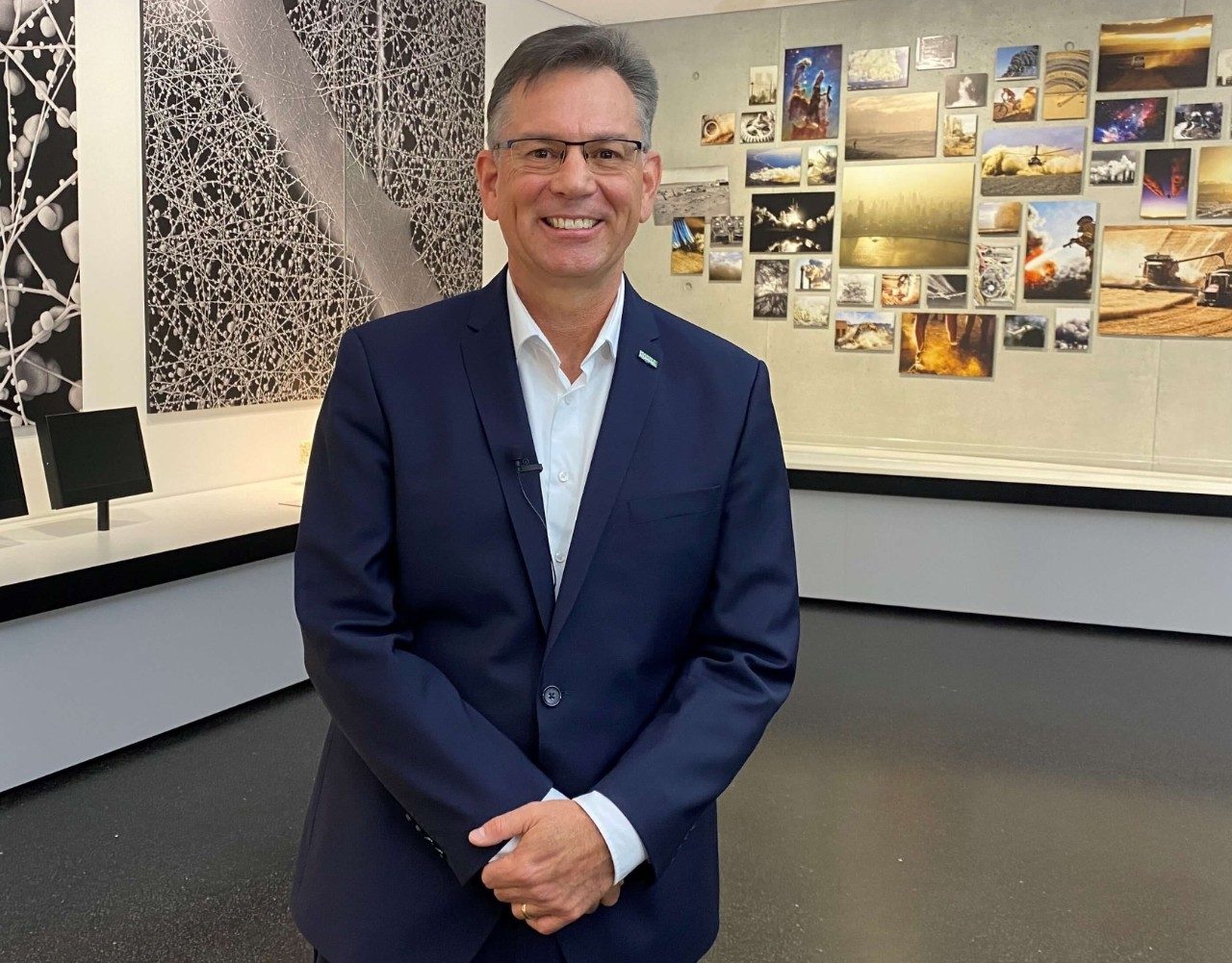 Jeff Sanchez - Vice President MANN+HUMMEL Water & Fluid Solutions
Sanchez is an award-winning global marketing, sales, product management, and operations leader with experience guiding businesses in the international water market. Recently, he was the General Manager, Treatment, EMEIA at Xylem.

Sanchez will steer the recently rebranded company on the path to growth and innovation following the new MANN+HUMMEL Water & Fluid Solutions vision: To solve the world's water and fluid treatment challenges so that together we can create a safe, sustainable, and healthy planet.
"We are pleased to welcome Jeff Sanchez to the team with his years of experience in the global water market. His significant achievements delivering consistently profitable growth and building high-performing international teams will bring tremendous value to our organization," said Fua Nipah, President and General Manager Life Sciences & Environment at MANN+HUMMEL. 
In addition to his previous role with MANN+HUMMEL, Nava serves as CEO for several specialty corporations and has decided to focus on those businesses going forward. Beginning June 2021, Nava will transition to support the MANN+HUMMEL Life Sciences & Environment team with his valuable expertise on special projects.
"We extend our thanks to Marco Nava for his dedication and commitment. He has brought great value with his decades of experience and large network within the membrane business. We regret his departure but are delighted to continue to benefit from his expertise in the future," Fua Nipah said.    
Visit www.microdyn-nadir.com to learn more.