MANN-FILTER in original equipment quality for forage harvesters
New interactive guide download. Wide range of filters available for major manufacturers and models.
Ludwigsburg, November 2nd, 2023 – Filters used in forage harvesters are constantly subjected to the toughest of conditions. Vast amounts of dust and enormous mechanical loads pose a tremendous challenge for filtration systems. MANN-FILTER has been offering innovative, high-performance products for over 70 years to ensure that engines operate perfectly, even under extreme conditions. The premium brand of the global filtration expert MANN+HUMMEL is characterized by its long and efficient service life and consistently high filtration performance.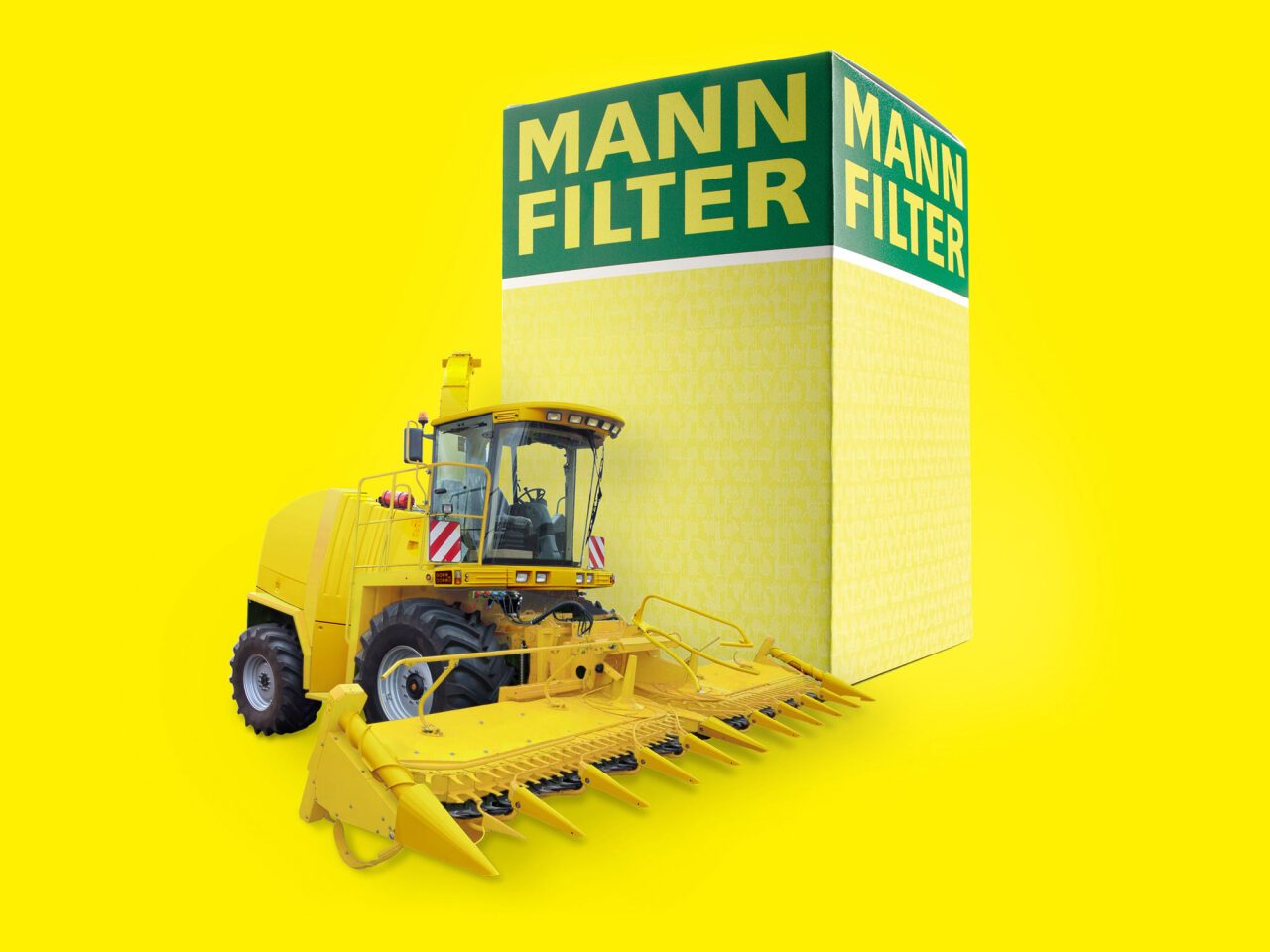 MANN-FILTER in original equipment quality for forage
The wide range of products for more than 45,000 forage harvesters includes a wide variety of filters in original equipment quality: filters for air (main and secondary element, turbocharger), oil, fuel, hydraulic, urea, interior and coolant, as well as drying agent boxes for compressed air brake systems and filters for crankcase ventilation plus tank ventilation. To maintain absolute filter performance, the service interval for all filters must always be followed according to manufacturer's specifications. 
New forage harvester guide

A new and user-friendly MANN-FILTER forage harvester guide lists a selection of the most common manufacturers and models and instantly shows the right filter for any given forage harvester. The new guide is now available to download in the Service section on the MANN-FILTER website: https://www.MANN-FILTER.com/en/service/download-hub.html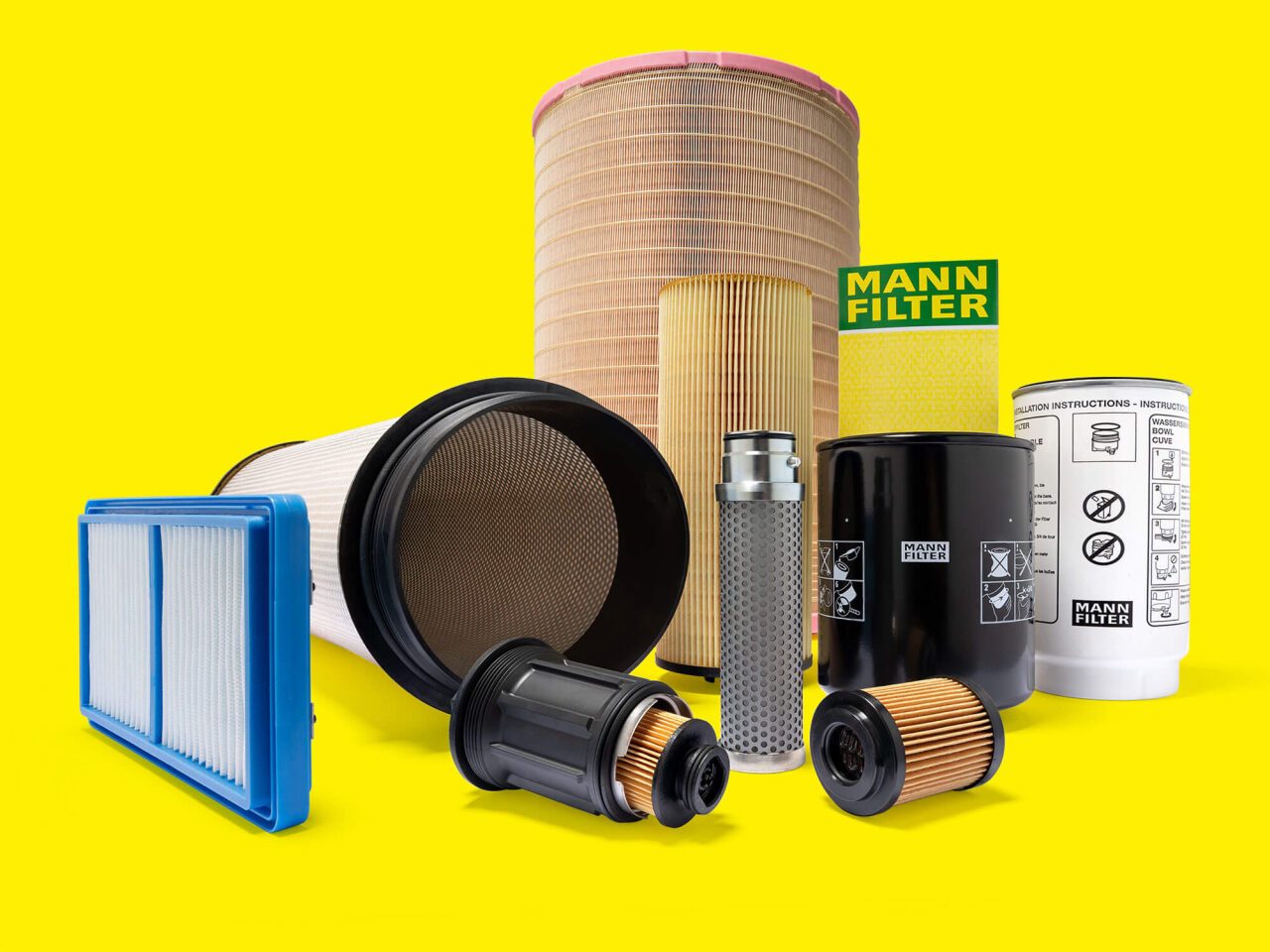 The right MANN-FILTER for forage harvesters
Find the right filter in the MANN-FILTER online catalog

Workshops and dealers can find the complete product range in the MANN-FILTER online catalog. A few mouse clicks is all it takes to find the right filter for the application you are looking for – including technical information, installation instructions and a 360-degree view: MANN-FILTER Europe online catalog.
MANN-FILTER offers the right original equipment quality solution for every filter requirement the world over. With innovative solutions to new challenges involving filtration, experts at MANN+HUMMEL are developing the filters of tomorrow in today's vehicles and machines. So that customers can continue to rely on: MANN-FILTER – Perfect parts. Perfect service.