Rising demand for cleaner air solutions
MANN+HUMMEL signs agreement to acquire majority share in U-Air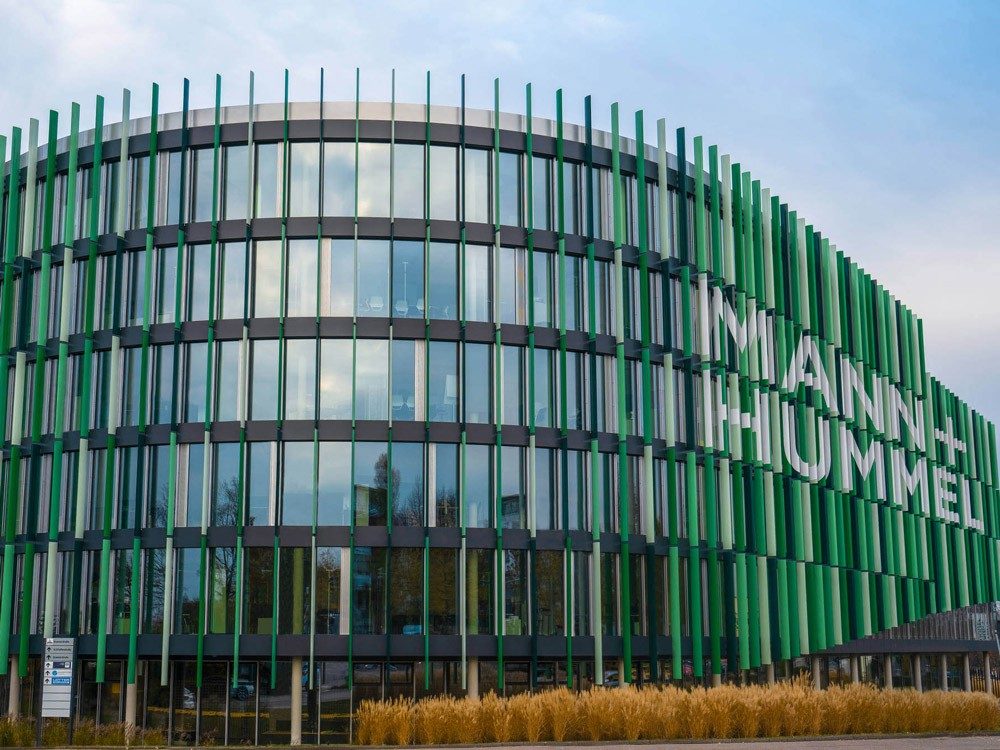 Ludwigsburg, 25 July 2023 – As China is becoming one of the fastest growing air filtration markets in the world, MANN+HUMMEL expands its air filtration business and plans to acquire a majority stake in Suzhou U-Air Environmental Technology ("U-Air"). The Chinese filtration manufacturer, which is part of Zisun Technology Co., Ltd (SSE: 603601), provides high-quality air filtration products. The acquisition further strengthens MANN+HUMMEL's presence in China and Southeast Asia, and will also serve customers globally. 
MANN+HUMMEL sees the rising demand for solutions for cleaner air, and will continue to improve the availability of its air filtration products to meet the increasing application and customer needs.
 "Just like the automotive market that we successfully serve for decades, the air filtration industry is on the rise in China. Our customers expect even faster deliveries and the highest product standards. We look forward to tapping into new industries and to moving forward with U-Air," said Kurk Wilks, President and CEO of the MANN+HUMMEL Group.
"U-Air is very well positioned in the attractive and fast-growing filtration market. Together, both companies will be able to expand their production capacities and to serve customers even faster with products at the highest level," said Hat Guo, Chairman of the Board of Zisun group.
"We see U-Air's local production capacities and experience in high-tech industries as a great addition to our brand and product portfolio. The new business is planned to complement MANN+HUMMEL's existing air filtration business within the Life Sciences & Environment unit," Fua Nipah, President & General Manager Air Filtration Solutions, commented.
The transaction is expected to close in the course of 2023, subject to the satisfaction of customary regulatory approvals and other conditions.