Digitalization is a key element of our sustainability strategy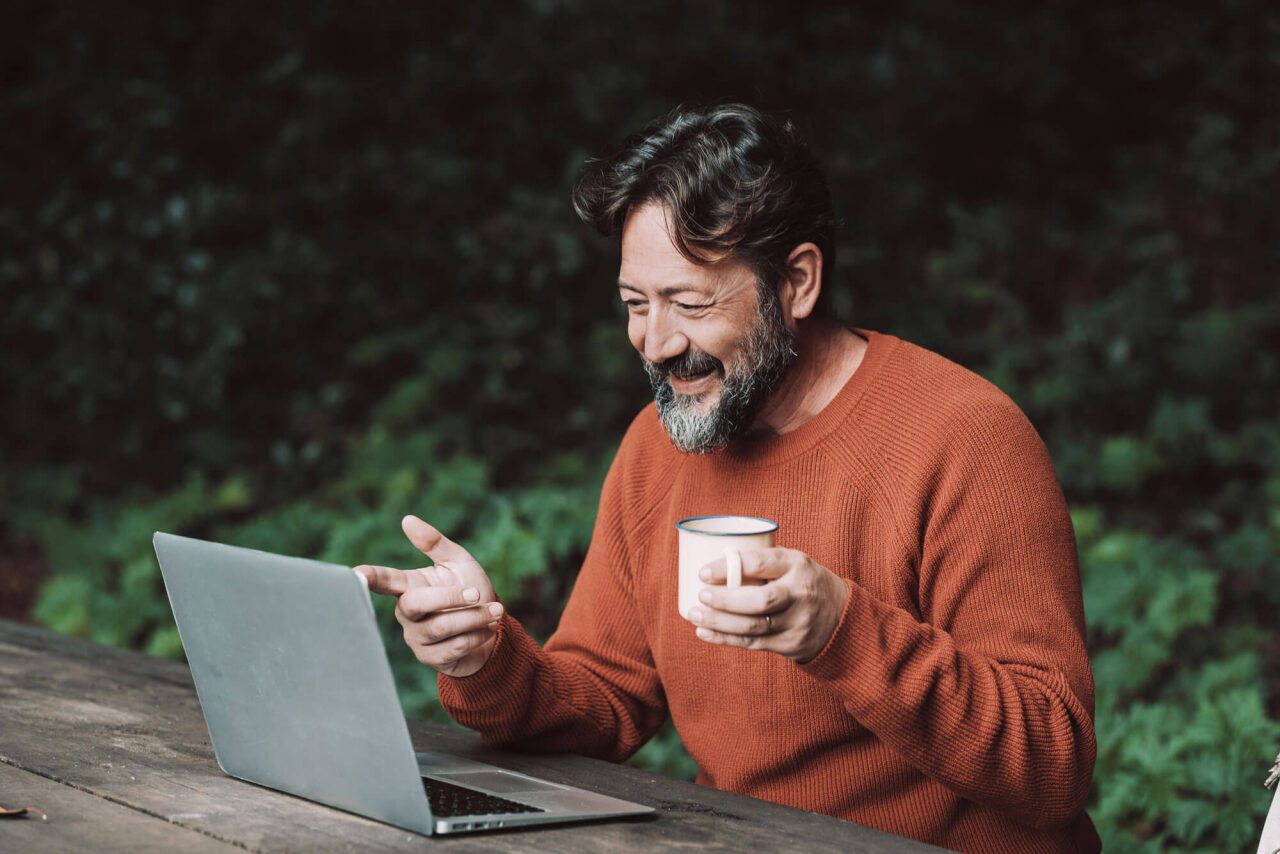 Digitalization is often seen merely as an indispensable means of increasing efficiency and profitability. At MANN+HUMMEL, we expand on this idea: Digitalization is also a key driver of our sustainability strategy.

As an international manufacturer with over 80 years of company history, more than 80 locations, and 50 production sites worldwide, we continuously work to accelerate our digital transformation. Our Industrial Internet of Things (IIoT) measures are comprehensive: They affect not only production but also the supply chain, quality management, energy management, shop floor management, scrap management, complaints management, manufacturing technology, and much more. In the year under review, 28 Industrial IoT projects ran in the global MANN+HUMMEL environment.
In addition to these IIoT initiatives and the external, customer-oriented digitalization solutions, the digital process environment is also being optimized in its entirety: The rollout of SAP4Hana in the Life Sciences & Environment locations as well as SAP-Successfactors in the HR area and various other standardization programs in digital communication, master data maintenance or e-commerce help MANN+HUMMEL to further increase efficiency, productivity and thus competitiveness and to also use internal resources more efficiently.
We also offer digital solutions for our customers: Good examples are solutions like qlair, Senzit, and Streametric. Intelligent solutions for indoor air quality, commercial vehicles, and wastewater treatment plants make the existing "analog" product portfolio more intelligent. This enables our customers to work in a more resource-conserving and energy-efficient way and increase their productivity.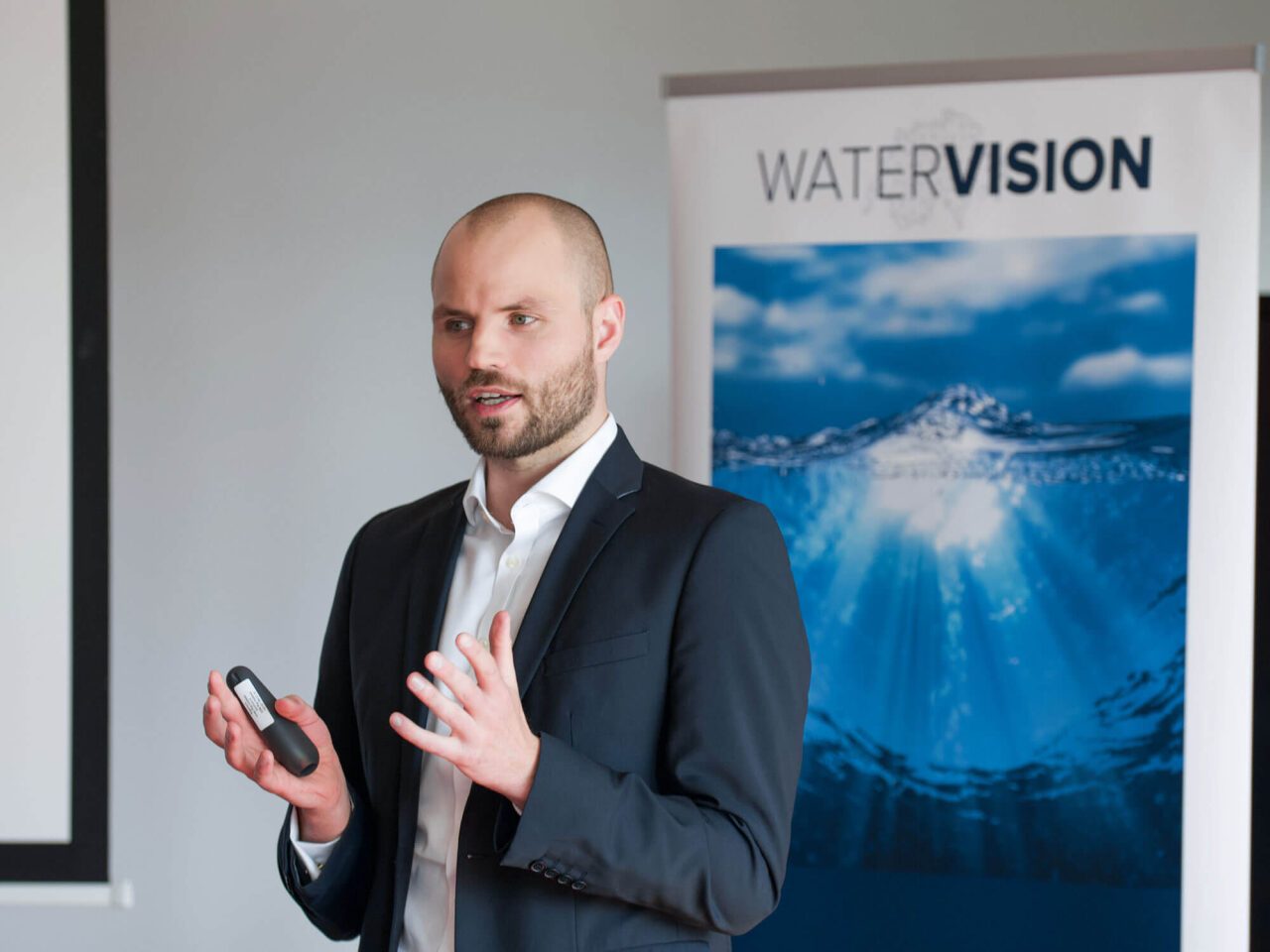 "With STREAMETRIC, we can better determine when it is time to perform maintenance or if conditions exist that pose a risk to the life of the equipment and membranes. This allows us to help our customers ensure that optimally purified water leaves the plant at all times. Our customers have never before been able to easily manage all relevant data of their entire plant in a single platform."
Alexander Ubl, Venture Leader STREAMETRIC