Filtration is Sustainability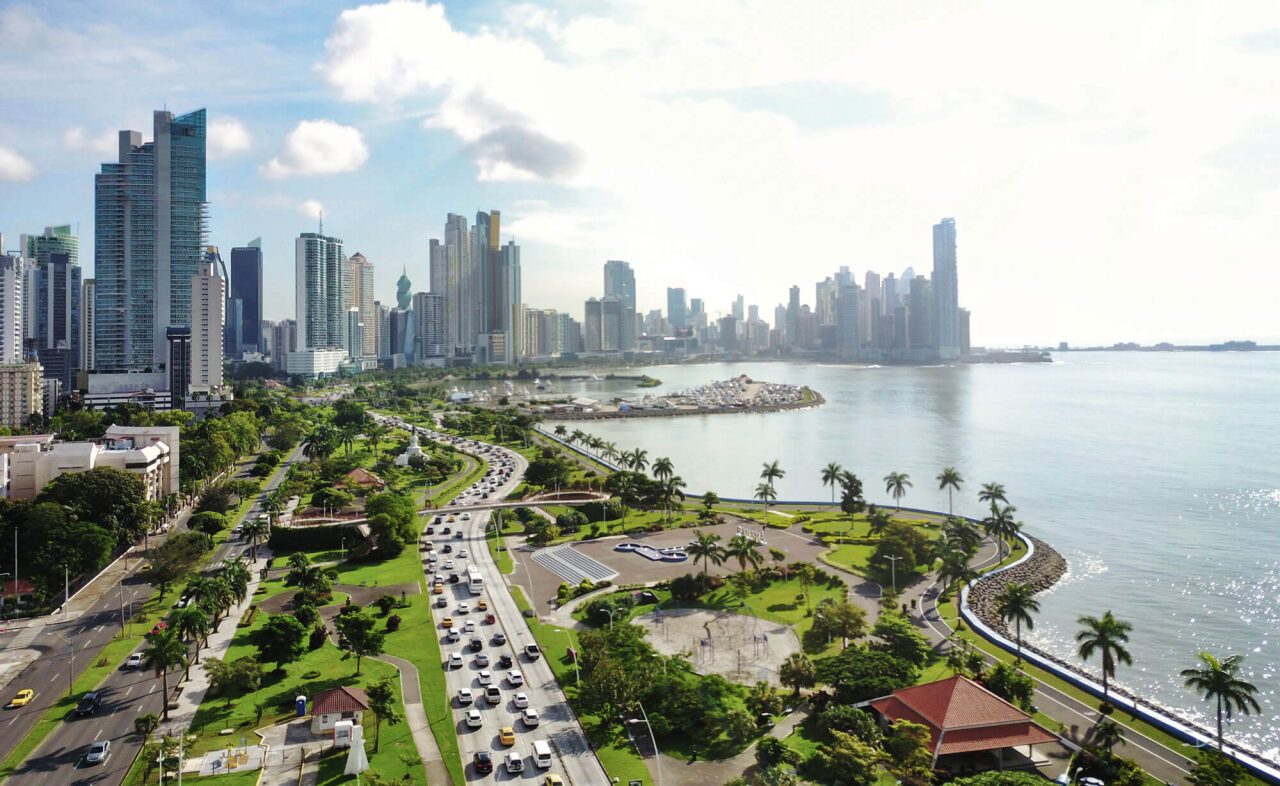 Many companies are aligning their production and products towards sustainability and are redesigning processes along the entire value chain to work more sustainably.

Not only is sustainability a key driver but we also act according to our conviction: Unsustainable economic activity and behavior are consequences of industrialization. Due to the rise of technology, we are facing increased challenges of climate change, water scarcity and air pollution. We believe that while technology has shaped many of these problems, we can use technology in creative and smarter ways to increase sustainability and, if possible, to reverse damage caused by modern societies. In addition to behavioral changes in the use of resources and a fundamental rethinking of design, production, operation and recycling of products, we can harness the power of technology to enhance sustainability for a cleaner world.
As of one of the world's leading filtration companies, MANN+HUMMEL focuses on filtration as the fourth dimension of sustainability in addition to social, economic and ecological aspects.
Sustainability is inherent to our core business and what we have been doing successfully for more than 80 years. Through filtration processes, we separate the useful from the harmful. For MANN+HUMMEL, 'Leadership in Filtration' is not only our vision but also our commitment and responsibility.
MANN+HUMMEL develops filtration solutions and makes them available worldwide: Cleaner mobility, cleaner air, and cleaner water for numerous industries and markets stand for the careful use of scarce resources. They improve the quality of life of people and animals and pave the way to a more sustainable planet.
In the context of sustainability, we as a company are in an excellent position with double benefits: Not only do we act more sustainably ourselves and set measurable goals, but we also enable our customers to operate more sustainably using our filtration solutions.
We are taking responsibility. In 2021 we joined UN Global Compact. And this commitment is recognized. In the Ecovadis Scoring 2021, MANN+HUMMEL achieved Gold status, placing it in the top 5 % of all companies audited.
Thank you for this recognition. We are on the right track. Join us.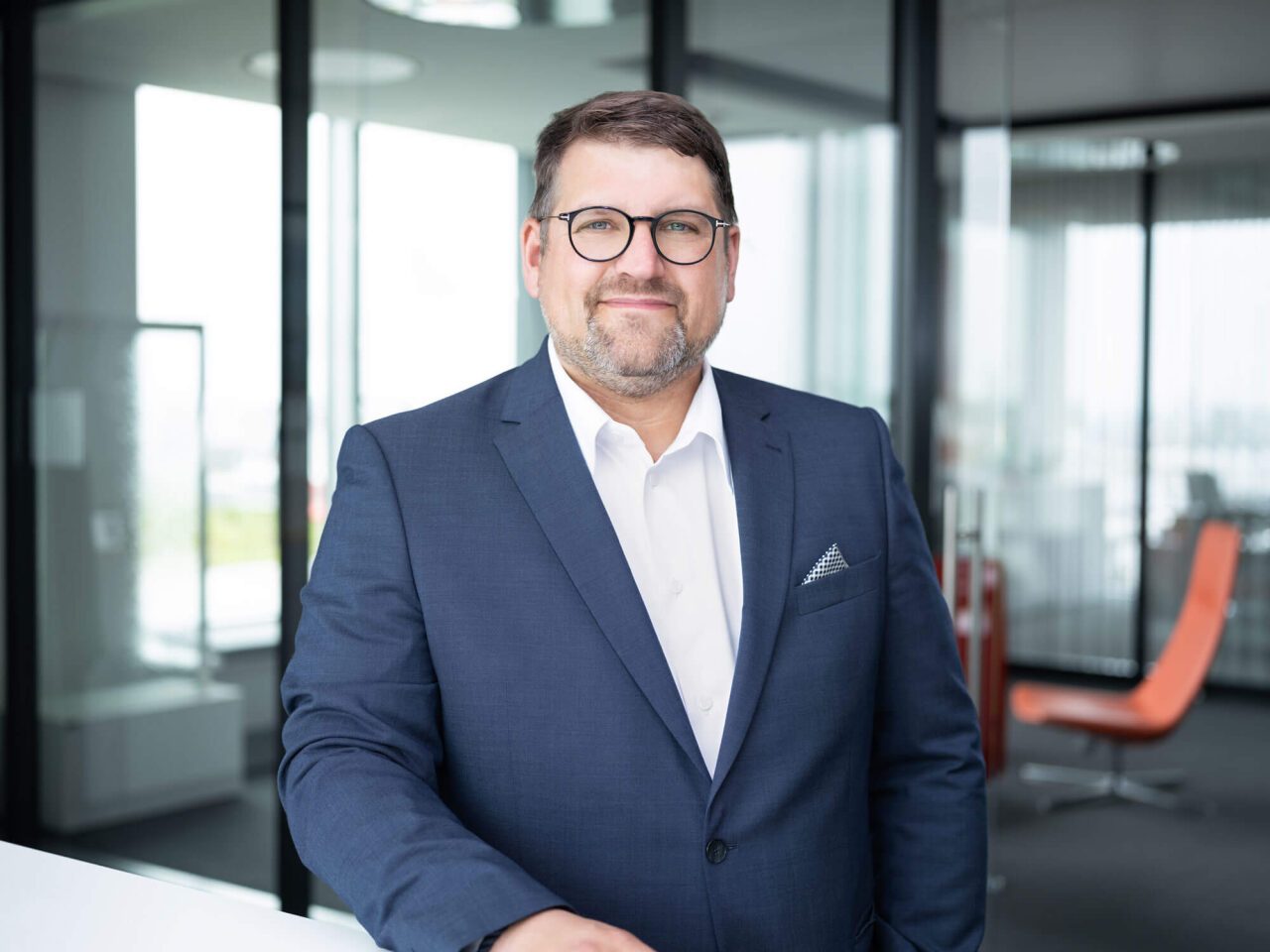 "With our mission 'to separate the useful from the harmful', our filtration solutions make a significant contribution to a better planet. This applies not only to our products. It is the guiding principle for our responsible and prudent actions. As a company, as a manager, as an employee, and as a person. With our sustainability strategy and ESG program, we will continue to drive the transformation to (even) more sustainable products along the entire product life cycle, thereby strengthening our competitive advantage. With our Carbon Zero Strategy, we have taken the first step. More will follow!"
Nils Detje, Director Global Social Responsibility