The right partners are the key to success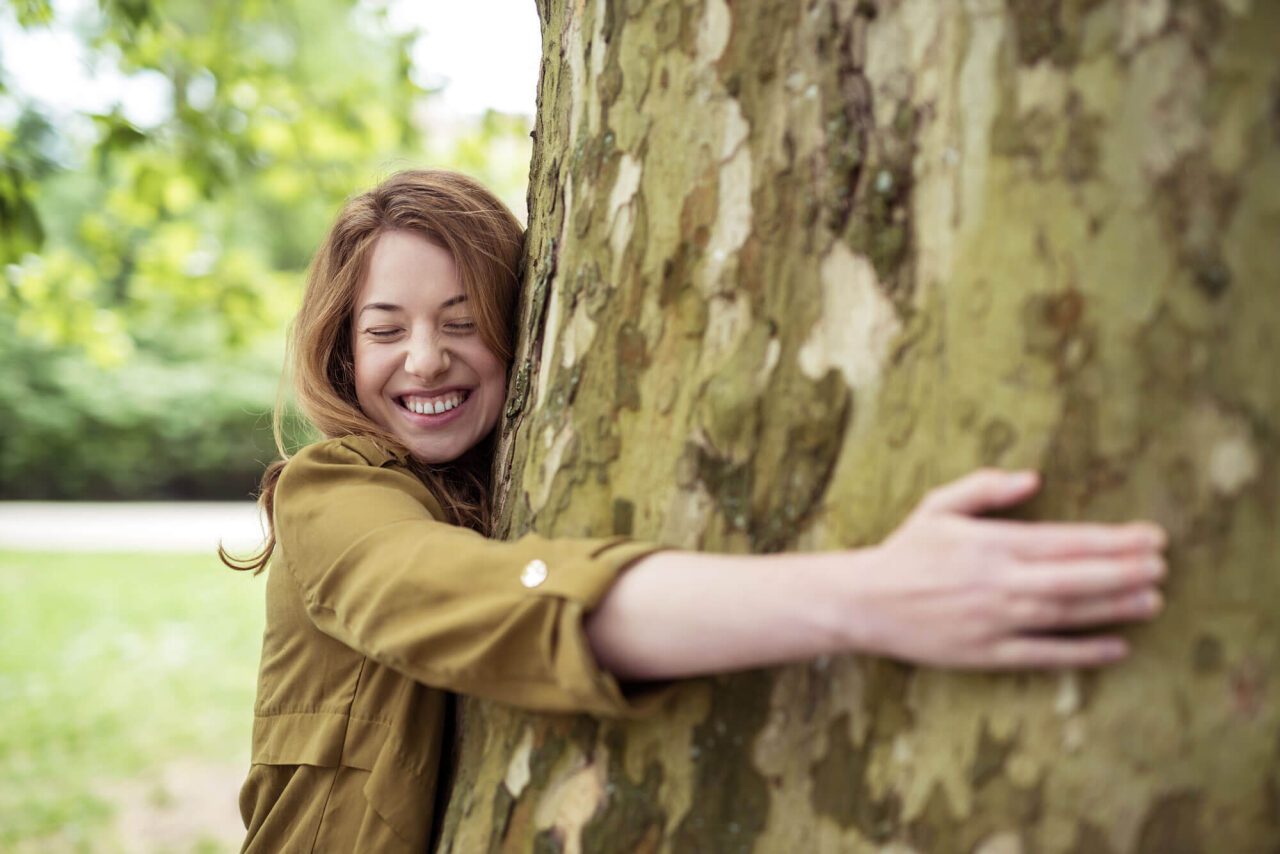 In an increasingly interconnected world, it is crucial to connect with the right partners to jointly set the course for the future. Partnerships can be customer relationships, strategic investments, acquisitions, or simply working with like-minded people to solve more complex challenges.

Transformation is a mammoth task. In particular, medium-sized family businesses know that this transformation cannot succeed alone in a closed system with the required efficiency. Conscious integration into ecosystems is the consistent path to success.
One example of a joint future-oriented approach is the Plug and Play Tech Center in Silicon Valley, the largest platform for early-stage investors, accelerators, and business innovators, headquartered in Sunnyvale, California.
MANN+HUMMEL has invested in the Plug and Play Tech Center for several years and has also placed its internal incubation program "InCUBE" there - an initiative through which startup concepts and innovation are driven within the group. The digital solutions Streametric and qlair are exemplary spin-offs of the platform that have successfully started commercialization and are growing.
Selected acquisitions are another pillar. Tri-Dim has been part of the MANN+HUMMEL Group since 2018. The acquisition of the air filtration specialist in the USA was supplemented in 2019 by a further purchase of Hardy Filtration in Canada; the year under review saw the majority takeover of Pamlico Air. All three companies are now managed by Shawn Windley and Harry Smith (both formerly of Pamlico Air) and form the regional US hub for Life Sciences & Environment Air Filtration – already in MANN+HUMMEL's corporate colors.
In the water filtration sector, MANN+HUMMEL has fully acquired Seccua Holding AG, following an initial investment in 2018. Seccua specializes in the production of ultrafiltration membranes for drinking water filtration. These membranes reduce viruses, bacteria, parasites, and turbidity in water – entirely without chemical or ultraviolet treatment. Public utilities, municipalities, hospitals, and food and beverage manufacturers rely on Seccua filtration for drinking water treatment, but increasingly also private households.