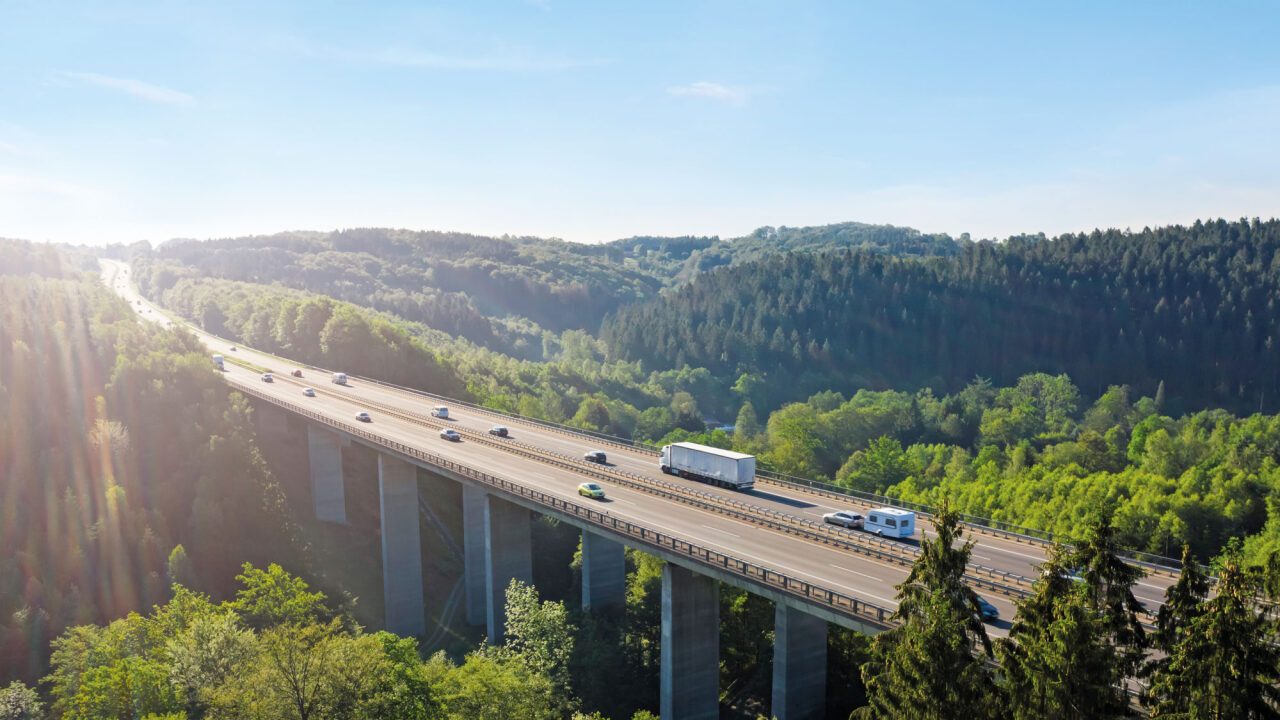 Leadership in Filtration for Cleaner Mobility, Cleaner Air, Cleaner Water and Cleaner Industry
MANN+HUMMEL at FILTECH 2023
Filtration is a key technology for a cleaner future: At Filtech, which will be held in Cologne from February 14 to 16, 2023, all of MANN+HUMMEL´s business units will present solutions for cleaner mobility, cleaner air, cleaner water and cleaner industry under the motto Leadership in Filtration for Cleaner Mobility, Cleaner Air, Cleaner Water and Cleaner Industry. We are looking forward to your visit at our booth C11 in hall 8.
Register now for your free entry ticket with the MANN+HUMMEL Code MHatFILTECH2023 at:

Our cleaner mobility highlights
Our cleaner air highlights
Our cleaner water highlights
MANN+HUMMEL is partner in EU Research & Innovation Projects
Filtration is both - an enabler and a contributor to zero pollution and cleaner air. Leadership in Filtration means for MANN+HUMMEL partnership in EU funded and co-funded projects.

AeroSolfd is an EU co-funded project that will deliver affordable, adaptable and eco-friendly retrofit solutions to reduce tailpipe and brake emissions and pollution in (semi-)closed spaces. This will allow a quick transition towards cleaner mobility and a healthier environment.

LEARN is a European Project meant to control and evaluate the quality of indoor air and the impact it has on children's health. Its cornerstone is to learn about the state of quality indoor air in schools around Europe and the cognition impact it can suppose on children doing compulsory education. To do so we will use new scientific methods and state-of-the art equipment.

K-HEALTHinAIR is a European interdisciplinary research project that aims to increase knowledge about chemical and biological indoor air pollutants affecting human health and provide solutions for more accurate monitoring and improvement of indoor air quality.
MANN+HUMMEL and M-FILTER joining forces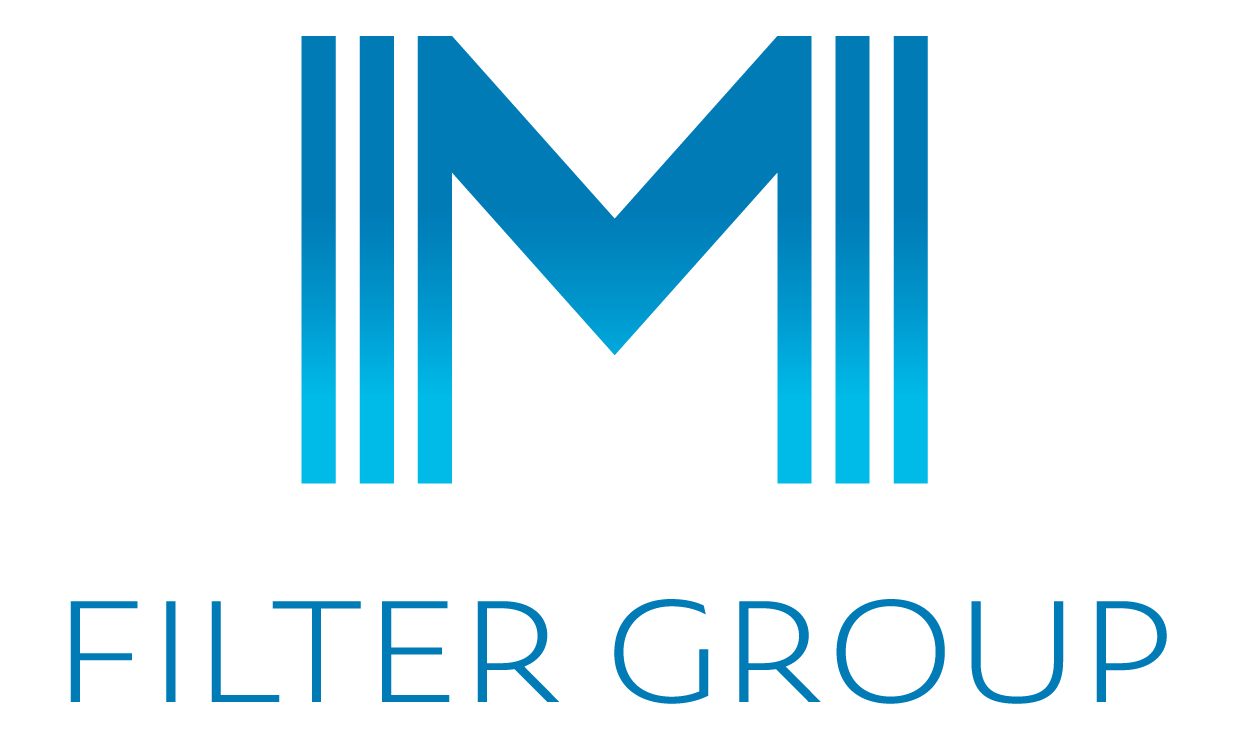 Together with the Finnish filtration company M-Filter, the MANN+HUMMEL Group opens up new strategic business areas in Scandinavia and the Baltic States. M-Filter will have a strong partner in MANN+HUMMEL to expand in the region and offer customers a broader product portfolio.
Visit M-FILTER in Hall 7 K8. 
For more information about our partnership with M-Filter visit our website.
Keynotes in the FILTECH Conference Program