MANN+HUMMEL at Datacenter World
MANN+HUMMEL presents air filters for contamination control in data centers at Datacenter World.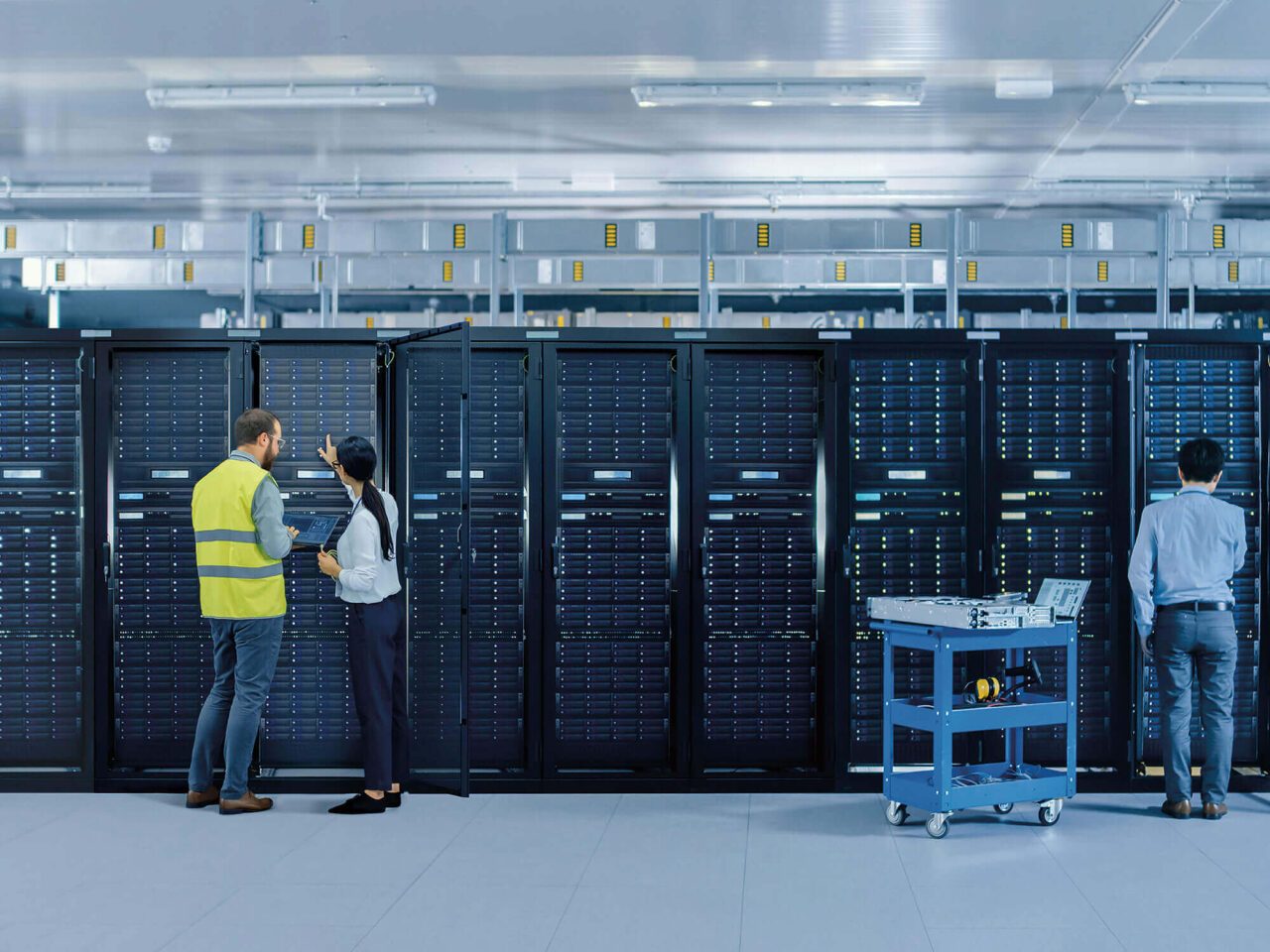 MANN+HUMMEL presents air filters for contamination control in data centers at Datacenter World.
Ludwigsburg/Sprockhövel, May 09, 2022  – MANN+HUMMEL will present solutions for contamination control in data center HVAC systems at Datacenter World 2022 (May 11-12 in Frankfurt). Efficient filtration of the air prevents corrosion, among other things, and is a key technology for enabling continuous and safe operation of data centers.
Corrosion causes tremendous risks and occurs regardless of whether data centers are located in inner cities, industrial areas or rural areas.

It is usually attributed to moisture. However, air pollution with corrosive gases is the main cause. The source of these harmful emissions is, for example, manure from animal farming in rural areas, heating systems in cities or industrial processes such as wastewater treatment, metal smelting, paper production or chemical process technology. Corrosive gases attack copper wires or nickel-plated parts and cause significant safety risks for people and the data center itself. The spectrum of consequences ranges from short-term failures to the complete loss of the data center due to fire or explosions in combination with significant personal harm.
Reliable protection against corrosion and its consequences is offered by the world's leading filtration specialist MANN+HUMMEL with a comprehensive range of products and services for ventilation and air-conditioning systems in data centers:
Site analysis and monitoring service with corrosion coupons.
Efficient air filters that filter out corrosive gases and thus protect against corrosion-related failures
qlair Air Quality Monitoring across all buildings
Comprehensive service offerings from filter service partners that enable secure data center operations
Our filter experts can help you make smart, energy-efficient filter and service choices for your application.

Visitors will find MANN+HUMMEL at Datacenter World at booth B10.