MANN+HUMMEL issues ESG-Linked Schuldschein worth 185 million euros – 32 national and international investors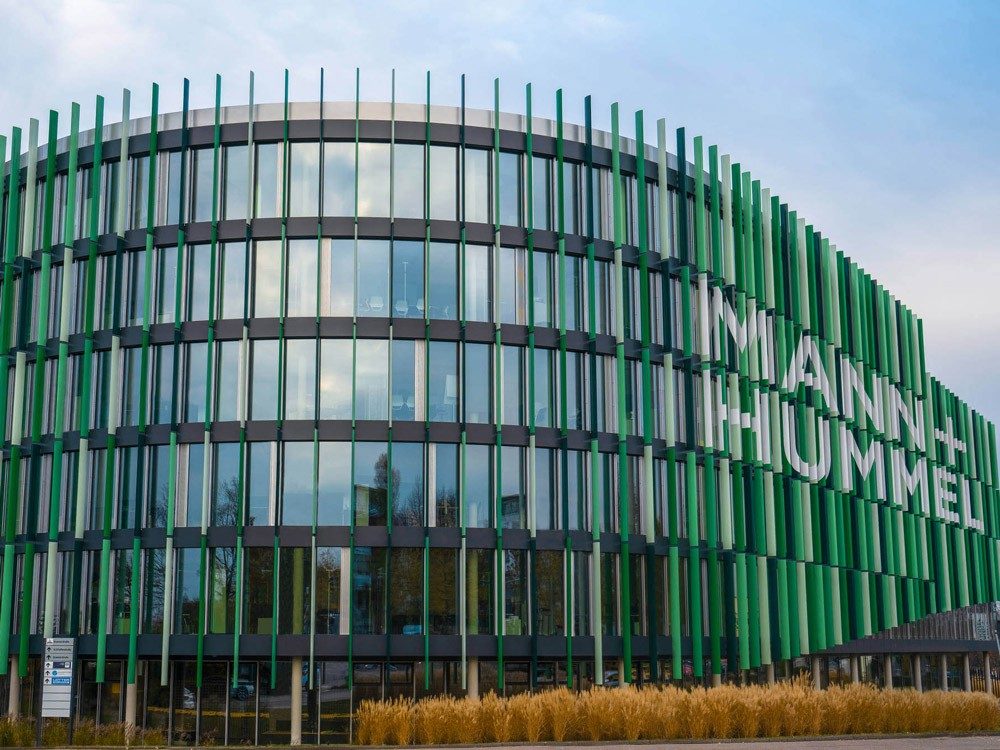 Ludwigsburg, 19 July 2023 - The MANN+HUMMEL Group has issued a promissory note for the fifth time. As with the previous transaction, the topic of "sustainability", which is inherent to the business activity, was also taken into account in its own financing: The promissory note now issued has - like its predecessors - a sustainability component.
The interest margin is increased or decreased by 0.05 percent depending on MANN+HUMMEL's rating by the sustainability agency Ecovadis. In order to underline MANN+HUMMEL's long-term ambitions, the threshold value for an adjustment of the interest margin is tightened three times during the term of the loan. MANN+HUMMEL therefore must continuously improve its ESG rating to achieve a reduction in interest payments.  
Strong investor demand
The originally targeted issue volume of 100 million euros was significantly oversubscribed thanks to strong interest from both German and international investors. MANN+HUMMEL has therefore decided to increase the volume of the promissory note with sustainability component to a total of 185 million euros. To enable as many investors as possible a participation in the promissory note, individual latecomer tranches were also offered. MANN+HUMMEL is using the proceeds of the transaction to repay existing financial liabilities.
In total, around 30 investors from the banking and institutional sectors subscribed to the new promissory note. In the course of the transaction, several new investors were attracted due to the good creditworthiness and the sustainable structure of the issuance. Maturities of three to ten years have been offered, with around 80 percent of the volume raised in shorter maturities (three and five years). Allocation was at the lower end of the interest rate ranges offered.
Emese Weissenbacher, Executive Vice President and Chief Financial Officer, is pleased about the successful financing: "Sustainability is not only a buzzword for us. By separating the useful from the harmful MANN+HUMMEL actively contributes with its products and solutions to more sustainability and a cleaner planet. For us it is obvious that the finance function also contributes to more sustainability by using suitable financing instruments."
Landesbank Baden-Württemberg, Landesbank Hessen-Thüringen Girozentrale and UniCredit acted as lead managers for the transaction.
MANN+HUMMEL was supported by Linklaters LLP as legal advisor.