Singapore, Shanghai, Raleigh and now: Heilbronn
The number of MANN+HUMMEL Digital Hubs is growing steadily. Following centers in Asia and the USA, the fourth Digital Hub has now been opened in Baden-Württemberg.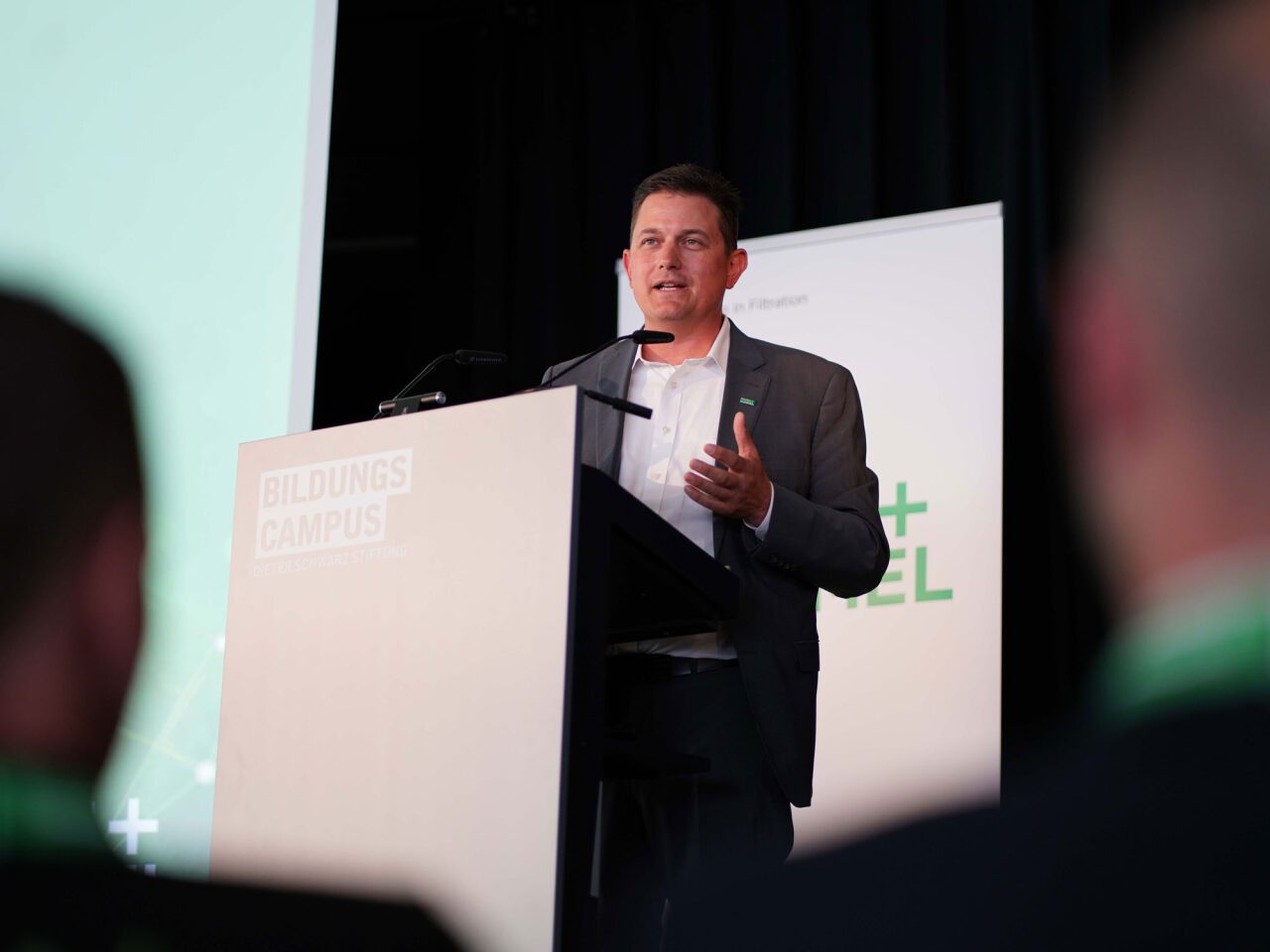 Welcome speech by Kurk Wilks, President and CEO of the MANN+HUMMEL Group
Ludwigsburg, 25 July 2022 - With its Digital Hubs, MANN+HUMMEL is bringing its digital transformation to the next level. Now the doors of the first Hub in Europe have been opened. With the new location in the premises of the "Bildungscampus" Heilbronn, the filtration specialist is continuing to drive forward its digital transformation and clearly commits to Baden-Württemberg as a strong business location.
"Digitalisation is important for our transformation. The concept has already been proven in Singapore, Shanghai and Raleigh. We are all pleased that we can now also contribute finding the best digital solutions for challenges in filtration for customers and partners in Baden-Württemberg," said Thomas Fischer, Chairman of the Supervisory Board of the MANN+HUMMEL Group, at the opening of the location on 15 July.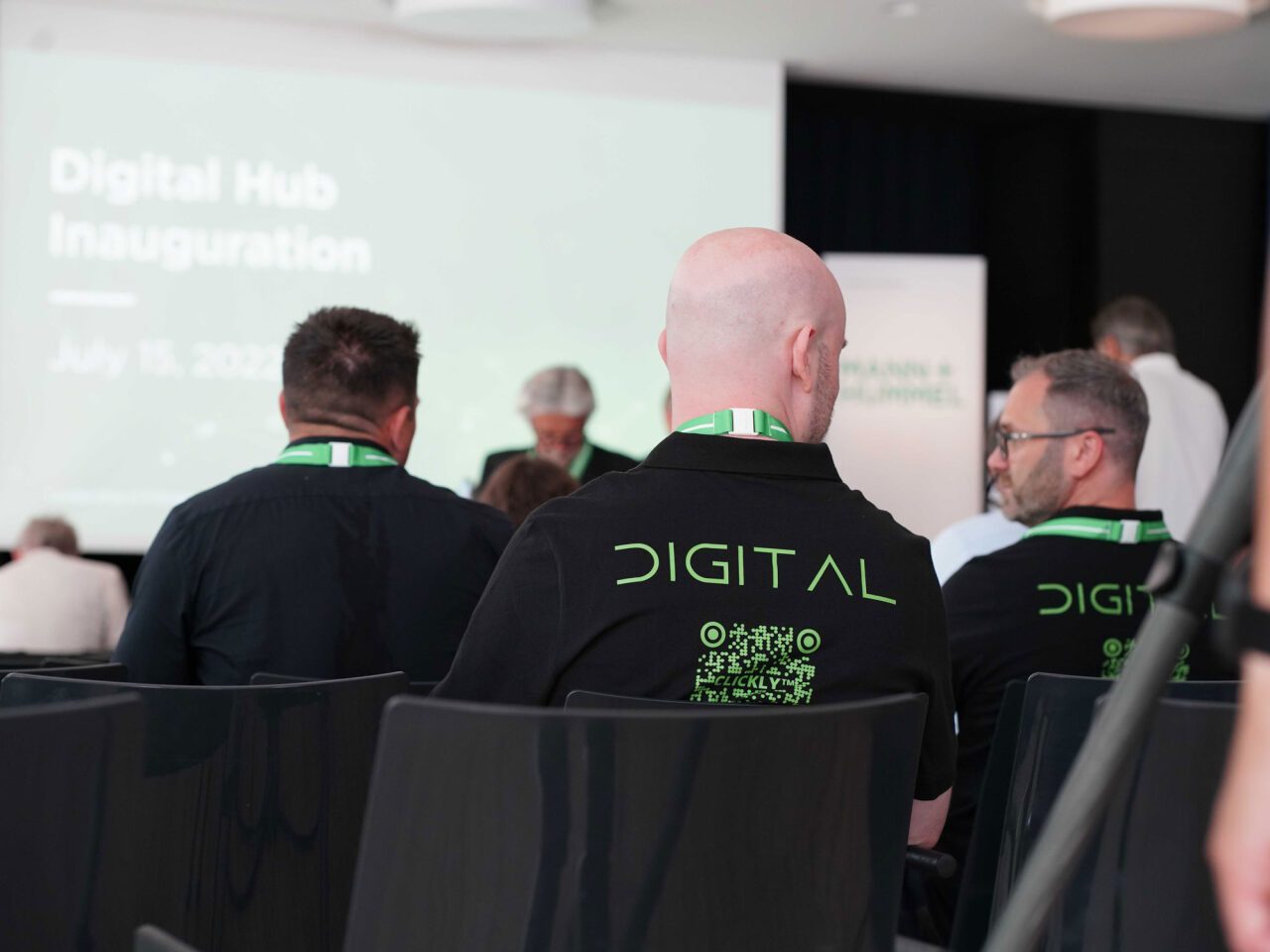 Opening event MANN+HUMMEL Digital Hub Heilbronn
Promoting innovation and agility

The Digital Hubs offer the speed, agility and workflow of a start-up. Always on site, therefore, are data analysts, specialists for digital projects and the Internet of Things. Charles Vaillant, Chief Transformation Officer and Chief Digital Officer, explains: "Our Digital Hub offices are available to all MANN+HUMMEL employees. For example, a colleague who is currently working on software in Singapore can help the Aftermarket team in Ludwigsburg to develop a new digital solution. That would not have been possible at all without this global collaboration."
The digital hubs not only offer numerous benefits for employees, but above all for customers from various business areas.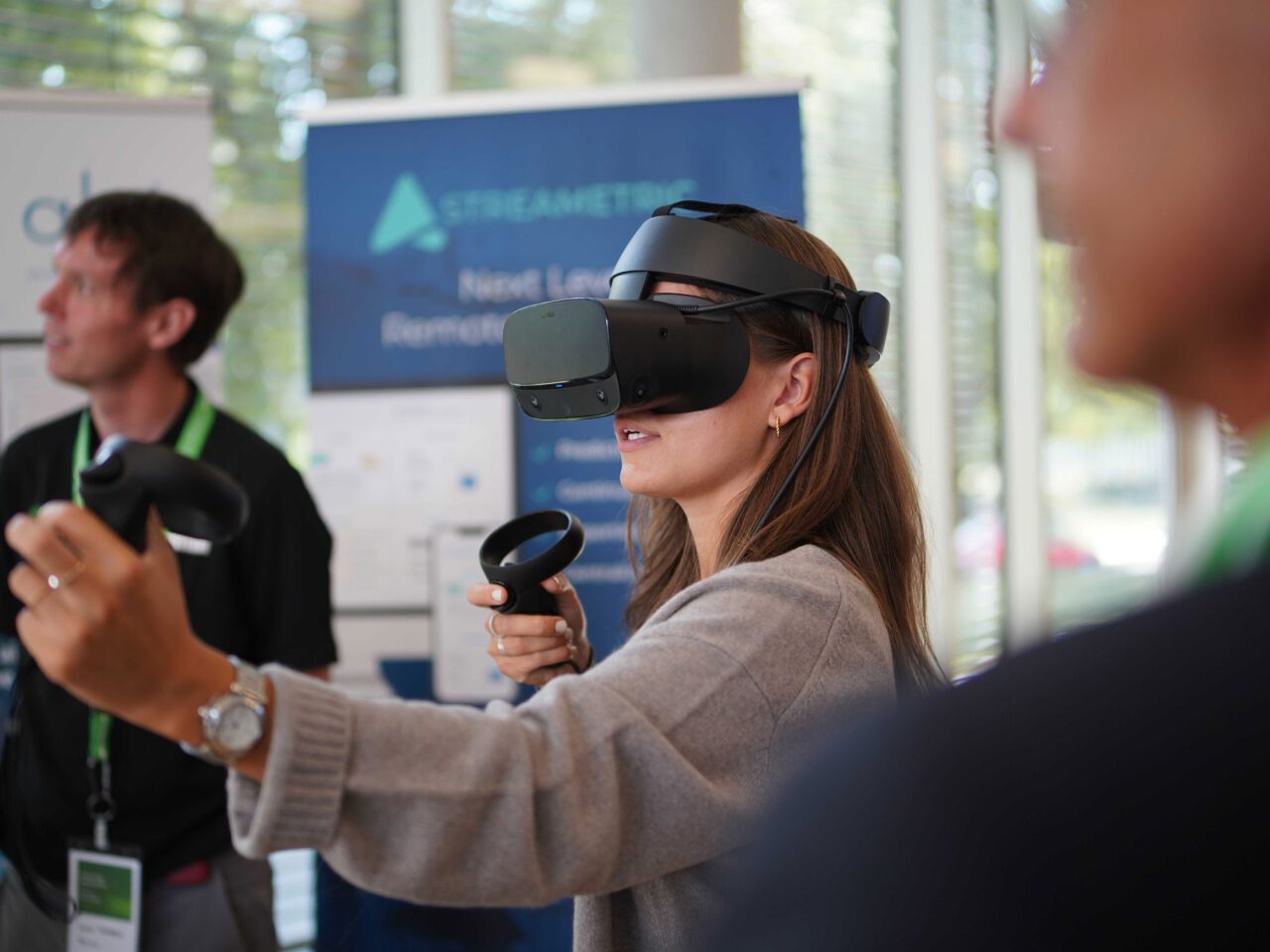 MANN+HUMMEL Digital Hub Heilbronn: Impressions from the opening event
The Heilbronn office creates a place where MANN+HUMMEL will offer customer-oriented solutions, optimise workflows and provide further training for employees. In addition, unique facilities on the Heilbronn education campus create an environment that promotes the development of a new business models, creative thinking, and digital transformation. The proximity to other educational and scientific institutions provides an ideal atmosphere for cooperation and continuous training.