MANN+HUMMEL: Sustainability report 2021
For us, sustainability is more than a trend. It is deeply embedded in our company's DNA and in the application of our solutions. Filtration is sustainability. Because: With our portfolio of solutions, we are actively contributing to cleaner mobility, cleaner air, and cleaner water, and, therefore, to protecting people and the environment. Our goal is continuous improvement – which is why we consistently worked on our contribution to corporate sustainability in 2021.

Sustainability Strategy - our understanding
We have a clear understanding of our Corporate Social Responsibility.
As leader in Filtration, we enable our customers to be more sustainable.
As a company, we are active contributor and we take responsibility for our business, our employees, our value chain and our planet.
We have the intention to promote company actions in harmony to our business interest as well as regulations.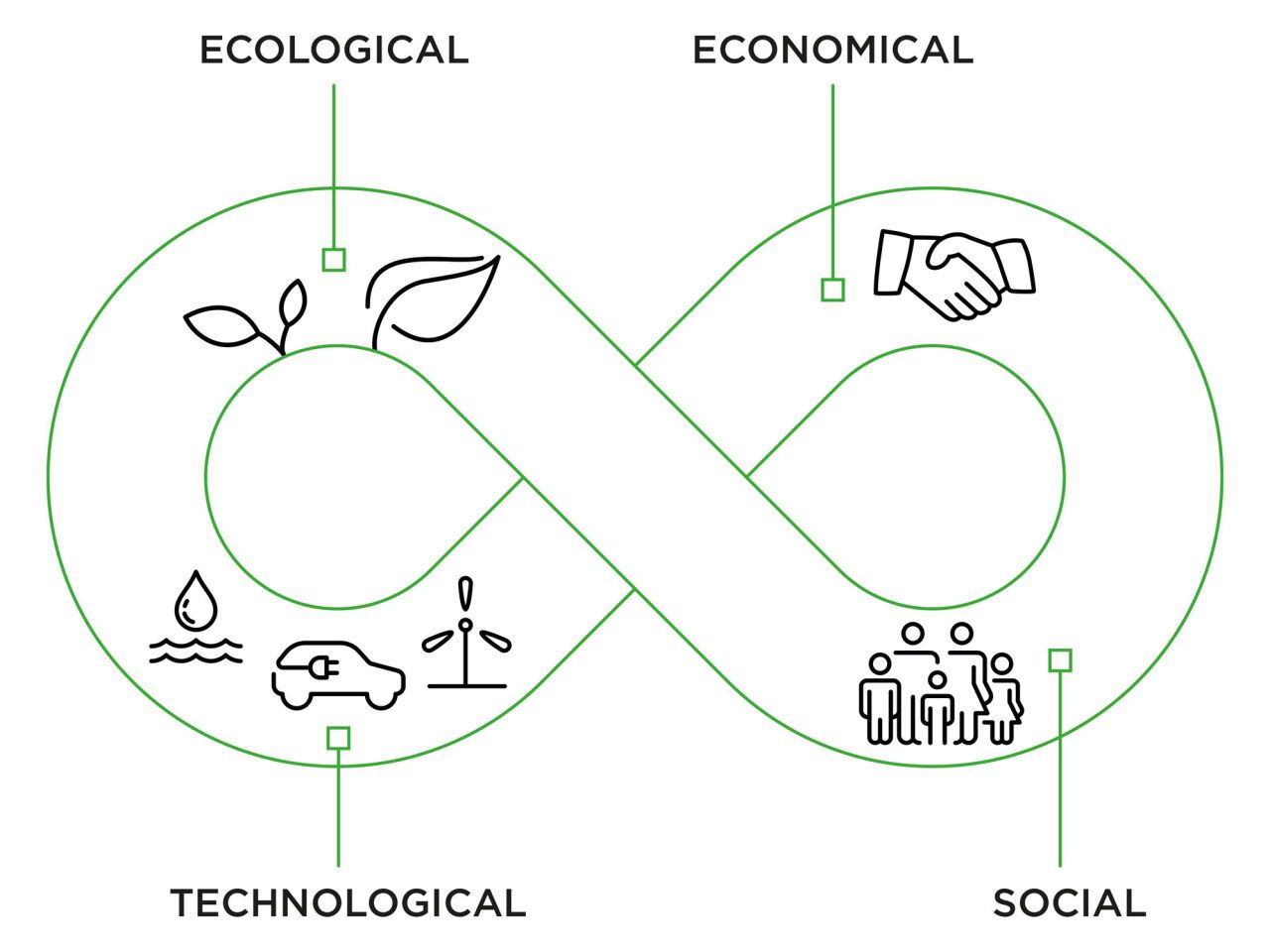 In addition to behavioral changes in the use of resources and a fundamental rethinking of product design, production, operation, and recycling, we at MANN+HUMMEL are using technology to make our world more sustainable and cleaner.
As a world-leading filtration company, we focus on filtration with the aim of separating the useful from the harmful. We develop solutions that enable cleaner mobility, air and water and deliver key technologies that pave the way to a cleaner planet.
Sustainability report for download
For the fifth time, MANN+HUMMEL presents a complete overview of its corporate responsibility in the form of a Corporate Responsibility Report. This report has been prepared in accordance with the GRI Standards: Core option. We highlight the focus of our corporate social responsibility using the four areas of 'Our value added', 'Our environment', Our employees',  and 'Our governance'.