MANN+HUMMEL Annual Report: Unique position? Good idea!
Filters filter all sorts of things. Why not filter the odors in South Korean barbecue restaurants? Now barbecue becomes a pure taste experience - without annoying odors.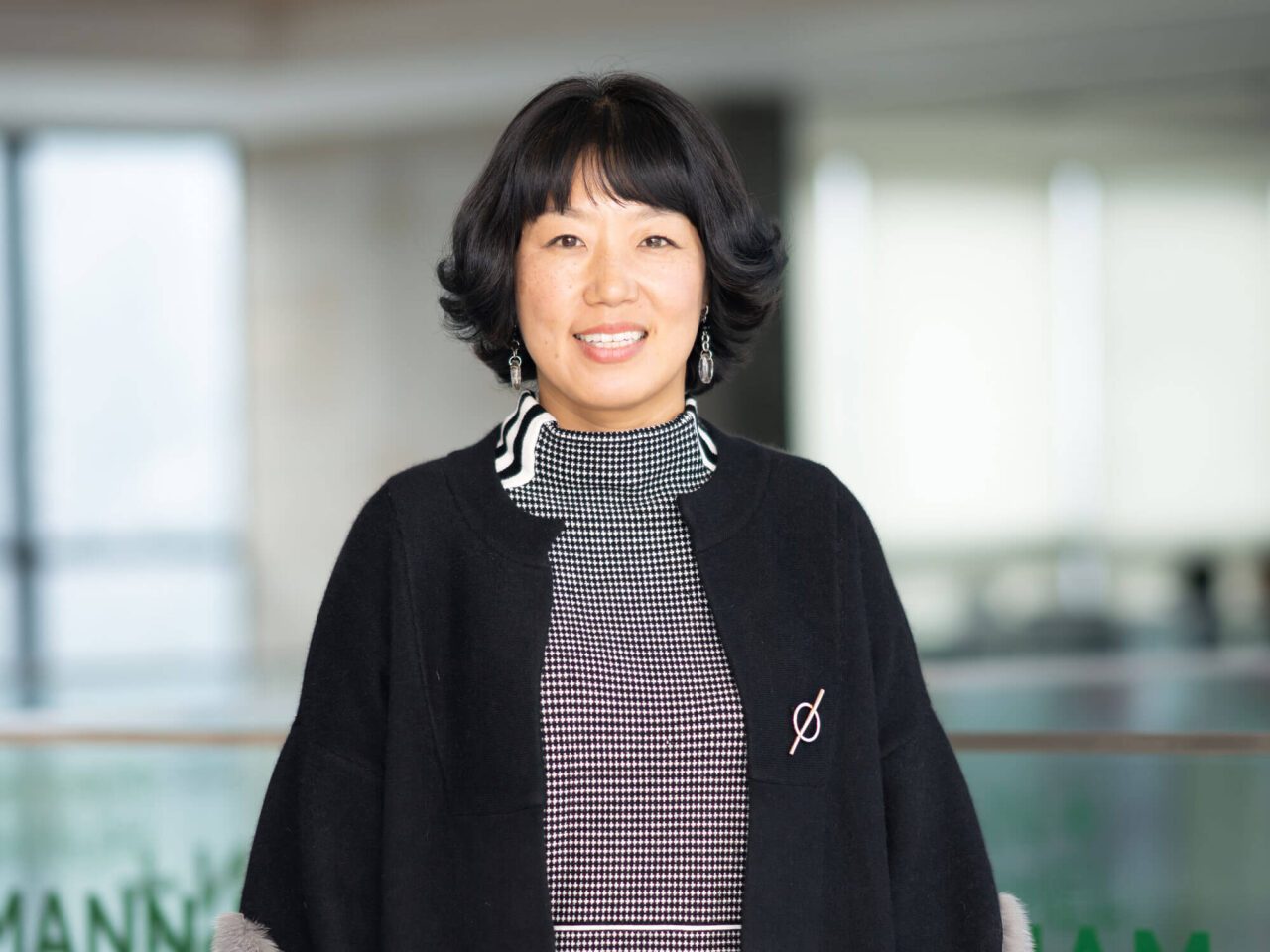 Joomi Kim
Joomi has been working for MANN+HUMMEL since 2009. In her current role she is a Sales Key Account Manager in South Korea. After holding several international positions in the MANN+HUMMEL's automotive unit, she now is responsible for the development of our business in the Life Sciences & Environment unit in South Korea. One of her projects: filtration solutions for Korean barbecue restaurants. 

In Korea, barbecued food is often on the table. But with the food comes not only unique flavors, but usually unwanted smoke odors as well. This is unpleasant and sometimes even harmful to guests and the restaurant staff.
Joomi and the team therefore began to adapt existing filtration solutions from MANN+HUMMEL to this special application. Today, one of the largest barbecue chains in South Korea relies on MANN+HUMMEL filtration solutions. This makes a visit to the barbecue restaurant a delicious and worry-free experience for all the senses.