Form follows function. Or vice versa? We are no fans of dirty city air and urban uniform gray. VERTO AirCubes filter the air where it is the dirtiest in the world's biggest cities.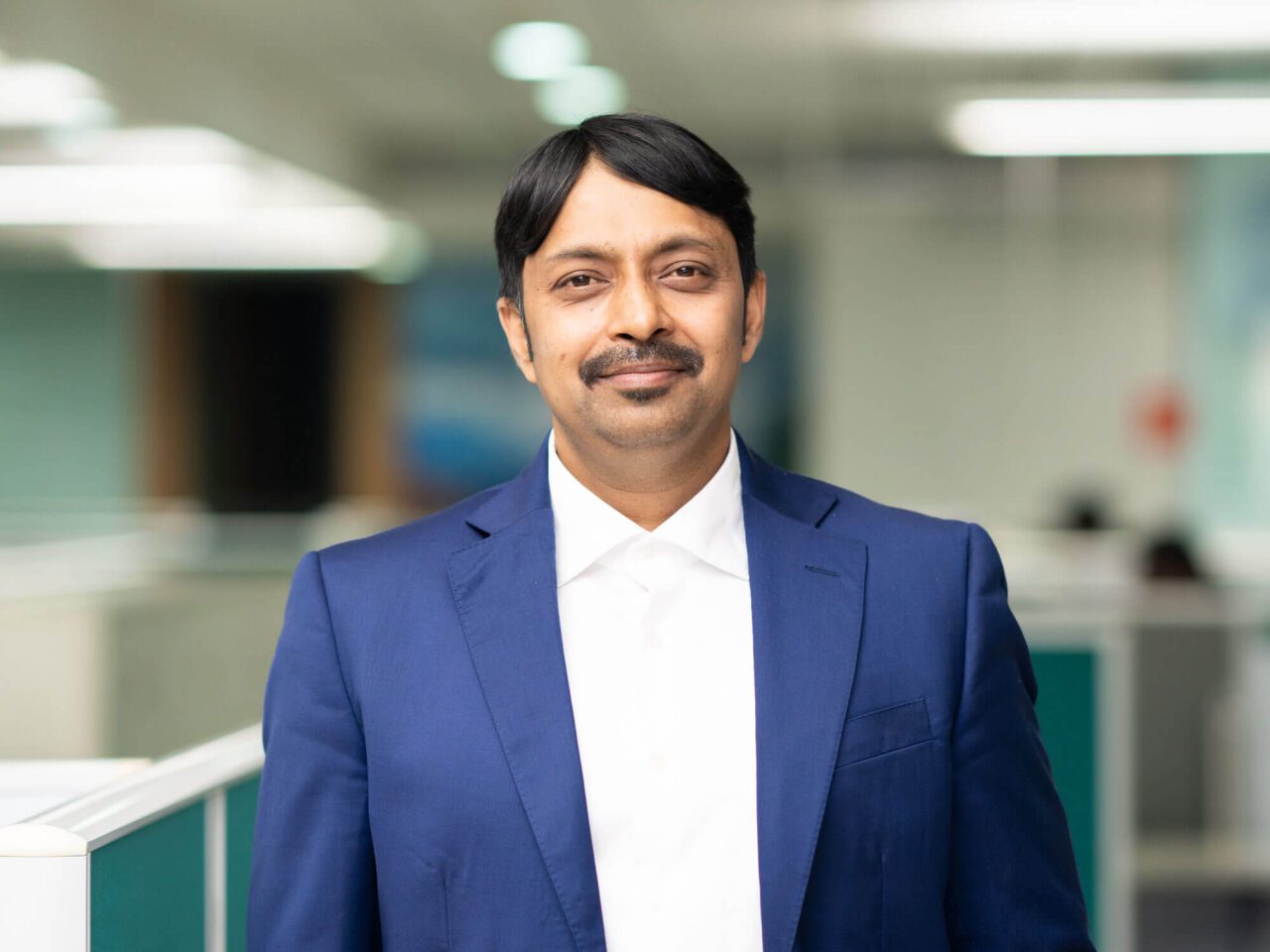 Santhosh AV
Santhosh has been working for MANN+HUMMEL for nine years. He is currently responsible for our Life Sciences & Environment business in India.

Thinking about 2022, there is one project in particular that comes to his mind: the completion of the VERTO tower. Together with the architectural firm Studio Symbiosis, this innovative solution for purifying outdoor air was completed.
The first tower was built in India and provides cleaner ambient air. Reliable and visually appealing. If you ask Santhosh, that's just the beginning!
Five filter cubes inside the VERTO ensure that people within a radius of 30 to 50 meters around the tower can breathe freely again, even in heavily polluted environments.