MANN+HUMMEL Annual Report: Drugs in waste water
Modern medications are meant to do good, but they don't cure everything. Sometimes they make things worse—for example, in our wastewater. We ensure that everything that should not be in our water is safely filtered out.
About Dominik Schreier & Maximilian Werner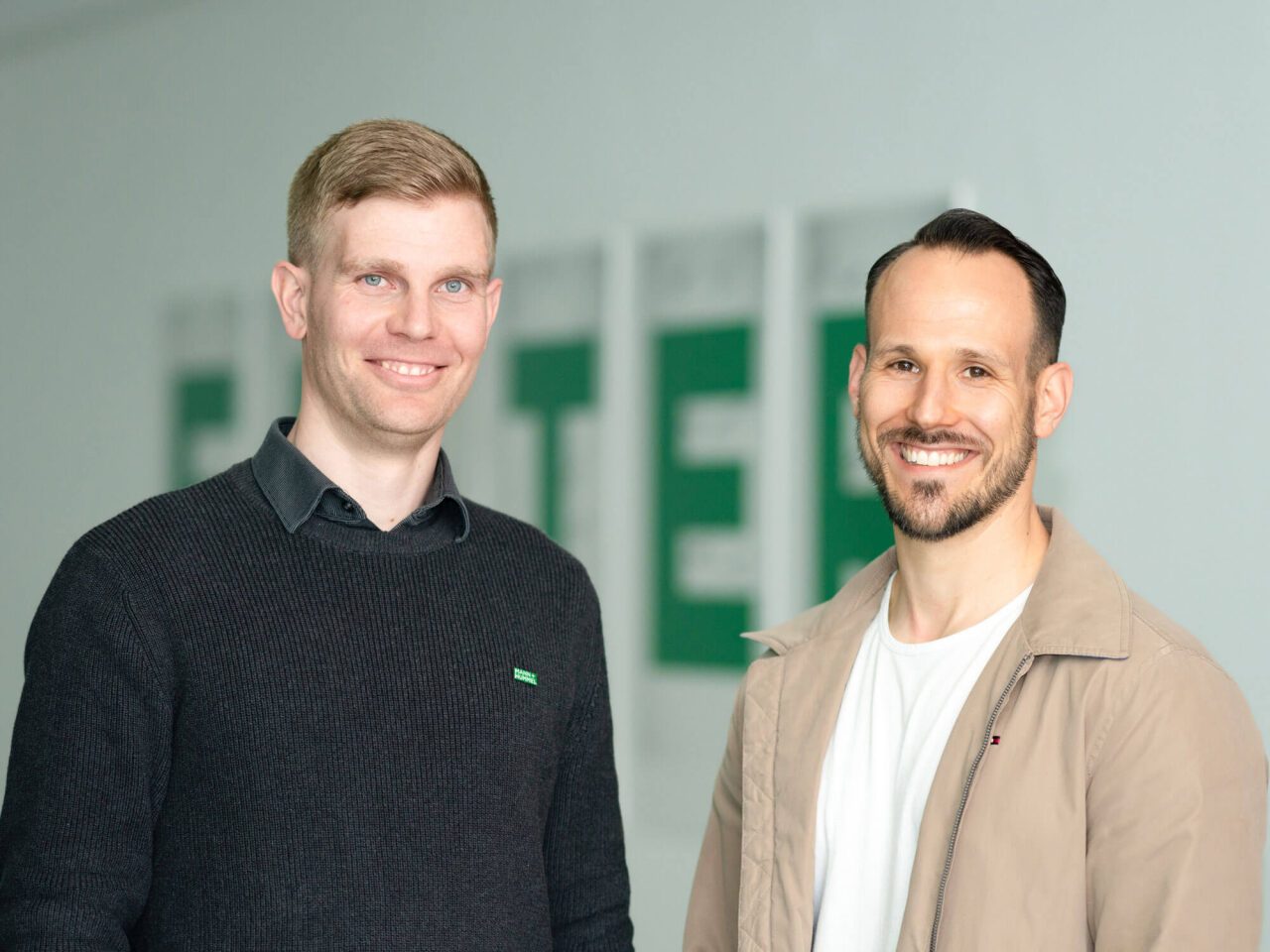 Dominik Schreier & Maximilian Werner
Did you know that our rivers, lakes and groundwater are polluted with residues of pain ointments or antibiotics, among other things? As an example: with more than 80 million people in Germany who could potentially enter such trace substances into our sewage system every day when washing their hands or going to the toilet, this is an understandable consequence.  

Unfortunately, our existing wastewater treatment plants are not yet properly equipped to filter these residues out of our wastewater. So what happens? If, for example, the antibiotic in the wastewater treatment plant comes into contact with bacteria - which it inevitably will - antibiotic-resistant germs form over time. These then enter our waterways and the environment via the treated wastewater. Effective solutions are needed to prevent this and worse. MANN+HUMMEL is prepared.