MANN+HUMMEL Annual Report: Cultures shape markets
Knowing markets means understanding cultures. Understanding cultures is MANN+HUMMEL's DNA. It is not what is technically feasible that is decisive, but desire and need.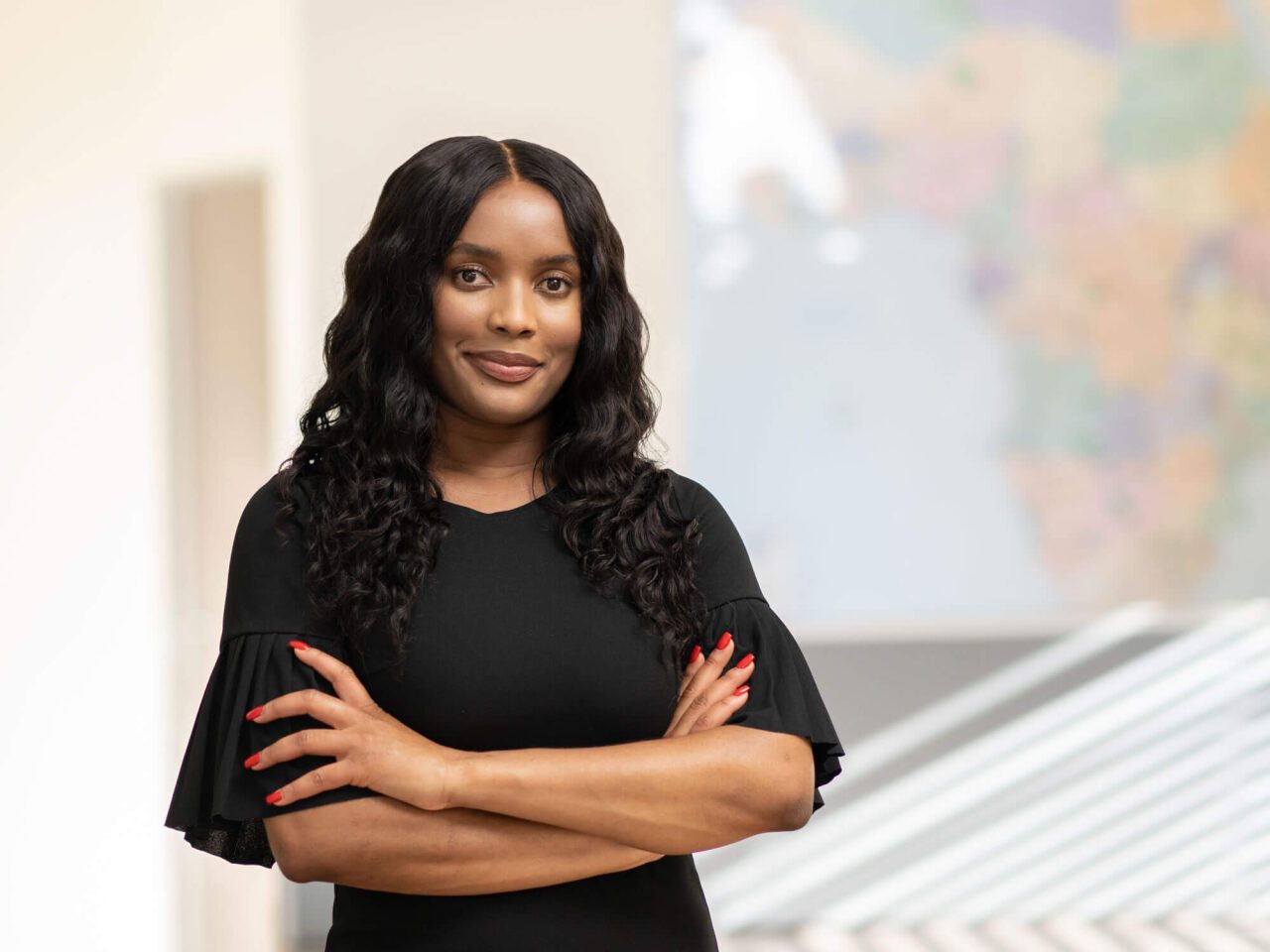 Amanda Mpoyi
Amanda Mpoyi joined MANN+HUMMEL in March 2022. She works as Business Developing Manager in our team in South Africa.

Amanda oversees and drives our strategic initiatives. Collecting and evaluating data for the various countries in the region are an integral part of her day-to-day job.
She focusses in particular on MANN+HUMMEL's aftermarket business. But she also sees many other needs and applications for filtration on the African continent. In her opinion, MANN+HUMMEL has a very special role to play: a globally operating company that knows its customers and markets inside out. 
Amanda supports with know-how and a great deal of intercultural competence. She was born in Congo, then moved with her family to South Africa. In addition to English and French, she also speaks SeTswana, Lingala, Swahili and Afrikaans and is able to empathize well with other cultures.