MANN+HUMMEL Annual Report: Money has to be green
Our logo is green and so is our financing: With our promissory bill, the interest rate is linked to our sustainability rating. The more sustainable we are, the lower our interest rate. A turbo for our transformation.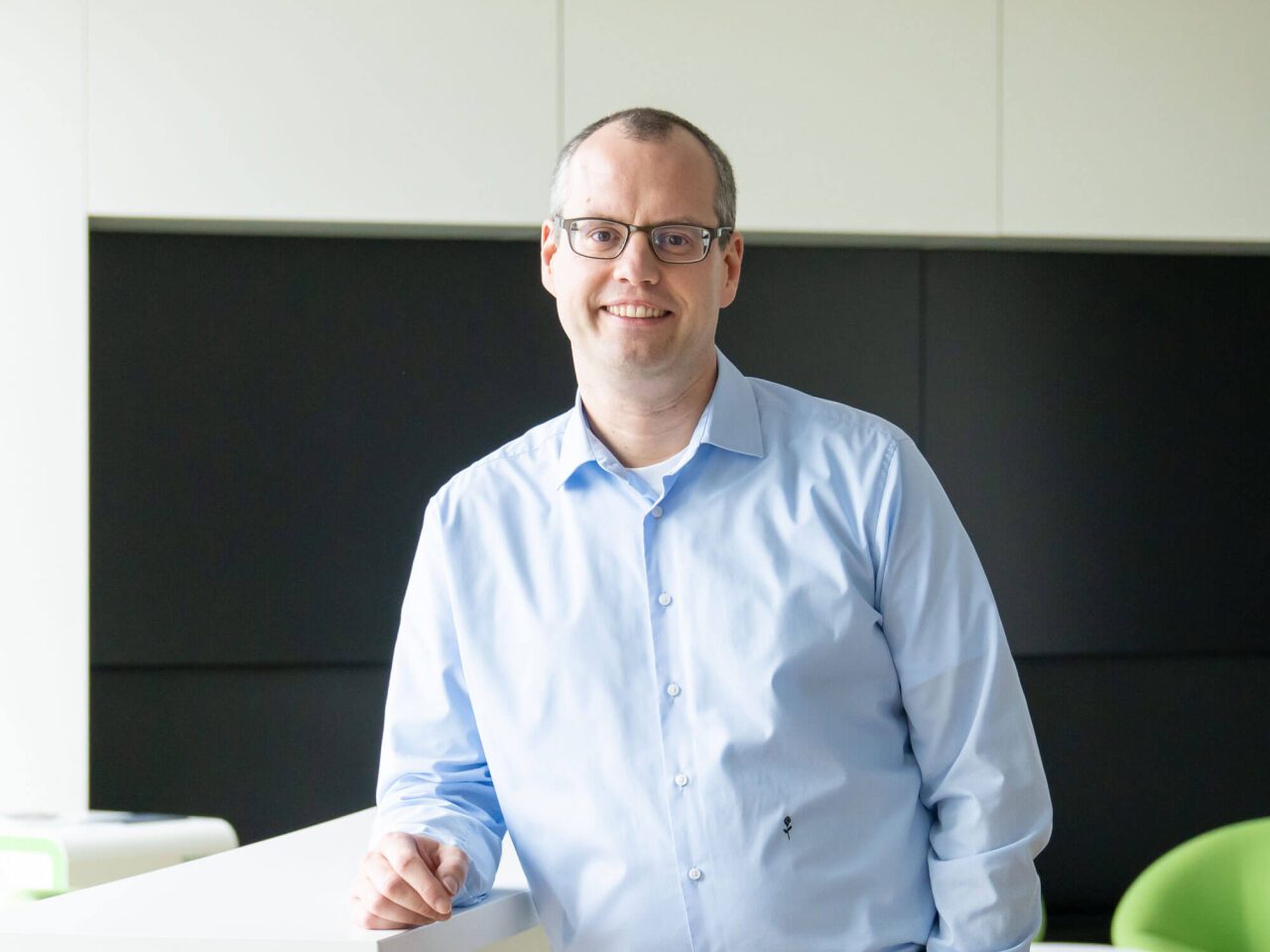 Marcus Muncan
Green financing is still quite innovative and was also one of the reasons why Marcus Muncan decided to join MANN+HUMMEL at the end of 2020. Today, he is Senior Group Treasury Manager and takes care of the implementation of such special financing instruments. 

In 2017, MANN+HUMMEL became the first automotive supplier to issue a green promissory bill. We used the funds raised exclusively to finance suitable green projects, such as the development and expansion of our Life Sciences & Environment business. In 2022, we were again pioneers and launched the first green bond with a sustainability component. Therefore, we are not just using the funds for green projects, but have linked our interest rate to our sustainability rating. 
Anyone who thought that the finance department could not contribute to a company's sustainability might now be willing to reconsider.