MANN+HUMMEL Annual Report: The chemistry must be right
It takes two to tango. And chemistry plays a big role. This is true not only for successful cooperation with customers, but also when it comes to binding odors permanently. We take care of that. In the kitchen. In the bathroom. And wherever else there is bad air.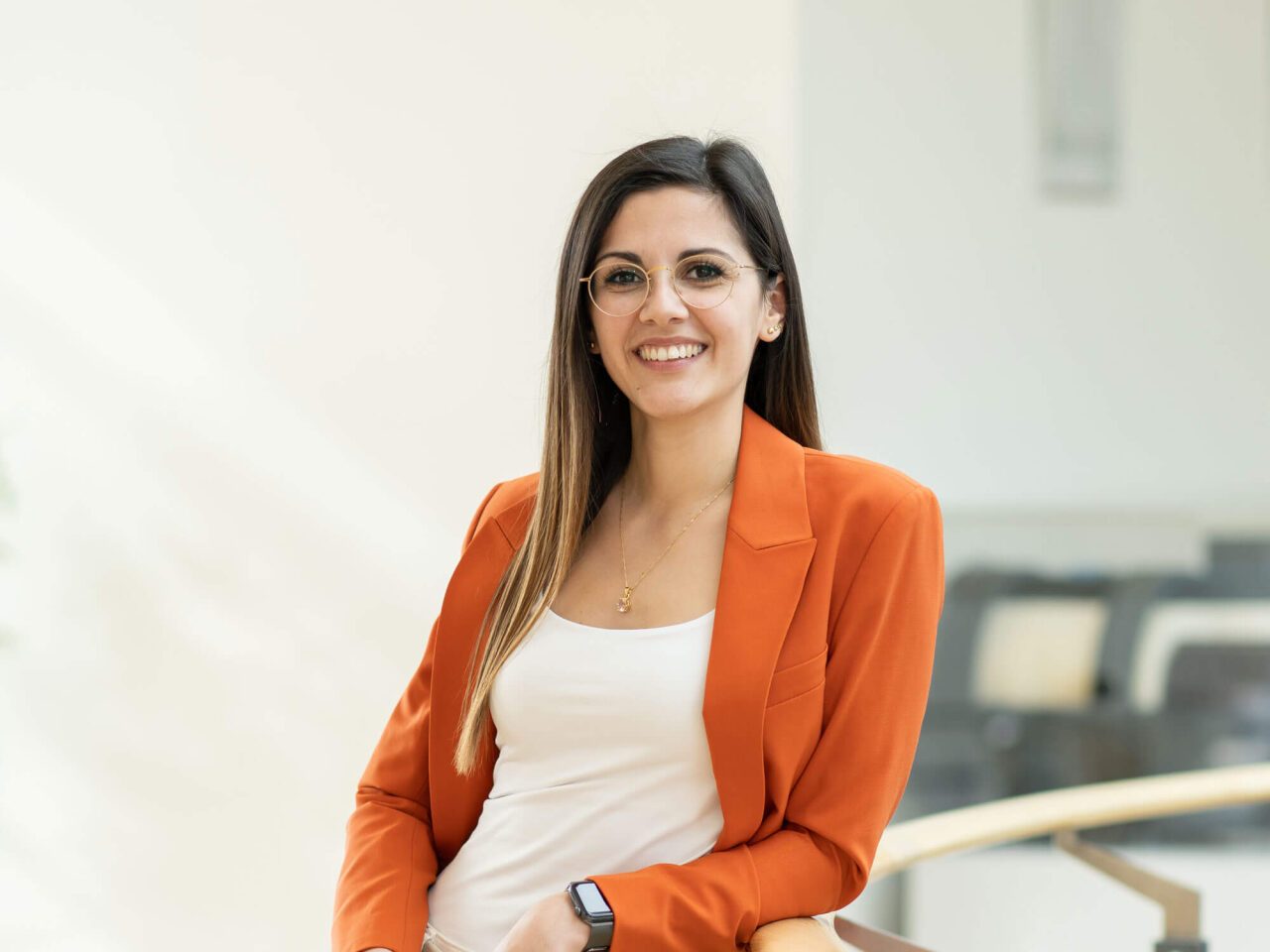 Sabrina Herrmann
Transferring filtration know-how from the automotive sector to household applications? Is that possible? Yes. 

Sabrina has been doing this successfully with her colleagues for several years. She is Key Account Manager for our Home Appliances division in Speyer, Germany, and thus makes a decisive contribution to the transformation of our business - from a supplier to the automotive industry to a filtration specialist that ensures clean air and water in addition to clean mobility. 
Did you know that the molecular structure of odors in the toilet is very similar to kitchen odors? We also learned that during two exciting projects. The 2022 highlights were diverse and ranged from new filtration solutions for a special kitchen hood to the smallest filter we have ever had in our portfolio. This odor filter finds application in a shower toilet.