MANN+HUMMEL Annual Report: Using data more intelligently
Intensive data analysis means added value for customers.
That's what we're working on. And the algorithms. 24/7.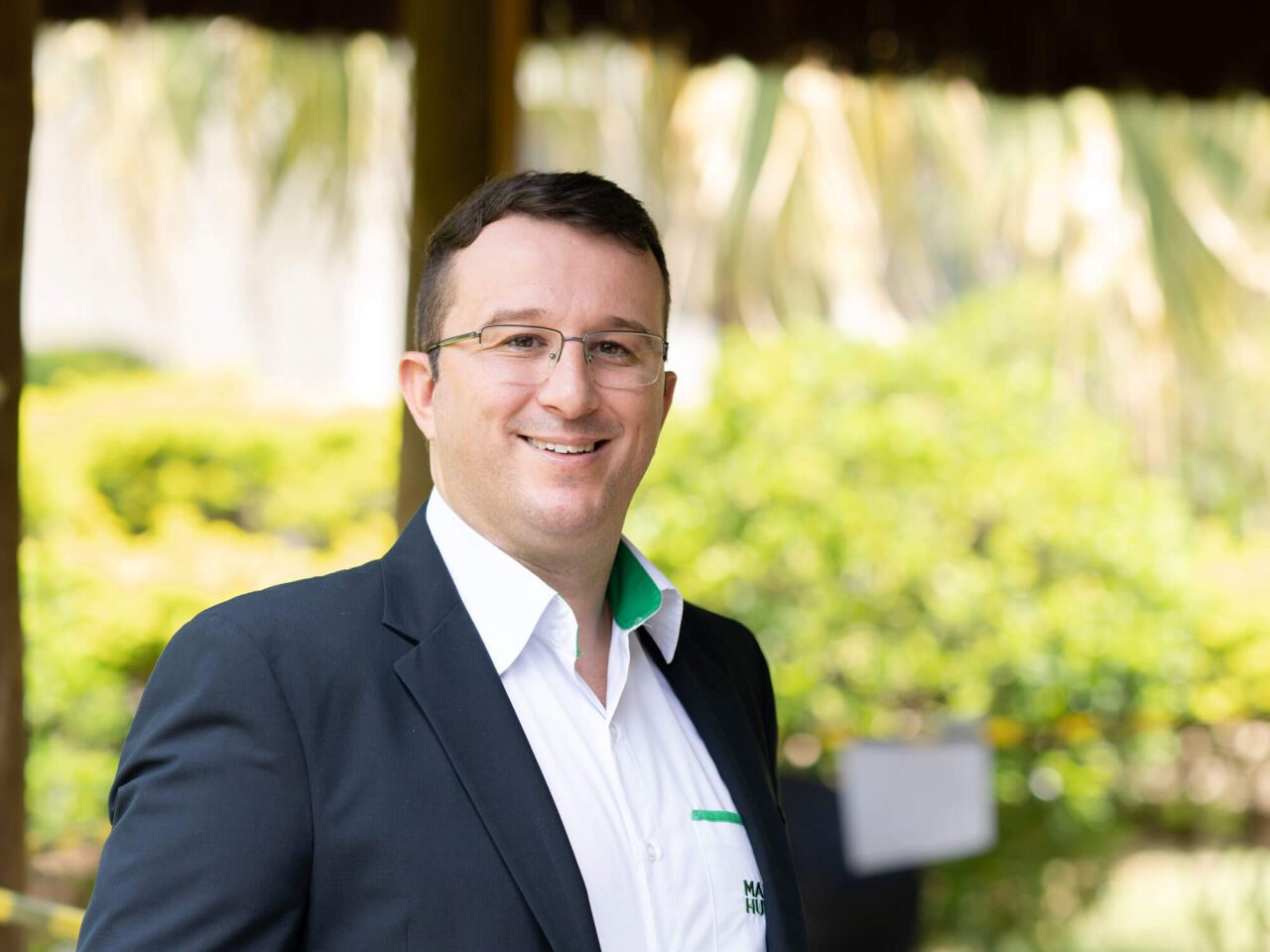 Dennis Baiao
Dennis has been working for MANN+HUMMEL since 2021, currently as Engineering Manager at our site in Brazil. His tasks include developing new products and continuously improving existing processes.

Digitalization and artificial intelligence not only hold a great fascination for Dennis, they are also his companions in his day-to-day work. Of course, there is a need for documentation and reports. However, he is convinced: We can use our time much better and add more value by automating data collection to the maximum.
If we spend more time on data analysis and evaluation, we will succeed even better in creating opportunities for ourselves and our customers. 2022 was a year in which - supported by digitalization - many insights were gained about the Brazilian market. And that was just the beginning.