Latest since the outbreak of the COVID-19 pandemic, the importance of healthy air quality has been reaching new levels. Up until the end of 2019, the impact of inadequate indoor air quality has not been of major interest, which is also reflected in the non-availability of air conditioning equipment in many private, public and commercial buildings worldwide.
Workgroups of aerosol scientists, virologists and epidemiologists worldwide have been sharing their knowledge and findings regularly though various communication channels, such as TV news, Social Media, Interviews, position papers (Position paper of the GAeF on understanding the role of aerosol particles in SARS-CoV-2) of how dangerous and impactful the Sars-CoV-2 virus is, how high chances are to catch an infection - especially indoors - and how central of a role high efficiency air filtration solutions play in addition to adhering to existing hygiene and distance rules as well as wearing masks of adequate quality properly.
Mobile and Stationary Air Cleaners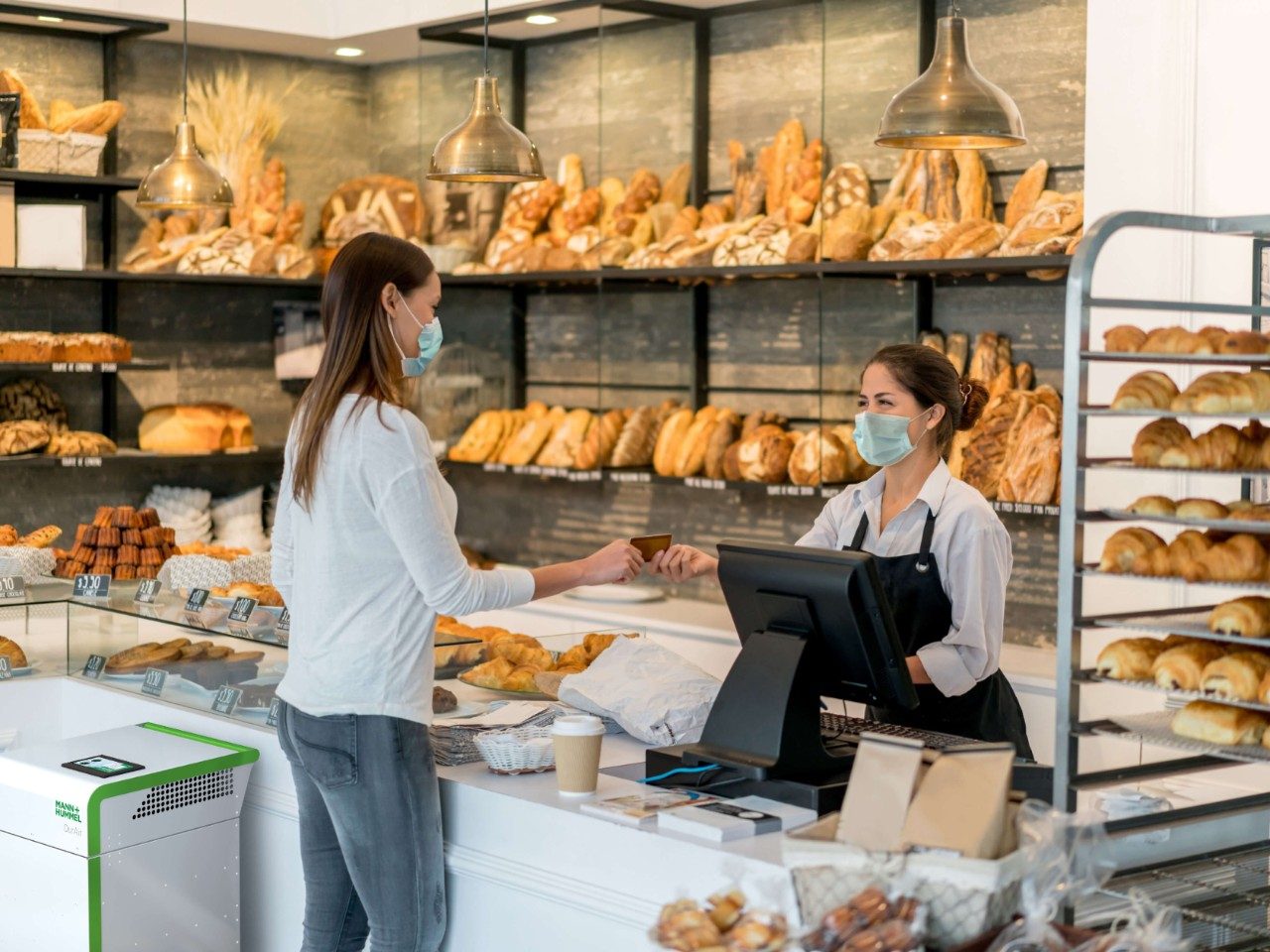 Based on more than 60 years of cleanroom and operating theater filtration know-how, as well as significant inhouse simulation and testing expertise, MANN+HUMMEL provides state-of-the-art mobile and stationary air purification systems in different designs and configurations.
The air purifiers with built-in HEPA* H14 capture more than 99.995% of viruses and their mutations, bacteria and other micro-organisms so aerosol levels stay constantly low indoors and the risk of infections can be reduced.
HEPA Upgrade Solutions for HVAC Systems
For buildings with existing heating ventilation and air conditioning (HVAC) systems, MANN+HUMMEL developed a new H13 and H14 ePTFE membrane HEPA filter element, Nanoclass Pro Membrane, which allows the easy upgrade of HVAC systems to HEPA level. The systems will supply cleanroom air quality, having captured more than 99.95% (99.995% at H14) of viruses including their mutations, bacteria and other micro-organisms.
 
*according to ISO 29463 and EN 1822
Stylish and Reusable Face Masks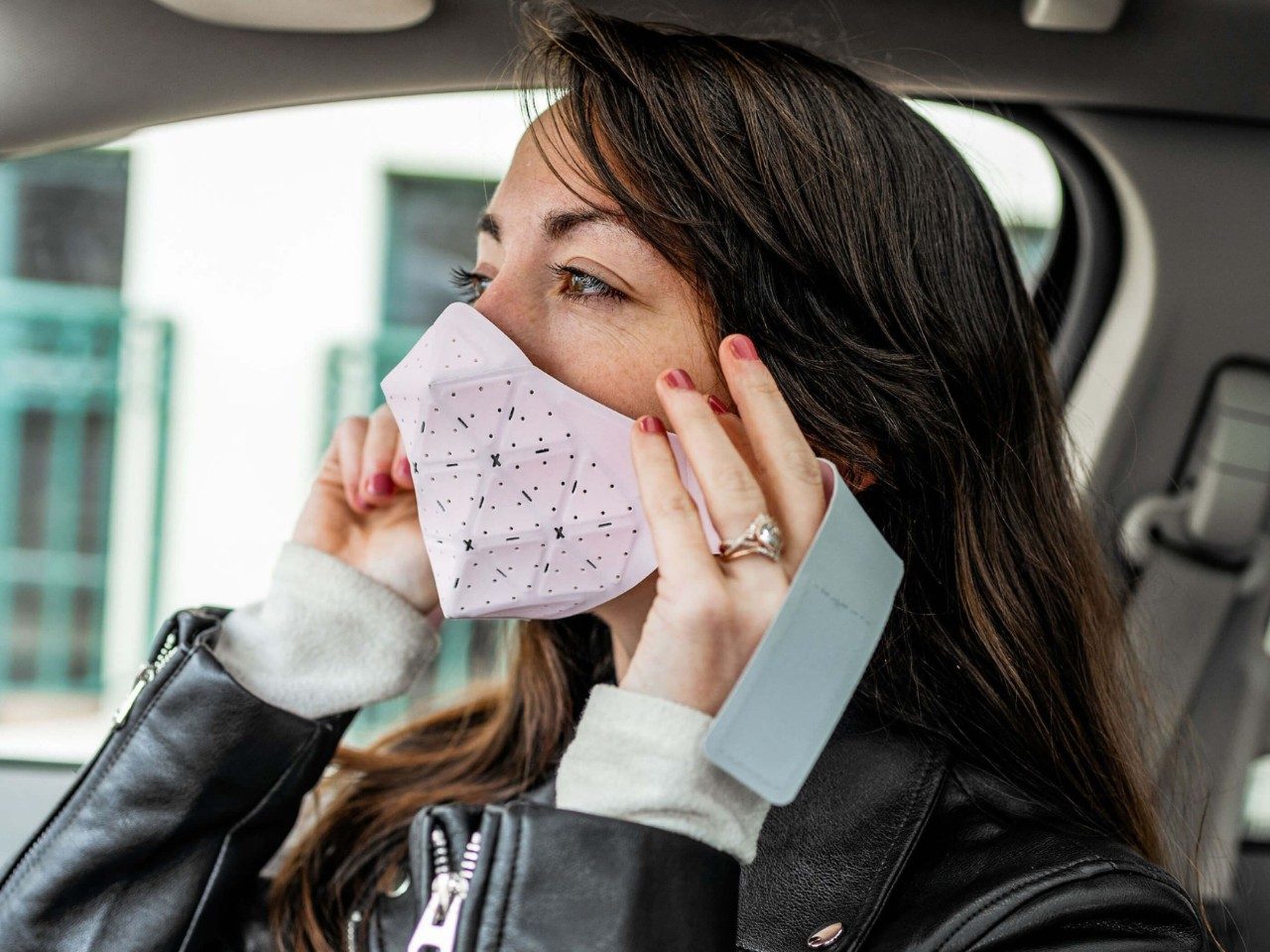 According to expert findings, wearing a mask is one of the most effective measures to reduce the risk of infection. Many of the available masks do either not provide adequate filtration efficiency or comfort wearing it. Even if the used filter media itself is efficient enough, some of the masks do not close off safely with your cheeks and nose, which allows potentially dangerous bypassing of air.
 
One of MANN+HUMMEL´s successful internal start-ups, PURAR, has brought mask wearing to a new level. PURAR facemasks are stylish and re-usable facemasks, which have been designed and engineered in Germany. Their washable outer shell closes off smoothly with your face. Replaceable filter elements combined with the perfect fit of the mask help you stay safe and comfortable.