Inside the vehicle, air is at its best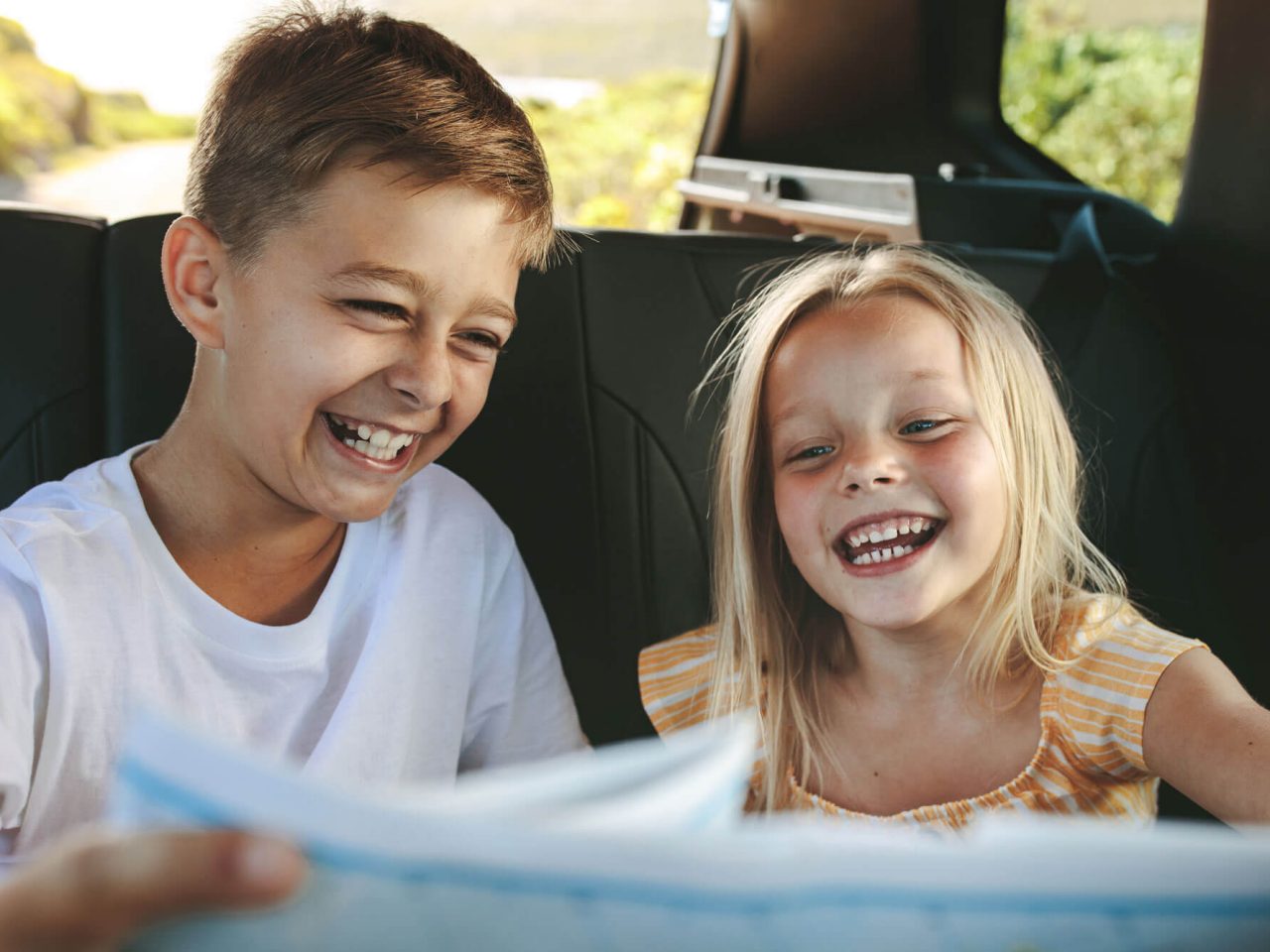 The air surrounding us is not as clear and pure as it looks. Fine dust, nitrogen dioxide, pollen, and other pollutants can affect our health. But of course, we also need clean air to breathe in the vehicle. Opening windows or sunroofs is not the ultimate solution because then we expose ourselves and our loved ones to the stresses of the ambient air. In addition, energy consumption increases due to higher air resistance and the energy needed for cooling or heating. Electrically driven vehicles, in particular, lose a considerable amount of range in this way.

MANN+HUMMEL cabin air filters and systems reliably protect drivers and passengers from these stresses and ensure energy-efficient driving. The intelligent control system measures both the ambient air quality and the air composition in the vehicle's interior. It adjusts the filter functions fully automatically to the respective situations. Intelligent cabin air filter systems ensure the best air quality in the vehicle interior and thus benefit the health of the vehicle occupants and the sustainable reduction of energy consumption.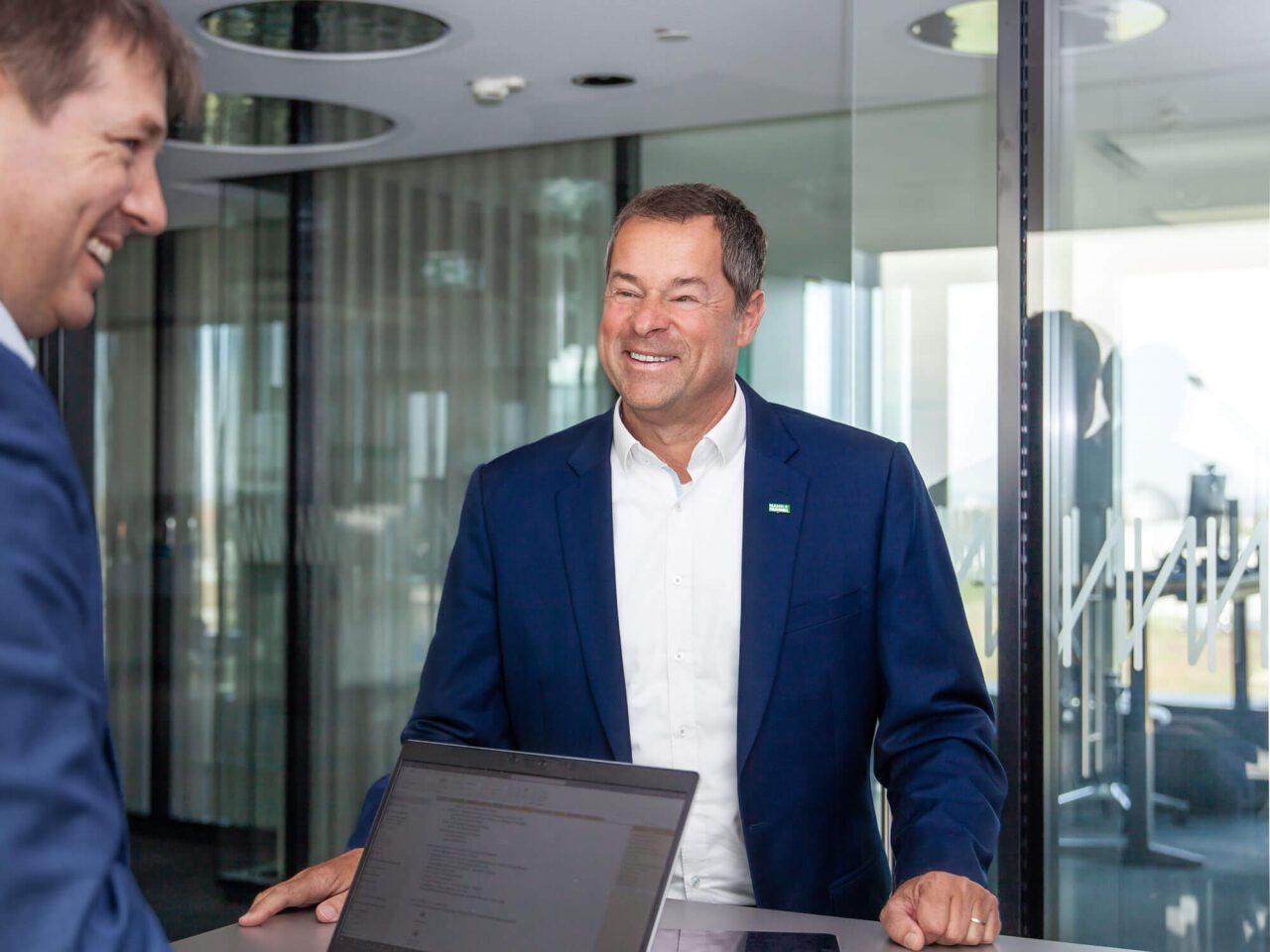 "The awareness of the importance of healthy air quality - no matter where we are - has increased noticeably. This is also evident in the spare parts business. Consumers are increasingly choosing our premium cabin air filter elements with biofunctional technology to better protect themselves and their families during the pollen season."
Stefan Tolle, President & General Manager Automotive