Our molecular filters protect valuable art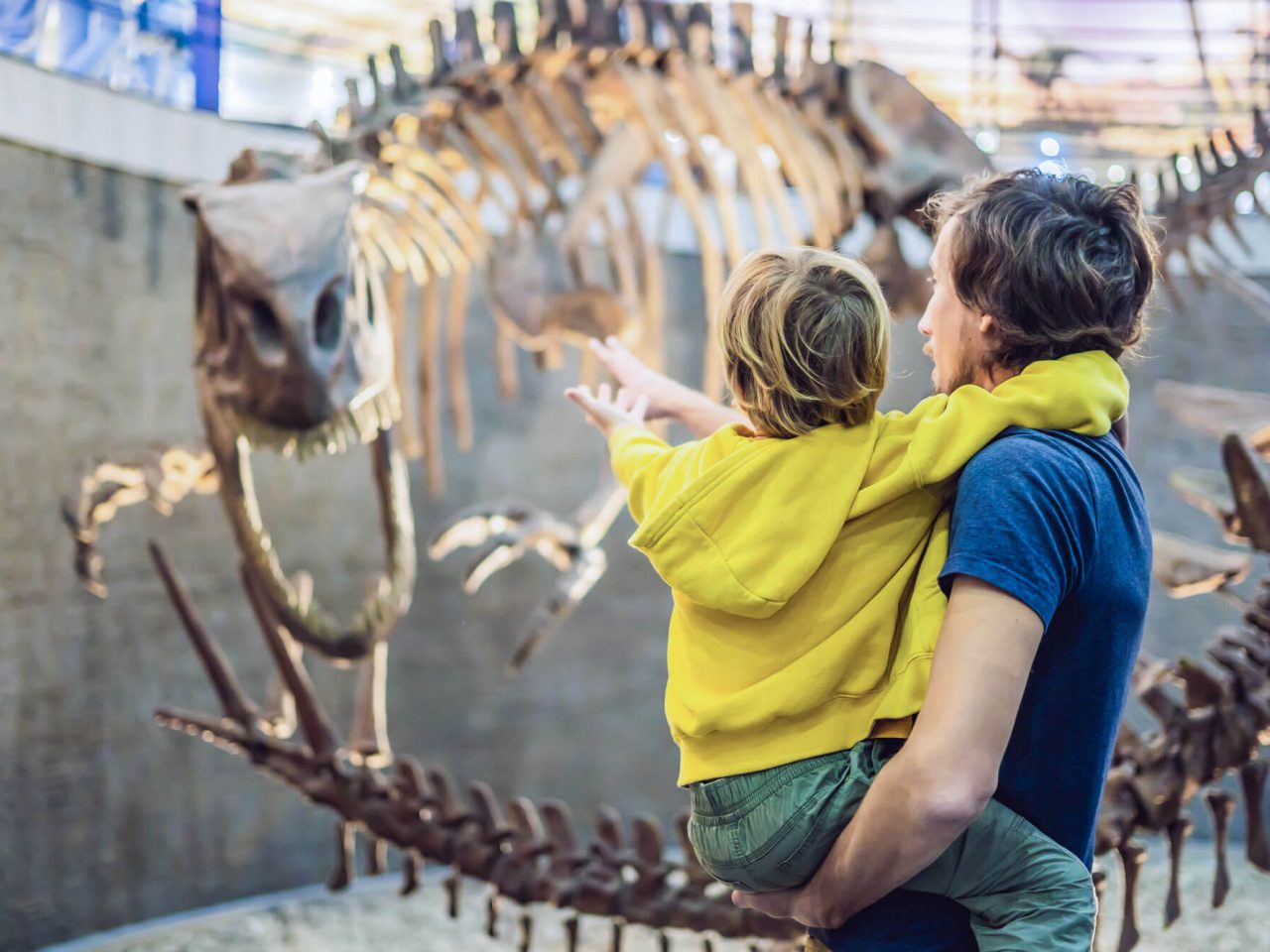 What distinguishes valuable works of art? They are rare, often relics of past times, and usually decorated with delicate materials. They are precious, and they tell stories.

Have you ever wondered why photographs, books, statues, fine paintings and their frames or other works of art that decorate our living rooms at home often tarnish after a while or otherwise change their appearance?
The reason for this is that, as a rule, we do not control and monitor our room temperature, humidity, or the concentration of certain gases or odors at home according to defined parameters. However, for works of art, this is particularly important to preserve them in the long term.
In addition to professional heating, ventilation, air-conditioning technology, and high-quality air filters for air-conditioning the rooms, special molecular filtration solutions are also crucial.
These help remove acids, bases, and odors from the air and thus prevent the decay of the works of art. Roughly speaking, it works like this: molecules adhere to the surface of the molecular filter through adsorption and thus cannot cause any damage to works of art.
Of course, these molecular filters are not only used in museums to protect works of art from decay. In airports, they remove odors; in nuclear medicine, they protect against radiation damage; in clean rooms, they ensure the function of camera lenses and microchips; and in the household, they are helpful against odors of all kinds.
Did you know that 4 to 5 grams of activated carbon correspond to the size of a football field due to its vast inner surface?
As a specialist in filter media and high-performance molecular filters, helsatech has been part of the MANN+HUMMEL Group since September 2020. It represents MANN+HUMMEL Molecular Filtration – with Dominik Haider and Bernd Kolb on the management board since the end of 2021.